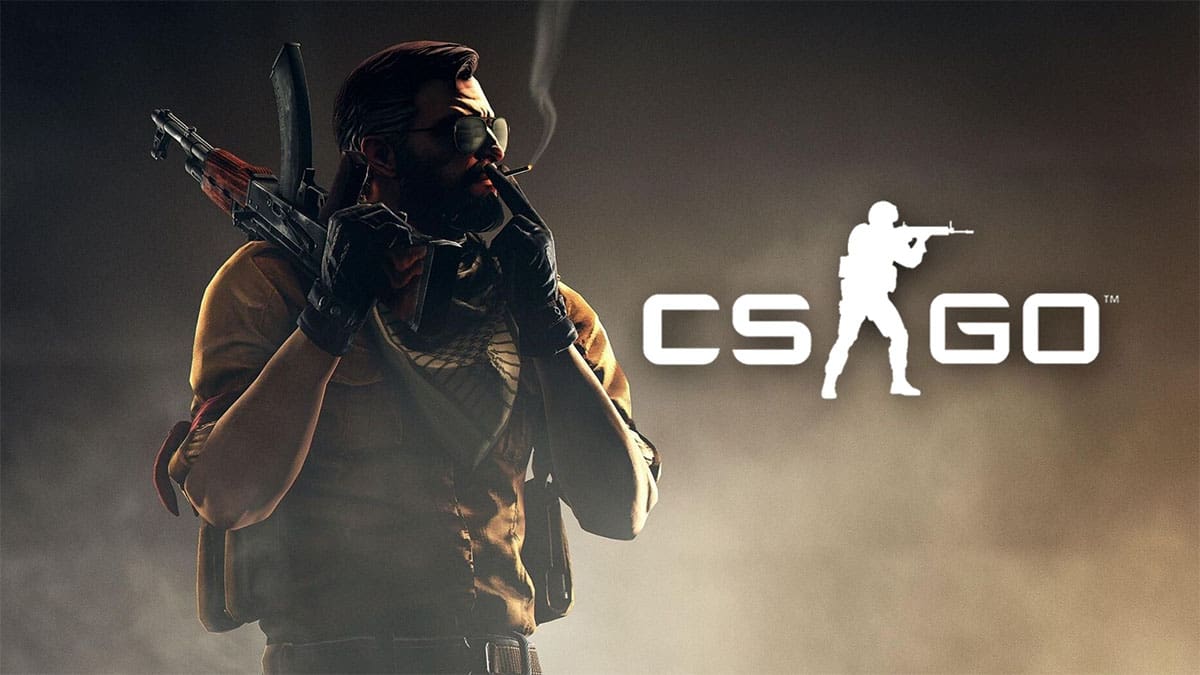 by in
Sashi Esports signed Nicolai "⁠HUNDEN⁠" Petersen as their Counter-Strike head coach on Monday, less than a month after he departed Astralis.
In a statement, Sashi Esports' director of sports Allan "Rejin" Petersen, announced the new member, revealing that HUNDEN was an "obvious choice" for them.
"We are very pleased to be able to present HUNDEN to Sashi Esport. Nicolai and I have known each other for many years and have previously worked together, so when the opportunity to get him to Sashi Esport presented itself, it was an obvious choice for us to reach out to him," Rejin said.
"In addition to the previous experience from his earlier employment at top teams such as Heroic and Astralis, HUNDEN brings a lot of experience within talent development on the Danish scene," the statement continued.
Rejin was also recently signed to the Danish esports organisation as the team's new sports director and will be a part of their rebuild.
HUNDEN spent the spring season as Astralis' head analyst before leaving the team in June alongside the director of sports Kasper Hvidt. He will take on the head coaching role in Sashi, his first since departing Heroic in July 2021.
HUNDEN initially rose to fame as a player on Tricked and MAD Lions lineup. He helped win multiple major tournaments, making a name for himself in the tier-one scene in the process. The former player switched to coaching in 2020 and was added to Heroic's roster.
HUNDEN spent most of his coaching career as a part of Heroic, helping the team record impressive feats between 2020 and 2021. During this period, Heroic won events like the Electronic Sports League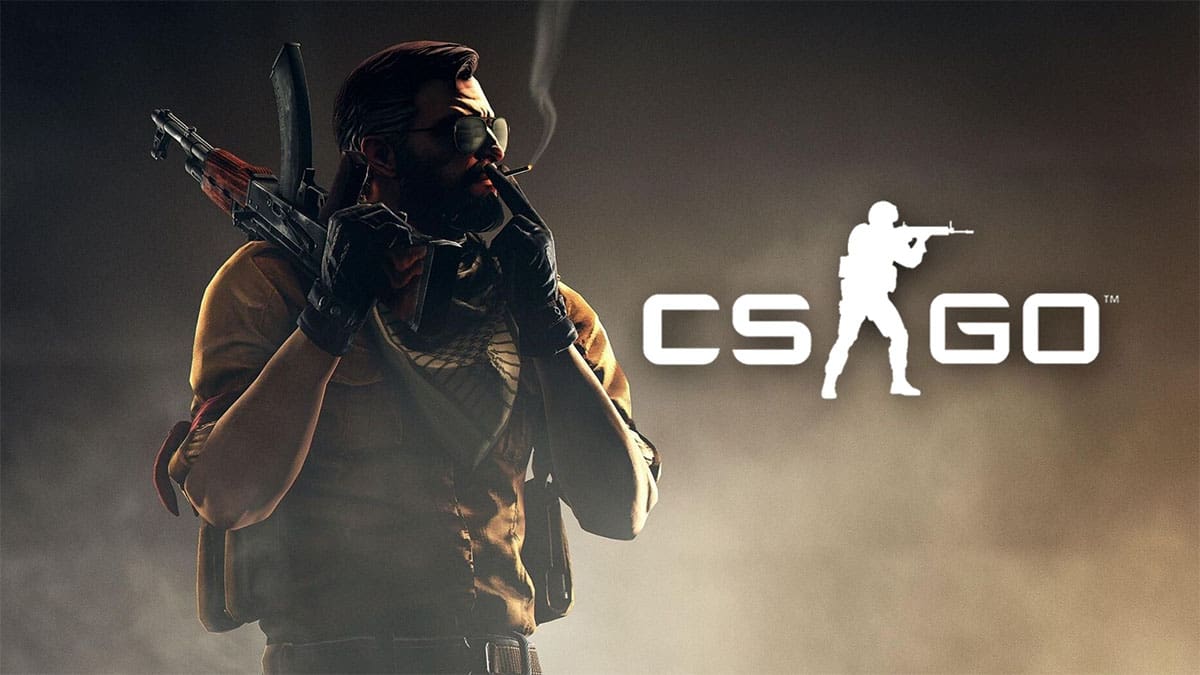 One Cologne 2020 Europe and ranked second in the world rankings.
Heroic eventually suspended the coach in September 2020 following his involvement in the infamous spectator bug scandal. He returned to coaching eight months after but ended things with Heroic within three months.
At the time, HUNDEN was accused of sharing sensitive information with a major competitor attending the Intel Extreme Masters Cologne while still linked to Heroic. He was issued a two-year ban by the Esports Integrity Commission at the time; however, it was overturned, and HUNDEN returned to the competitive scene as Astralis' head Analyst.
Rejin is not without his share of controversy, having been suspended as part of the coach spectator bug incident as well. He was permanently banned from playing and coaching at Majors by the ESIC.
HUNDEN and Rejin will take charge of Sashi's restructuring in their new roles in time for the Counter-Strike 2 release. The duo will assemble a new roster around Mikkel "n1xen" Borlund, the only player left on the lineup following Sashi's massive overhaul.