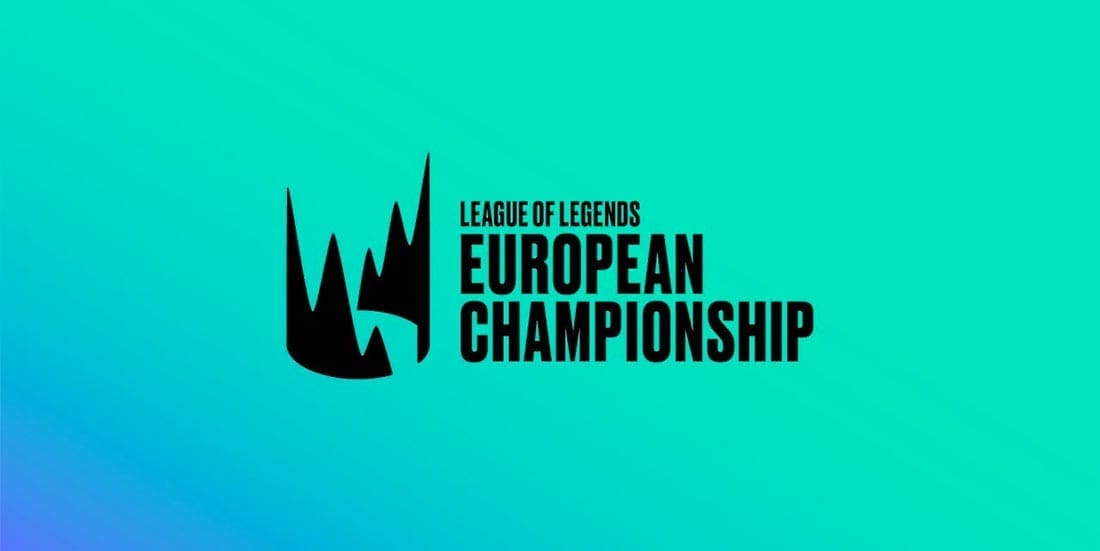 by in
Riot Games, the developer well-known for League of Legends and VALORANT, has just made the announcement that esports industry veteran and leader Artem Bykov has joined the organization in the role of Commissioner of the League of Legends European Championship (LEC).
The newly appointed Bykov said: "I am thrilled to join Riot Games as Commissioner of the LEC. The LEC is continuing to go from strength to strength and I am relishing the opportunity to help build on the success of the League. Riot's player-first experience and dedication to the growth of esports is why I am eager to get underway during what is a super exciting time for League of Legends in the EMEA region."
 
Bykov is not new to the esports industry because he has worked in the past for some of the most well-known companies in the industry, such as Natus Vincere, Blizzard Entertainment, and, most recently, ESL Gaming, where he served as the general manager and was in charge of esports ecosystem functions and new product development. There he launched some international and regional esports products for titles such as Hearthstone, StarCraft, Warcraft, and Heroes of the Storm.
Bykov succeeds Maximilian "MAXtheX" Schmidt as LEC Commissioner following his promotion in January to Head of League of Legends Esports.
Schmidt said: "I could not be more excited to welcome Artem to take the torch of Commissioner of the LEC. Artem's many years of business and product experience as well as his passion for esports make him best equipped to lead the LEC at this point in our growth stage. We're delighted he's joining the team to build on our plans for the LEC."
Bykov will be responsible for enhancing the competitive environment of the LEC, in addition to assisting the LEC's teams and players in the process of determining the path the league will take. He will collaborate closely with Schmidt, who is in charge of esports for the European, Middle Eastern, and African regions of League of Legends, and Filipe Borges, who is the Esports Product Manager for Riot Games.
Bykov has a wide range of expertise in managerial roles at many levels of the industry, ranging from guiding the creation of "global and regional esports products" to managing teams.