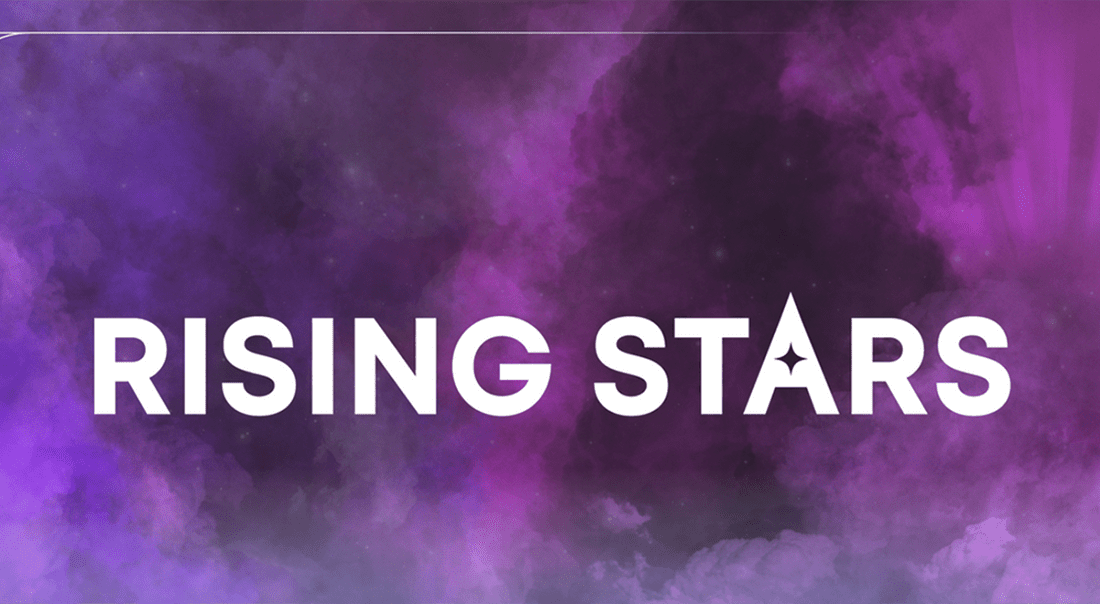 by in
Riot Games announced the launch of a new standalone tournament. The game publisher revealed that the new women's League of Legends event will be tagged "Rising Stars."
The tournament, which is to be an online event, will be organized in partnership with UK-focused collegiate esports platform NUEL and esports educational technology company GGTech Entertainment.
The Rising Stars tournament is scheduled to be held between November 26th and 27th. It has an allotted prize pool of £3,000 and is open to all of Europe. However, the event is primarily targeted towards participants from the Northern European region, like the UK, the Nordics, and the Republic of Ireland.
The Competitive Experiences Manager for Northern Europe at Riot Games, Will Attwood, commented on the new tournament, reinstating Riot Games' commitment to bolstering women's involvement.
"Riot Games is committed to creating more opportunities for women gamers," Will Attwood.
"Game Changers has been a huge success for VALORANT and will continue to expand into other games.
"Rising Stars, as a local, standalone tournament, is another example of the work that we and our partners can do to promote diversity and inclusion in the esports community. The fact that we're also able to support students taking their first professional steps in the industry is the cherry on top."
According to the release, the event's player registration will feature gender verification, which will be closely handled by DivE, an esports agency with a focus on gender diversity within the esports scene. The brand also has a partnership with the EMEA division of Riot Games' VCT Game Changers tournament and Wipld Circuit Game Changers.
The press release also revealed that the Rising Stars' broadcast will be coordinated and produced by the Confetti Institute of Creative Technologies. In a bid to grow and develop their skills, Esports Production students, who are supported by GGTech and NUEL staff, will be at the helm of affairs on the broadcast.
Since 2021, the game developer has always been an active player in fostering the need for more women in the esports scene. Their commitment to this goal gave birth to the female Valorant Game Changers program.
They had earlier announced the creation of two new esports tournaments that are exclusive to female teams within Brazil. League of Legends and Wild Rift are the next esports titles to unlock for women.
The organization also went into partnership with Gamer Girls Night In (GGNI), which took place earlier in the year in the United Kingdom. Riot became its official headline gaming sponsor. These activities show the game developer's commitment to addressing the diversity that exists within the gaming and esports industries.