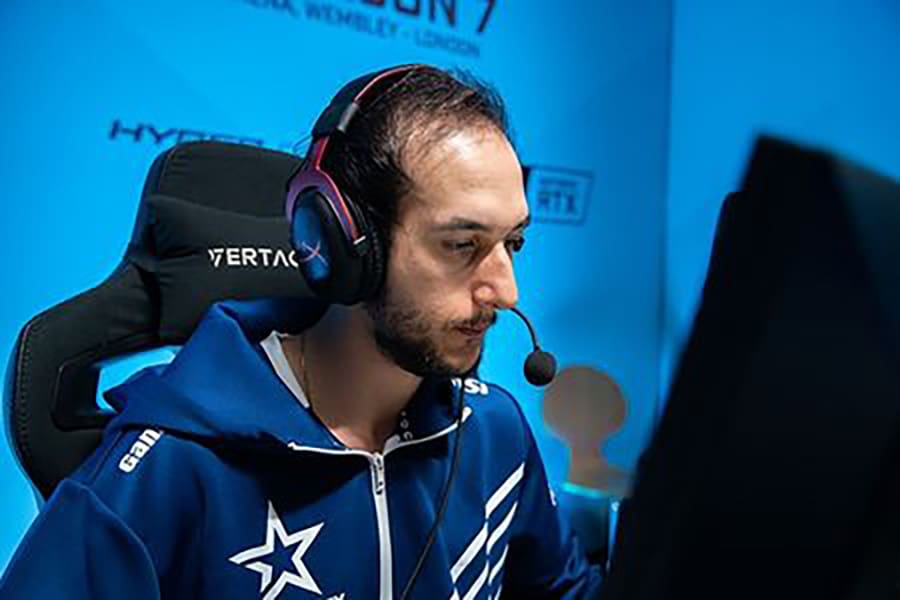 by in
Australian CS:GO player Ricardo "Rickeh" Mulholland officially announced his retirement from competitive play after recently being taken off an unnamed squad.
Rickeh, who is best known for his time with Complexity and Renegades, took to Twitter to disclose the news via a TwitLonger with the caption "Time to hang the ol' mouse up."
He explained that although the decision to retire from pro play was difficult, it was "long overdue." Rickeh went on to acknowledge Counter-Strike's impact on his life and how it would always be a part of him.
The player disclosed that he met several people, including his wife, as a result of his career and the numerous locations he was required to go to. Rickeh thanked his supporters, including the esports community, management of his unnamed esports organization, and staff.
"The extremely difficult competition and volatile industry at times can make you lose your mind and it's really important to maintain a neutral mentality as much as possible regardless of outcome," Rickeh continued.
"That doesn't mean don't be passionate and show no emotion, long story short just focus on what you can control and what's important. Try and be the best individual you can be while in a team environment and good things will come. Keep on grinding and stay sharp."
The CS:GO player never revealed his reasons for retiring or what he planned to do in the future. At the start of February, Rickeh took to Twitter to divulge that after quitting his job to commit fully to a new team, he was taken off the squad with little explanation.
Rickeh has been off the competitive scene since last fall when the player left Aftershock. He started his pro career in 2014 and has played with teams like Immunity, CLG, Renegades, ORDER, Complexity, and Rogue.
The AWPer started playing on the international scene with Immunity and played two Majors in 2015. He joined Renegades in 2016 and competed alongside players like Aaron "⁠AZR⁠" Ward and Justin "⁠jks⁠" Savage.
Rickeh's top achievements in his eight years as a pro-CS:GO player are two second-place finishes at the DreamHack Open Austin 2018 and DreamHack Open Winter 2016. Towards the end of the player's American stint, he qualified for three consecutive Majors; FACEIT Major 2018, StarLadder Major 2019, and IEM Katowice 2019. Rickeh also participated in five Majors during that period.