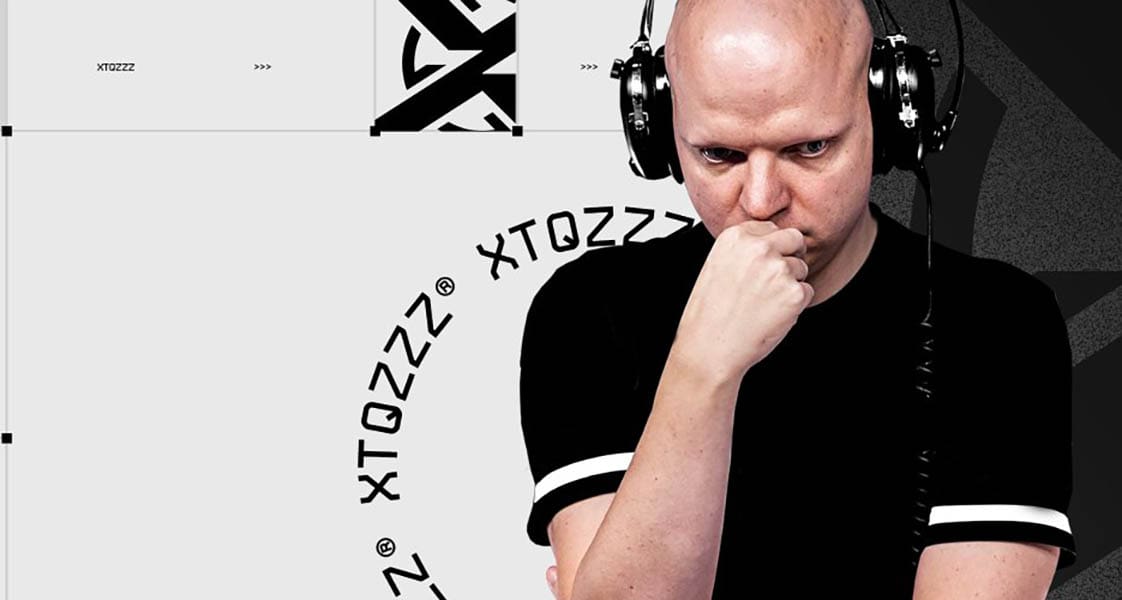 by in
French Counter-Strike coach Rémy "⁠XTQZZZ⁠" Quoniam announced on Wednesday that he was ready to return to his coaching role months after departing G2.
⁠XTQZZZ⁠ and G2 parted ways in October last year following the team's failure to secure a place in the IEM Rio Major. He was with the organization for 10 months before his move.
Almost six months after leaving G2, ⁠XTQZZZ⁠ revealed he was ready to work with another organization in a coaching role. In a Twitter post, he disclosed that he initially left the European roster to take care of his family after welcoming a new baby.
The ex-G2 coach stated that since the situation was now managed, he wanted to get back into the competitive scene.
"When I left G2 Esports, it was very important for me to take care of my family and myself. This was the most important after the birth of our second child and the problems that followed. Now that all that is managed and behind us, it is time to go back to the fight," ⁠XTQZZZ⁠ wrote.
The coach also revealed that for the past few months leading up to the Paris Major, he had helped Vitality's staff and management.
⁠XTQZZZ⁠ first worked with Vitality in 2018, years before he signed with G2. He joined the team shortly after their move to CS:GO and was integral to the majority of their accomplishments over the next four years. XTQZZZ eventually moved to G2 in 2022 after Vitality transitioned to an international team that year.
Looking for a new jobhttps://t.co/NpiIXBBpAu

— XTQZZZ (@XTQZZZ) May 24, 2023
Following ⁠XTQZZZ's temporary return to Vitality in early January 2023, Fabien "Neo" Devide, in a now-deleted tweet, thanked the coach for his input over the months.
During this period, ⁠XTQZZZ⁠ worked together with Neo and Mathieu "⁠MaT⁠" Leber, which he confirmed in his Wednesday post.
"The last few months, I've been helping the management and csgo staff of @TeamVitality. It was a nice experience and allowed me to share more. A mission that ended with the Paris Major. I would like to thank MaT and Zonic with whom we had great exchanges. It was a pleasure to share experiences," he said.
Vitality went on to win the BLAST.TV Paris Major, meaning that ⁠XTQZZZ's input hit the mark.
The coach further revealed that since leaving G2, a number of organizations had reached out to him with offers, but it was unfortunately not the right time for him. Now he is settled, ⁠XTQZZZ⁠ intends to secure a full-time coaching role before the release of Counter-Strike 2 later this year.
"I have received some interesting offers since October and I would like to thank these clubs, unfortunately it was not the right timing and I wanted to keep the course we had set," he continued.
⁠XTQZZZ⁠ added that having worked with several great players over the years; he wanted to focus on developing up-and-coming talent in the future. He concluded by thanking everyone that had extended their support in the past years.