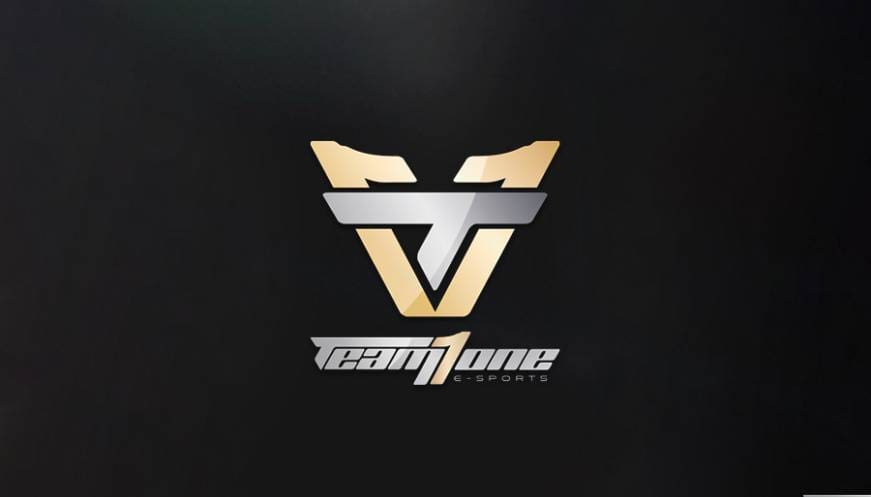 by in
Brazilian esports organization TeamOne announced on Wednesday that they had parted ways with their Counter-Strike: Global Offensive coach, Luis "⁠peacemaker⁠" Tadeu.
TeamOne revealed that the decision was based on a mutual agreement from both parties and would be immediate. The news was disclosed a day before the squad was set to participate in the BLAST.tv Paris Major Americas RMR, meaning that the former head coach will not be a part of the lineup.
Peacemaker's place as head coach on the lineup will be filled by Alexandre "⁠kakaveL⁠" Peres TeamOne's coach, for an indefinite period. kakaveL was not listed as the squad's coach, so it is not certain whether he will be permitted to stand behind the lineup.
TeamOne's CS:GO lineup includes Pedro "⁠Maluk3⁠" Campos, Alencar "⁠trk⁠" Rossato, Matheus "⁠pesadelo⁠" Panisset, Mario "⁠malbsMd⁠" Samayoa and Victor "⁠iDk⁠" Torraca.
TeamOne have been through five different coaches in the past year, so searching for a new one is not an unfamiliar task for them. The team have not recorded any significant improvements in the international scene, finishing in last place in the concluded ESL Challenger Rotterdam.
TeamOne saw some success in domestic competitions, reaching third place in the ESL Challenger League Season 43. They also finished top four at the Fragadelphia 16 and 17 events.
Peacemaker took to his page to announce the news and clarified that he had not been a part of TeamOne from as far back as March 27 and did not participate in their RMR preparations.
"As announced, I'm out of Los One, and I clarify that I haven't been part of the specific preparation for the RMR since March 27th, when we started negotiating the contractual details of this departure, so I'm a free agent to continue acting as Coach," a translation to peacemaker's tweet read.
"I wish you good luck and my huge thanks to the Los & Everyone fans who have always trusted my work."
Peacemaker joined TeamOne in early February, landing his first coaching position since leaving Imperial Gaming in August 2022. The Brazilian squad recorded several wins during his stint, including scaling through the closed qualifier for the Americas RMR.
TeamOne, however, missed a place in the IEM Dallas following a 5-6th placement in the Challenger League Season 43.
The former head coach has been a part of several lineups in different regions like South America, North America, and Europe. Peacemaker was also part of the Chinese esports organization TYLOO for a short period in 2017.
One of peacemaker's most known stints was during his time with Team Liquid in 2016. He helped the team, which included Oleksandr "⁠s1mple⁠" Kostyliev, snag the runner-up position in the ESL One Cologne 2016 Major.