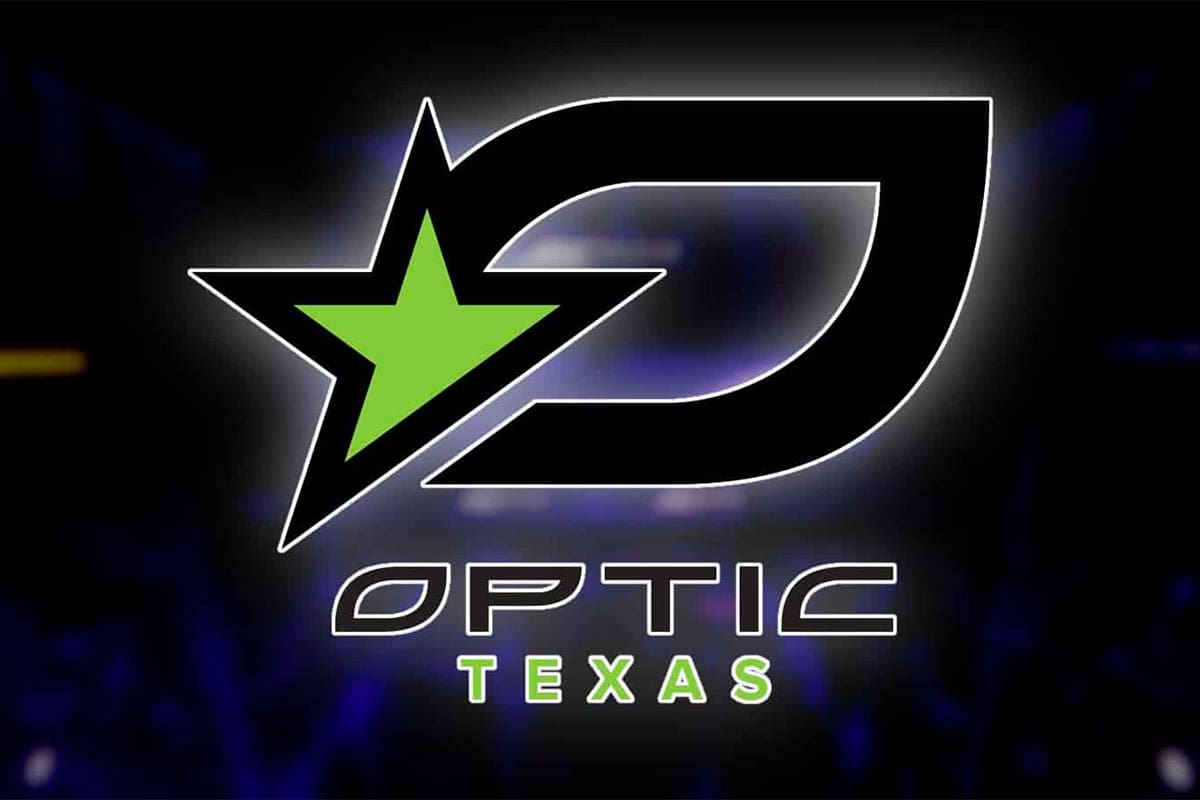 by in
OpTic Texas' Canadian Call of Duty player Indervir "iLLeY" Dhaliwal has been denied a visa to enter the United States. As a result, the 21-year-old star player is left to participate in the forthcoming Call of Duty online tournaments without his teammates.
This will definitely cause a dent in the team's gameplay; already, the team is facing Seattle Surge at the Call of Duty Major 2 qualifiers, which will take place in New York on January 20. However, according to one of OpTic Texas' players, Anthony "Shotzzy" Cuevas-Castro, iLLeY's visa issues should have been fixed before the time for the second Call of Duty Major which is scheduled to be held in February at Boston. But for now, he will compete alone from Toronto.
"[iLLeY] got denied and now he has to redo all that stuff but apparently he should be good before the Major," Shotzzy said. "So yeah, he'll be playing from Toronto."
This is just one of the impediments the team have faced this season. OpTic Texas have been having a rough patch ever since the Call of Duty season commenced. Firstly, the team started with a disappointing seventh place finish at the Call of Duty first major qualifiers. Secondly, in an effort to overhaul their roster and set the pace for a strong roster that will take them to the top spots, the team missed out on the preferred players they had hoped to sign.
OpTic Texas ended up signing the 23-year-old Saudi Arabian player from the Los Angeles Guerrillas, Cuyler "Huke" Garland. Another deficiency the team may face is having a new player midway through a tournament without a lengthy period of training with their new teammates. Huke may not have blended completely with his new teammates, and now iLLey will be absent from the live studio where all of his other teammates will be playing.
Thirdly, Seth "Scump" Abner, who is one of the long-standing players on the Call of Duty team, has had to switch about three roles in this season. This is as a result of covering up for players being benched or leaving the team for one reason or another. Now Scump will be joining the team for their game with Huke being unfamiliar with certain strategies of the team and iLLey their star player missing in action. It may seem as though all OpTic Texas efforts to make a good run have been shut down in one way or another.
Nonetheless, with persistence from the players, all hope is not lost, as they might still be able to turn things around despite having these hiccups.
The OpTic Texas Call of Duty roster consists of:
● Anthony "Shotzzy" Cuevas-Castro
● Cuyler "Huke" Garland
● Brandon "Dashy" Otell (substitute)
● Indervir "iLLeY" Dhaliwal
● Seth "Scump" Abner
● Raymond "Rambo" Lussier (coach)