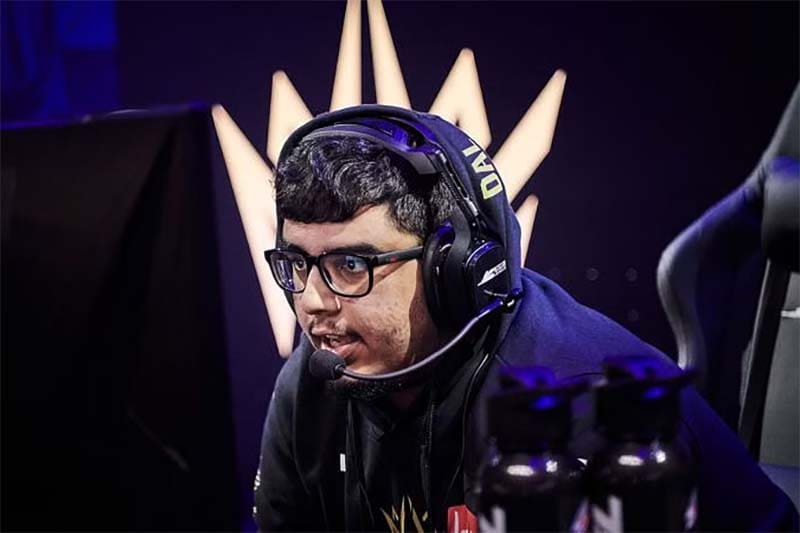 by in
OpTic Texas' player Indervir "iLLeY" Dhaliwal has been axed just weeks after teammate and Call of Duty veteran Seth "Scump" Abner retired from competitive gaming.
This comes after the team finished fourth place at the CDL Major Two, which wrapped up on February 5.
The CoD esports player announced via his Twitter page that he had been moved to restricted free agency after a year and a half with the organization. iLLeY also asked squads interested in winning to reach out to him.
"Restricted F/A, bang my line if you want to win," iLLeY's post read.
Following iLLeY's announcement, several members of the CoD community, including Las Vegas Legion squad member James "Clayster" Eubanks, expressed their confusion and disbelief.
OpTic Texas is yet to say anything about a replacement for iLLeY; however, it is rumoured that an amateur gamer will take his place on the team's starting roster.
OpTic Gaming's current roster consists of Anthony "Shotzzy" Cuevas-Castro, Brandon "Dashy" Otell, Cuyler "Huke" Garland and iLLeY. The team placement was one of OpTic Texas' best in the CDL Modern Warfare 2 season. The squad has notably faced some challenges in reclaiming previous glory enjoyed by OpTic Gaming fans in past iterations.
Following Scump's retirement in January, iLLeY and Shotzzy were reunited with their former teammate, Huke. The famous 2019-Championship-winning XEO trio played for the Dallas Empire brand before reconvening at OpTic Texas.
During their time together, the players emerged winners of the CoD League Championship 2020 after taking down Atlanta FaZe in the final match to secure the title. The team also recently placed top four at the CDL Major Two with OpTic Gaming, after only a few practice games together.
The CDL Major Two saw OpTic Texas pull a hard-fought win over Los Angeles Thieves in the winner's bracket first round but ultimately lost to the squad in the elimination round four. The Los Angeles Thieves finished in second place after losing to the tournament champions, Atlanta FaZe.
While in OpTic Texas, iLLeY has proved himself integral to the team and helped win their first-ever championship title, Major I, in the Vanguard era. Since then, the player has faced a number of issues stemming from a hand injury that made him unable to participate in several gaming competitions for most of last season.
iLLeY's performance in Major II, which amounted to a 0.83 overall K/D, likely led to OpTic Gaming's recent decision to pull the plug on the player. However, the world champion's reputation will likely aid him in finding a team that can afford his buyout set by OpTic Texas.
This makes the second player OpTic Texas has lost in the span of a month. On January 17, legendary CoD gamer Scump announced that he had retired from competitive gaming and was stepping away from OpTic Texas' active lineup.
It was expected that Scump would hang up his pad after the conclusion of the Modern Warfare 2 season; however, the player shocked fans when he announced an earlier retirement. He explained that the decision was because he "overestimated" his energy and did not think he could keep up with the amount of work expected from pro gamers.