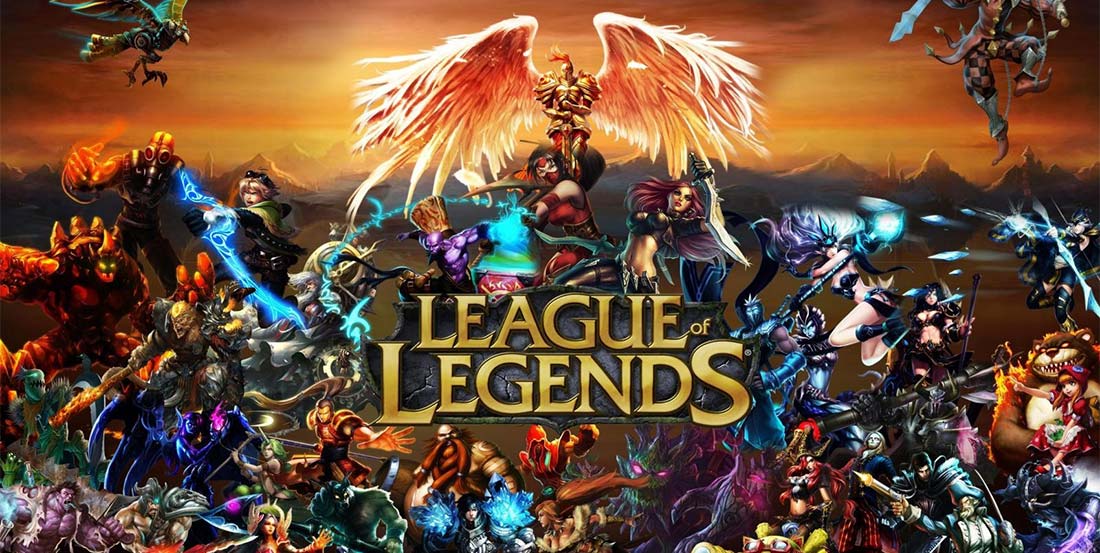 by in
SANDBOX Gaming have announced the appointment of former League of Legends pro Park "Nova" Chan-ho to their academy roster's coaching staff.
The announcement surfaced this Thursday on SANDBOX's official Twitter page, where they unveiled their second coaching change of the split after Jakob "YamatoCannon" Mebdi took charge of the organisation's League of Legends Champions Korea (LCK) roster in May.
"We are pleased to announce 'Nova' Park Chan Ho has joined us as coach of SANDBOX Gaming Academy," read the announcement.
"From his experiences as a player, we hope he will enable our academy players to reach their full potential. Please support Coach Nova on his new challenge."
This will mark Nova's first coaching stint in his three-year esports career, which began in January 2017 when he joined APK Prince (now SeolHaeOne Prince) as their main support player. Throughout his League of Legends career, Nova also played for Jin Air Green Wings, Seorabeol Gaming and SUDAEGI GAMING.
Even though Nova never achieved any notable results besides winning the Challengers Korea (CK) 2020 Spring title with Seorabeol Gaming, the 23-year- old pro has gained renown for his shot calling and strong understanding of the game.
He now joins forces with head coach Kim "PanDa" Gi-woong and assistant coach Choi "DooTi" Du-seong at SANDBOX Gaming Academy, where he will use his strategic skills to help develop promising young talent into LCK-level players.
SANDBOX Gaming's trainee roster currently consists of top laner Jeon "Howling" Ho-bin, junglers Geum go and Park "Natalie" Geun-yong, ADC Yoon "Ice" Sang-hoon and Kingkong, support Lee "Muru" Seong-jo, and mid laners Kang "Ten10" Joon and Seo "TolanD" Sang-won.
In their rather short history, SANDBOX have fostered a few notable names through their academy project, including ex-Dire Wolves support Eun "Totoro" Jong-seop and most notably DAMWON Gaming ADC Jang "Ghost" Yong-jun, who is known as one of the best marksmen in the Korean top flight.