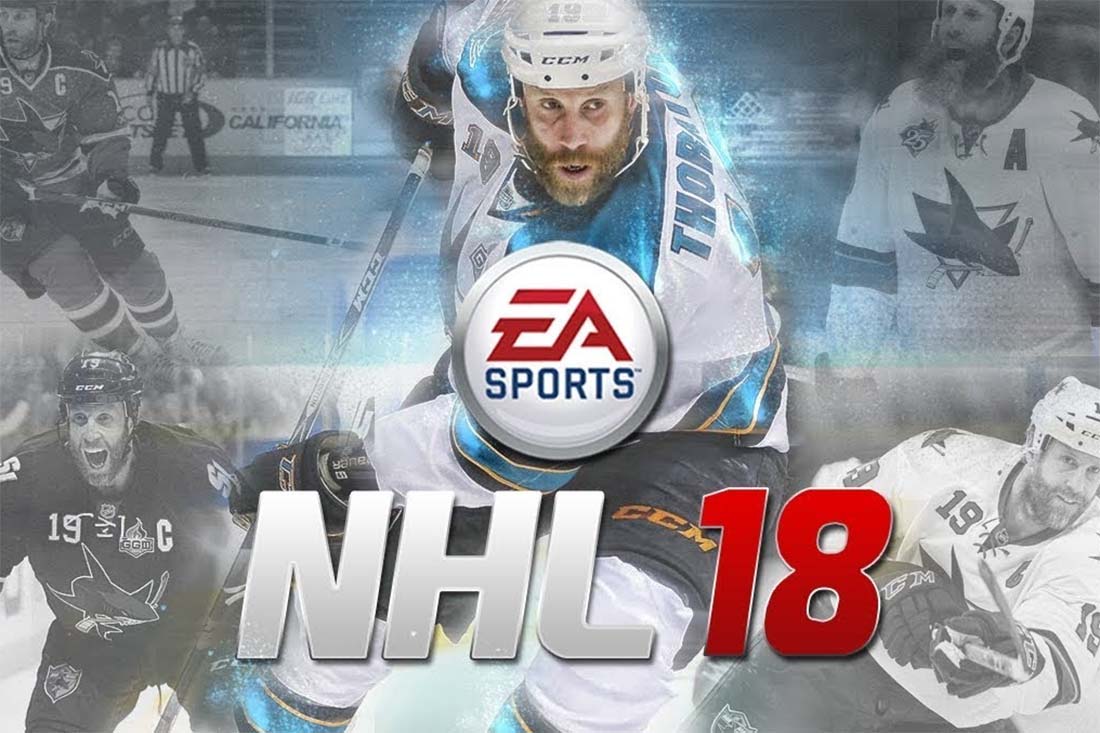 by in
Following a long wait, the National Hockey League (NHL) has made a grand entry into esports, with the announcement of the 2018 NHL Gaming World Championships.
The tournament will kick off on March 24 with online qualifiers before the top eight players from each region face-off in the flesh for the right to play in the Championships, which will be based on the EA's NHL 2018 game on both Xbox and Playstation.
The tournament, which will reach its conclusion on June 19, marks the first time the NHL has thrown its hat into the eSports ring which has got tournament officials delighted.
Keith Wachtel, the NHL's executive vice president for global partnerships, calls the entry an "embryonic, phase one for us". He said the league is delighted at its first entry into competitive gaming, adding they took enough time to ensure everything went right the first time around.
The international tournament is organized by both the NHL and three broadcast partners. These are:
NBC Sports
Sportsnet, in Canada
Viasat, in Sweden
The different regional finals will be hosted by each of these partners and will be charged with producing unique content for the expected audience of millions.
From March 24, teams will play in the qualifier stages until only a few remain, with the winning teams who go on to qualify playing against other players from Canada, European Union and the United States.
The tournament will include qualifying tournaments for both Xbox One and PlayStation 4, before the PS4 becomes the exclusive console for the remainder of the tournament.
The Overall Winner Wins At Least $50,000 and a Championship Trophy
Teams that reach the final stages in Europe will compete in the tournament at Viasat studios in Stockholm, Sweden on Sunday, May 6. Canadian regional finalists will compete in Toronto on Friday, May 11. And those in who make it in the US region will play at NBC Studios in Stamford, Connecticut on Sunday, May 20.
The runner-up and final winner in each region will go on to compete at the 2018 NHL Gaming Final. This will hold at the new Esports Arena at Luxor Hotel and Casino, Las Vegas, on Tuesday, June 19.
The 2018 NHL Gaming world champion will win a prize of $50,000 minimum, a trophy and also feature at the NHL Awards in Las Vegas.
Ari Segal, former COO of Arizona Coyotes and current COO of Esports International, says he is happy that NHL is moving into esports. He said the NHL is bound to succeed in its endeavour since it has really defined its target audience and exploited unconventional methods to capture a younger audience that knew little about NHL content.