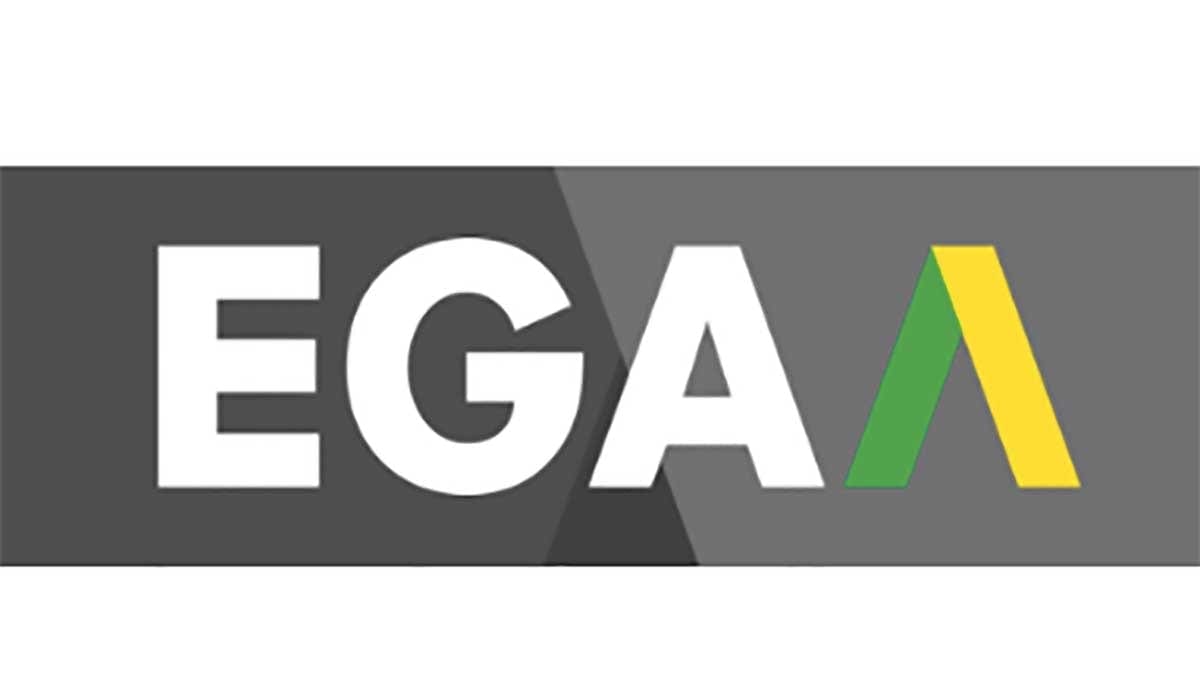 by in
The Australian and New Zealand esports industries will come together under a single new organisation, known as the Esports Games Association (EGAA).
The EGAA was established to advance the growing esports industries in both countries, aiming to act as a core authoritative body within the industry.
The EGAA will collaborate with esports players and teams, as well as their managers, organisers and sponsors to streamline events and organisations.
It aims to improve the standards of the esports scene Down Under and in NZ, by ensuring fair play, growth and stability.
The EGAA features a code of conduct, effective from January 2018, applying to "each category of person and entity seeking or attaining membership of the Esports Games Association Australia ('EGAA')."
The overall aim of the code is to ensure no persons or entity threaten the "interests, image or welfare of the EGAA and the esports scene as a whole."
There are several policies the EGAA has adopted, including the Esports Integrity Coalition Anti-Doping Code and the Code of Ethics. You can find the full list on the EGAA website.
The EGAA will host its first event in March 2018, in association with the esports Pro Oceania Awards.
The event will open up the floor to esports members, providing a platform for communication, networking, education and connections with key members of the government and linked businesses.
The EGAA esports conference will run during the day before the Esports Pro Oceania Awards takes place in the evening.
The EGAA was founded by several experienced individuals from both Australia and New Zealand. The board is made up of individuals who have a deep understanding of the esports industry, and a vision to see it prosper.
The founding members, who all maintain a position on the board, include:
Chris Smith from Corsair
Nick Vanzetti from ESL Australia
Daniel Chlebowczyk from Double Jump Communications, CouchWarriors
David Harris from Guinevere Capital, Dire Wolves
Jason Spiller from HP New Zealand
Josh Edwards from ViewSonic
Mathew Jessep from Jessep Entertainment & Sports Lawyers will act as the Interim CEO, while Eranga De Silva will look after member services and operations.
Esports in Australia and New Zealand is booming, with sporting teams investing in the industry via sponsorship deals.
Online bookmakers have also created betting markets for punters to bet on esports tournaments, which you can read about here. If you want to get stuck in, check out the available esports betting markets at CrownBet.