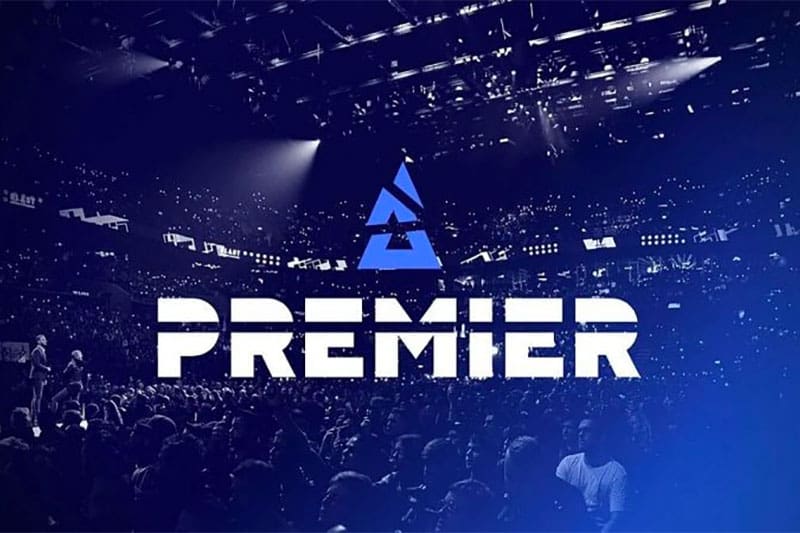 by in
Danish esports team Heroic have secured their place in the BLAST Premier Spring Final after defeating their German counterparts BIG 2-1 in the second round of the BLAST Premier Spring Groups play-in stage on Sunday.
The Spring Final main event is scheduled to take place in Washington, DC, from June 7 to June 11, 2023.
The contest between BIG and Heroic was highly anticipated, as both teams had demonstrated remarkable feats in previous rounds. BIG made a strong impression in the first round, defeating Liquid with a convincing 2-0 score, with Karim "Krimbo" Moussa and Nils "k1to" Gruhne leading the charge. Nevertheless, they faced a challenge against Heroic.
The opening map was Vertigo, which was selected by BIG instead of their favored Mirage. This decision proved to be costly as Heroic seized the opportunity, setting the tone for the remainder of the match. BIG struggled to secure two surprise rounds on their attack while Florain "syrsoN" Rische had a strong performance.
In response, Heroic dominated on the CT side, establishing a commanding 13-2 lead at the half of the map. The match ultimately ended in a 16-3 victory for Heroic, with Swiss analyst Mathieu "Maniac" Quiquerez labeling it a devastating loss for BIG.
Heroic's success in the first map was largely due to Jakob "jabbi" Nygaard's outstanding performance. The 19-year-old rifler posted a 1.82 rating on Vertigo while attaining 21 kills and sustaining only seven deaths, alongside 114.1 ADR and 100% KAST.
READ: Top online bookmakers for CS:GO betting
The second map was played on Ancient, Heroic's map pick, which they ended up losing like their counterpart on their own pick. Although BIG had not played the map since June 2022, they still managed to win by a 16-12 scoreline. The first half of the map ended with BIG in a one-round lead (8-7) owing to syroN's 1v2 AWP clutch and 4 kills on mid-defense. His 1.83 rating and +11 kill-death differential are testaments to his standout display on the CT site.
While Heroic tried to put up a better resistance in the second half of the map, BIG's in-game leader Johannes "tabseN" Wodarz had a different plan up his sleeves. The 27-year-old led his team to victory on the T side, registering a 1.81 rating and a 15-7 kill-death ratio. Heroic AWPer Martin "stavn" Lund, who is known to be the 10th-best player of the 2022 season, tried his best with a 1.29 map rating and 22 kills, but unfortunately could not lead his team to victory.
The final map was Inferno, which turned out to be a more straightforward match for Heroic. They dominated on defense, with a 12-3 lead at halftime owing to in-game leader Casper "cadiaN" Moller's aggressive playing style which saw him post 10 frags and a 1.36 rating on CT.
BIG tried to crawl back their way back into the game, securing seven rounds in the second half of the map. Sadly, Heroic's four-round win in the half was enough to seal off the game with a 16-10 victory on Inferno.
Heroic's triumph over BIG has earned them a spot at the BLAST Premier Spring Final, making them the fifth confirmed team at the main event. The Danish franchise joins G2, FaZe, Natus Vincere, and Vitality.