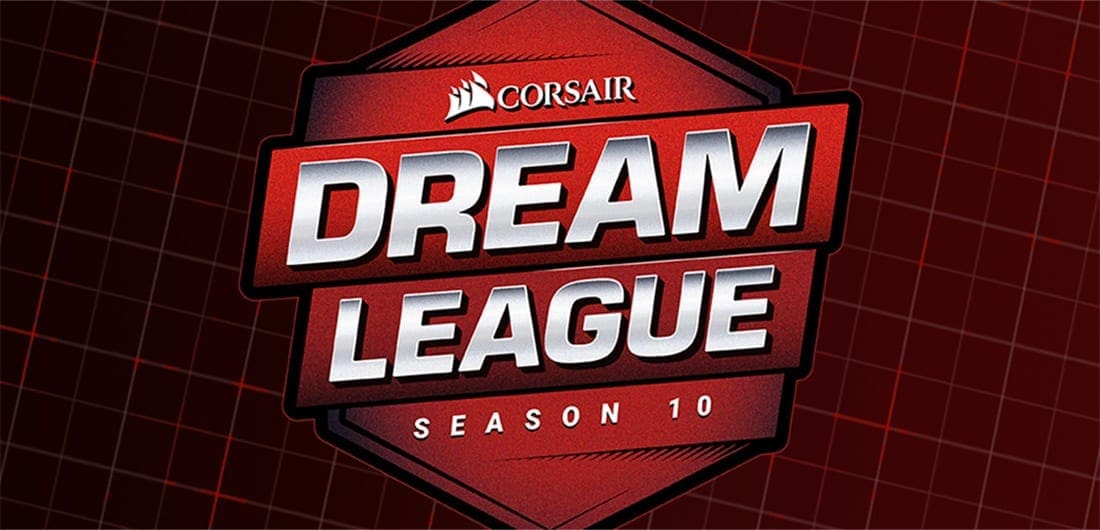 by in
This match-up begins on Thursday, November 1, 2pm EST
Natus (Navi) Vincere was having a tough time in the group stage of DreamLeague Season 10, but has shown signs in recent weeks that they could be on the improve ahead of their match against the Tigers on Thursday.
Navi has found itself at the bottom of tier 1 — it's struggles highlighted by a 0-2 loss to Team Complexity, one of the best-performed tier 1 teams in the league. However, a consistent performance against tier 2 rivals, such as Vega Squadrion and Team Infamous were nothing short of amazing.

Best Dota 2 esports betting sites
Navi & Tigers recent DreamLeague form
Navi player Magical showed that he is one of the best tier 2 players in the world when his templar assassin managed to harass and suppress Papita's Broodmother on the second game in the franchise's most recent match-up.
Templar Assassin is definitely one of the top tier 1 Psi Blade user in the world. His harassment towards Timado's Clinkz in game 1 and Papita's Broodmother in game 2 was a sight to behold.
However, Magical's heroes pool knowledge still needs to improve if he wants to become a consistent tier 1 player. Throughout the six matches from the group stage Navi played, Magical only used Lina, Templar Assassin and Huskar.
Magical's teammate Sonneiko has provided solid support since joining the team after leaving Lil, but his feats will come as no surprise to those who know the sport. The other support player of Team Navi, Chuvash, should be getting more credit. He has been doing a great job since he joined team Navi after The International 8 (TI8).
The big news for the Tigers recently has been its roster changes. Moonmeader replaced Kyxy and AhJit has replaced 458 for the post-TI8 roster — providing solid early results.
Moonmeader had always been one of the better tier 1 players, however, he could not find a good team since getting booted by Team OG after The International 6 (TI6). It's good to see Moonmeader finally able to stick to a team and deliver results with team Tiger.
Comparing Inyourdream and Magical in this match, we would definitely recommend on Inyourdream's skill and heroes pool knowledge.
How will the Tigers fare in Group B?
Tigers can be considered lucky because their first match in Group B was up against team ROOONS, which is a bottom tier 2 team right now.
Their performance against Royal Never Give Up (RNG) in a 2-1 victory was very impressive. RNG is a team that took down Team Serenity and Team Newbee in China and RNG's overwhelming victories against The Final Tribe in Group B was certainly intimidating coming into that match.
However, Team Tigers' ability to out-draft RNG with Ember Spirit countering Terrorblade in game 3 is making Team Tigers looks pretty good in drafting.
Natus Vincere vs. Tigers final predictions
After running our eye over both teams, we would say the Tigers will have the advantage when comes to draft. Drafting is always a crucial element for the result of any DreamLeague battle.
Better draft always give the team 70% chance or more to win the match when comes to bottom tier 1 teams such as Tigers and Navi.
Our pick to win is Team Tigers over this three-match series, paying -111.11 at BetOnline