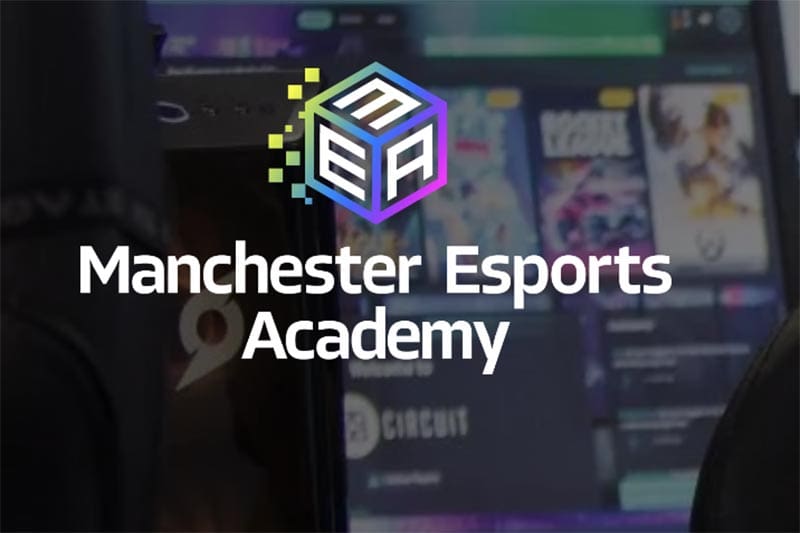 by in
The Manchester Esports Academy (MEA) has teamed up with Manchester City's charity arm, City in the Community (CITC), for a six-week pilot initiative.
This initiative, slated to begin on September 23, is focused on fostering esports interest and identifying potential stars from Greater Manchester.
Crafted by the IN4 Group's Gametech division, the MEA is tailored for young individuals aged between eight and 16. It aims to present them with potential career avenues within the video gaming and esports industries.
Also read: Esports in the UK
The venture with CITC is set to benefit 20 youths, predominantly from underprivileged backgrounds or those in caregiving roles. Their training will be under the watchful eyes of certified coaches from the Esports Coaching Academy, all taking place at the state-of-the-art Gametech campus in MediaCity.
Manchester City isn't new to the esports ecosystem, boasting a team of professionals representing the club in games like Fortnite and EA Sports FC 24.
Abdiqani Ahmed, from Manchester Esports Academy, voiced the program's underlying intent.
"We want to encourage participants from low-income backgrounds…to know they can have exciting and wide-ranging careers…or becoming a professional esports competitor," he said.
Upon its public launch post-pilot, parents can enrol their children via a monthly subscription. Notably, the academy will waive off fees for underprivileged children in Greater Manchester, including those backed by Children in Need.
IN4 Group CEO, Mo Isap, championed the vast opportunities within the booming esports domain, expressing joy over their collaboration with CITC. Meanwhile, Sam Dainty from CITC conveyed enthusiasm about stepping into esports and its potential impact on young lives.