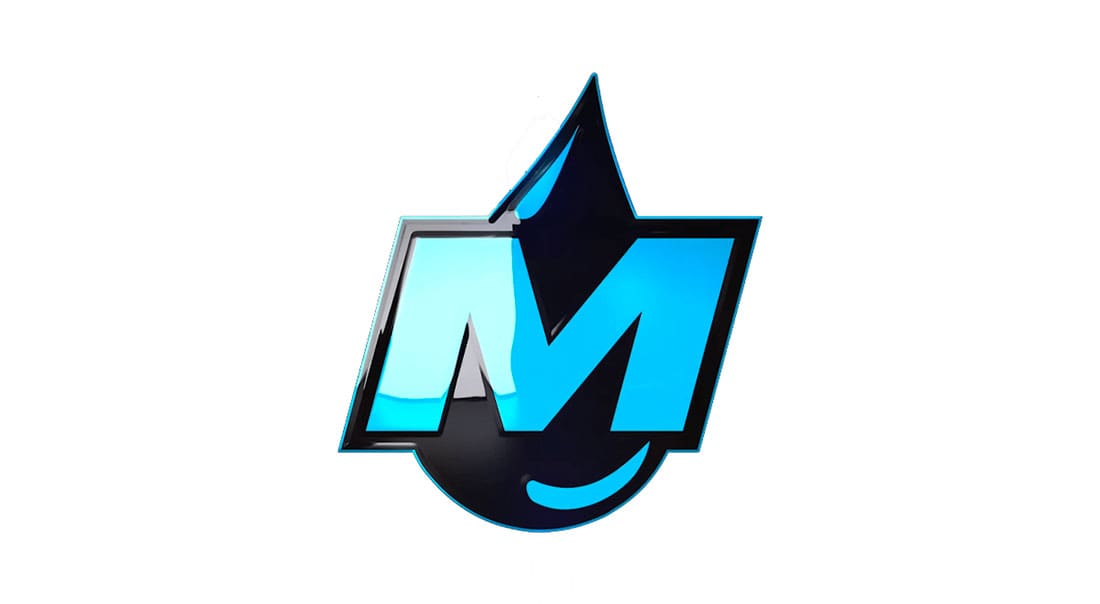 by in
Ludwig Ahgren has become a co-owner of the North American franchise Moist Esports.
The content creator and streamer will share ownership of the franchise with Charles White Jr, who is better known by his online handle MoistCriTiKaL. Both parties are yet to make known the financial implication of the deal.
The news of the acquisition was announced by both parties in a comedic sketch on social media, where Ludwig and White Jr debated the franchise's achievements, highlighting each one of them in an attempt to acknowledge the team's greatness.
Ludwig reacted to the announcement on his Twitter page, confirming his involvement with Moist to his 1.6 million fanbase.
The renowned esports team known for their success in the Rocket League and Super Smash Bros. communities have achieved great accomplishments in recent times. The franchise recently won the RLCS 2021-22 Spring Split Major, solidifying their presence in the competitive scene.
White Jr. has also expanded his involvement in the gaming industry by partnering with OTK Media to create Starforge Systems, a gaming PC company that sponsors the brand jersey for Moist Esports. The team have also secured Opera GX, a gaming internet browser, as their lead sponsor at the beginning of 2023. With a strong portfolio of achievements and partnerships, Moist Esports continues to be a formidable force in the esports world.
In addition to his successful streaming career, which began in 2019, Ludwig has also ventured into the world of entrepreneurship. In 2022, he teamed up with Mogul Moves President Nick Allen and former Gen.G General Manager Nathan Stanz to establish the creative studio OFFBRAND.
He has also made a name for himself in the esports scene by organizing and hosting tournaments, such as the invitational event for Super Smash Bros. Melee and Super Smash Bros. Ultimate in Las Vegas, Nevada, in October 2022. This tournament, which featured a total prize pool of $52,500, had Capital One and Feastables, a chocolate bar company owned by MrBeast, on its lineup as headline sponsors.
The partial acquisition of Moist Esports by Ludwig under his brand, Mogul Moves, is a significant move for the franchise, as it brings in a well-known and popular figure in the content creation and streaming world. The new co-owner's experience in organizing and hosting tournaments, as well as his entrepreneurial background, will likely bring new opportunities and growth for Moist Esports. The acquisition also brings Ludwig one step closer to being more involved in the competitive side of esports, something that he has shown interest in previously.
The acquisition also demonstrates the growing trend of content creators and streamers becoming involved in esports franchises. More and more, creators are seeking to use their platforms and influence to build a presence in the competitive gaming scene. This acquisition by Ludwig is a prime example of this trend, and it will be interesting to see how this move impacts Moist Esports in the future.