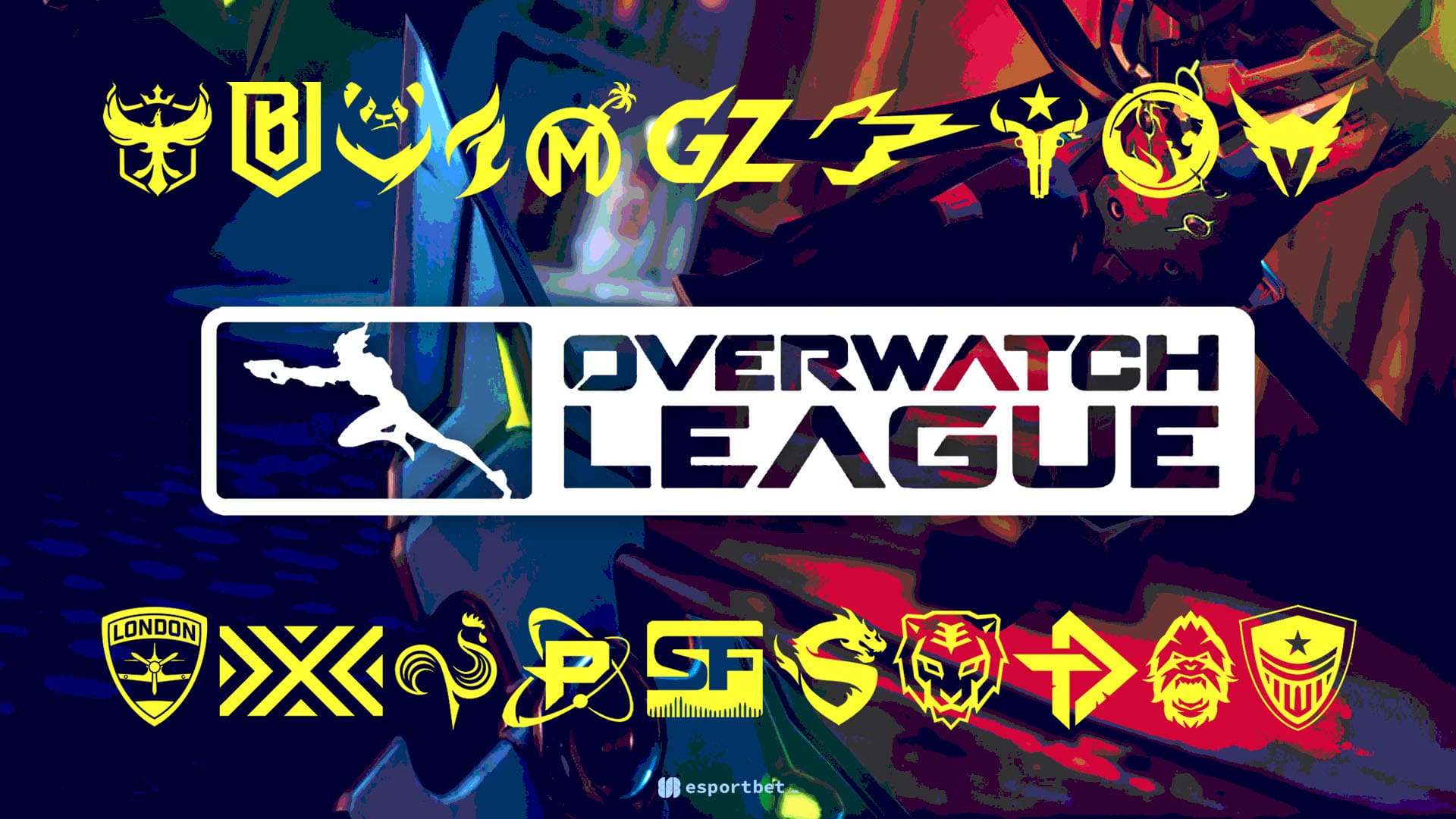 by in
The London Spitfire have made their mark by clinching a spot in the Overwatch League 2023 Playoffs, slated to be held in Toronto from September 28.
Despite an initial stumble in the West play-ins against the Boston Uprising, Spitfire's tenacity shone through. After defeating the San Francisco Shock in the upper bracket, they masterfully navigated the lower bracket, with their journey seeing them edge out both the Washington Justice and Vancouver Titans with a tight 3-2 score.
This was followed by a decisive 3-1 win against Toronto Defiant on Sunday, cementing their position in the Overwatch League Playoffs.
The Spitfire will be joined by seven other formidable teams in the OWL playoffs, with these being: Boston Uprising, Hangzhou Spark, Seoul Infernal, Dallas Fuel, Houston Outlaws, Florida Mayhem, and Atlanta Reign.
Esports betting sites are yet to launch markets for the OWL playoffs, although Atlanta Reign and Florida Mayhem look to be the teams to beat.
Last year, Dallas Fuel defeated San Francisco Shock in the final of the Overwatch League, with Fuel ace Lee "Fearless" Eui-seok named finals MVP.
Fearless, regarded as one of the best Overwatch players, has now moved to Houston Outlaws who are right in the mix to win the 2023 OWL.
The first round of the OWL League Playoffs on September 28 look like this:
Hangzhou Spark vs Atlanta Reign
Dallas Fuel vs Seoul Infernal
Boston Uprising vs London Spitfire
Houston Outlaws vs Florida Mayhem