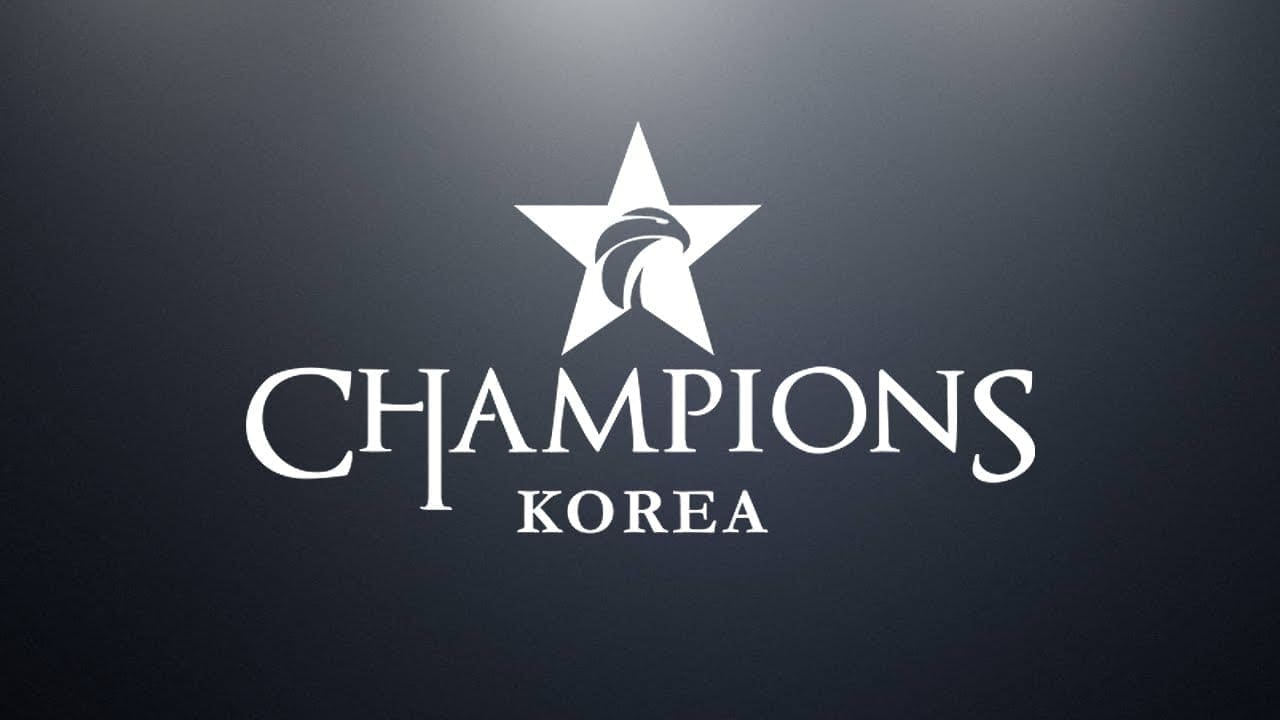 by in
June 16 brings more great LCK action with 2 games taking place, as always we have our expert Kosta ready to break down the day's action.

Betting Predictions for June 16
Afreeca Freecs vs. KT Rolster
We're up for an interesting match here, with the #2 and #3 teams from last split duking it out in a battle for a temporary leading position on the table. KT comes to their first big test of the split, and if they can beat Afreeca, maybe the road to glory isn't that far from their grasp.
Deft performed exceptionally well on the surprising Ashe pick against Jin Air, and also had a good Mordekaiser in game 2. The show, however, was stolen by their 17-year-old mid laner Ucal, who showed the full range of his skills and got two Player of the Game awards. All 5 of Afreeca's players had great games on the other side, and it will be interesting to see who will be their next carry: Kuro, Spirit, Aiming or Kiin? Afreeca have a small advantage here, due to KT missing their starting jungler, but anything can happen in this match.
Chance of winning: AFS 60%, KT 40%
Betting prediction: Afreeca Freecs to win, paying +100 at BetOnline.
bbq Olivers vs. Griffin
It sounds like Griffin have quite an easy schedule in the first week. After winning their first LCK series against Hanwha Life, the rookies are looking crisp. The same can't be said for bbq, as they got decimated by MVP's crazy picks, although while playing some equally crazy comps as well.
Griffin's mid laner Chovy was probably the most impressive of the bunch so far. His confident and dominating performance is what brought them the biggest edge in teamfights, along with great picks from their support Lehends. Aries, bbq's new ADC, is looking like the most positive thing about the team right now, and his aggression is quite refreshing to see. Griffin are still likely the better team here, and could find themselves near the top of the table after this game.
Chance of winning: bbq 30%, GRF 70%
Betting prediction: Griffin to win, paying -200 at BetOnline.
Highest-rated LCK betting options

Best esports betting sites for your country
To keep up with the latest esports news and tips be sure to like the eSportbet facebook page and join our Discord server.