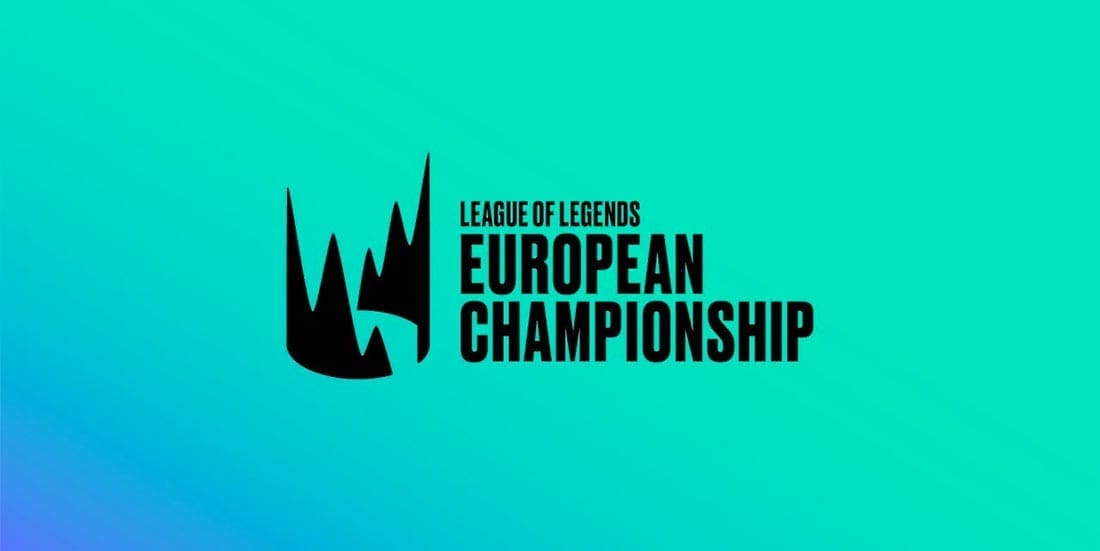 by in
ROGUE vs G2 ESPORTS LoL BETTING & MATCH DETAILS

Best Odds:
Rogue +137 at BetOnline | G2 -188.68 at BetOnline
When:
September 3, 2022 | 17:00 CEST
Watch Live:
Lolesports, Twitch

Rogue and G2 Esports will lock horns on Saturday, September 3, in the League of Legends European Championship (LEC) 2022 Summer Playoffs semi-finals, where the two European LoL titans will duke it out for a spot in the decider.
G2 Esports achieved more in the regular season, play a cleaner style, and looked better in the first round of the playoffs compared to Rogue. But instead of thinking about how G2 should win, we should try to figure out what Rogue can do to defeat the defending champions.
Rogue have not changed much since last year; they're still the same all-round solid team that can be very tough to deal with. However, they have to find a way to force their opponents to play their game. That usually means not moving much from the lane, building gold leads with their solid laning performances, and slowly choking out the opposing team.
Another thing we expect from Rogue is strong engage compositions, which will provide Kim "Malrang" Geun-seong with the follow-up he needs to carry games. Whether Rogue will be allowed to play the game they want remains to be seen, but they just might.
G2 Esports are an excellent team and very good in the early game, but they have their weaknesses. When they try to make a play and it doesn't work, they double down on it, which often nets no results. G2's stubbornness has its advantages, but it can also turn around and bite them. So as long as Rogue can survive the early game and stick to their game, we might be in for a close series.
Despite what the community's perception of this match is, Rogue can win, and they can look very good while doing so. A lot will come down to which team will manage to force the other to play their game, and that could lead to a five-map series. But in the end, we like Rogue slightly better, so we'll take a shot with the outsiders to win 3-2.