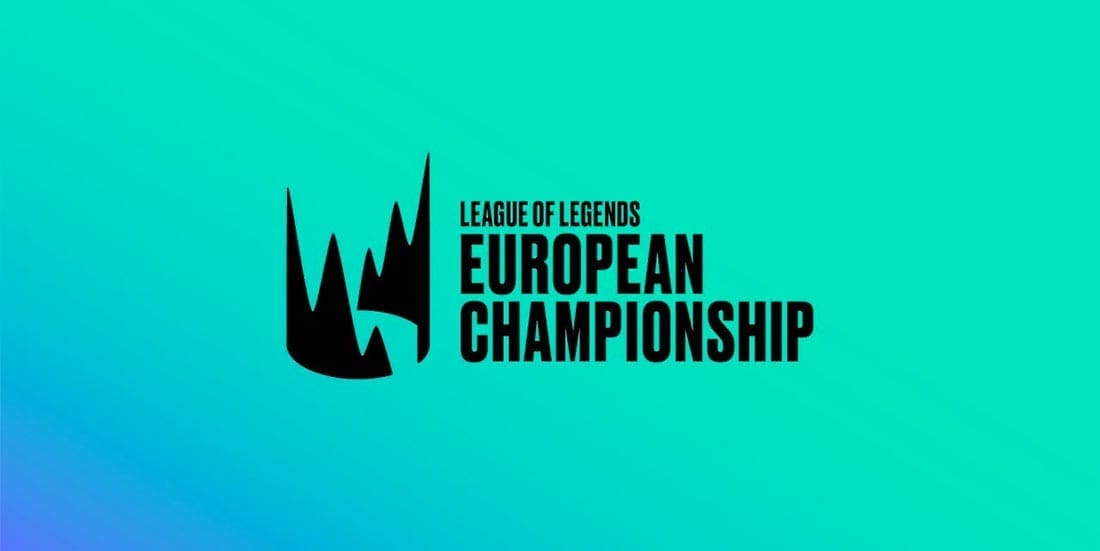 by in
FNATIC vs ROGUE LoL BETTING & MATCH DETAILS

Best Odds:
Fnatic -227.27 at BetOnline | Rogue +162 at BetOnline
When:
September 10, 2022 | 17:00 CEST
Watch Live:
Lolesports, Twitch

Fnatic and Rogue will lock horns on Saturday, September 10, in the League of Legends European Championship (LEC) 2022 Summer semi-finals at Malmö Arena in Sweden.
Before the LEC 2022 Summer Playoffs began, Fnatic were not expected to achieve much, mainly due to their shaky showing in the latter part of the regular season. But as soon as Fnatic entered the knockout stage, they started performing like an entirely different team.
Mid laner Marek "Humanoid" Brázda, who was consistently dying to ganks, now closely resembles Emil "Larssen" Larsson and his ability to stand his ground in the lane. But besides Fnatic now playing with a much more stable mid lane, the Black & Orange can also count on jungler Iván "Razork" Martín Díaz, who always seems to be in the right place at the right time, boasting a 71.8% kill participation across the playoffs.
The bot lane duo lane hasn't improved as much as Humanoid and Razork. However, we have seen a handful of heroic plays from Elias "Upset" Lipp, who has singlehandedly won a couple of games for his team.
It seems like everything fell into place for Fnatic just at the right time, and not only have players stepped up their game, but we mustn't ignore the team's momentum ahead of this bout.
Talent-wise, Rogue look more than capable of beating Fnatic, especially if jungler Kim "Malrang" Geun-seong can step up and deliver. But that's a big IF, especially knowing that he'll have to match Razork, who is extremely proactive on the map and arguably the most impactful jungler in the league.
Rogue can win, but it will require a huge blunder from Fnatic, which isn't something you would expect from a team that has recently crushed MAD Lions and leads Rogue in all metrics except for the first turret rate (58.3% – 62.5%). Moreover, as a team that likes to take things slow, Rogue are bound to struggle against Fnatic's explosive early game.
Fnatic to win with at least two maps to spare at evens is a decent pick, but the Black & Orange can sweep this game, and the offered LoL odds on this market are good enough for us to take the bet.