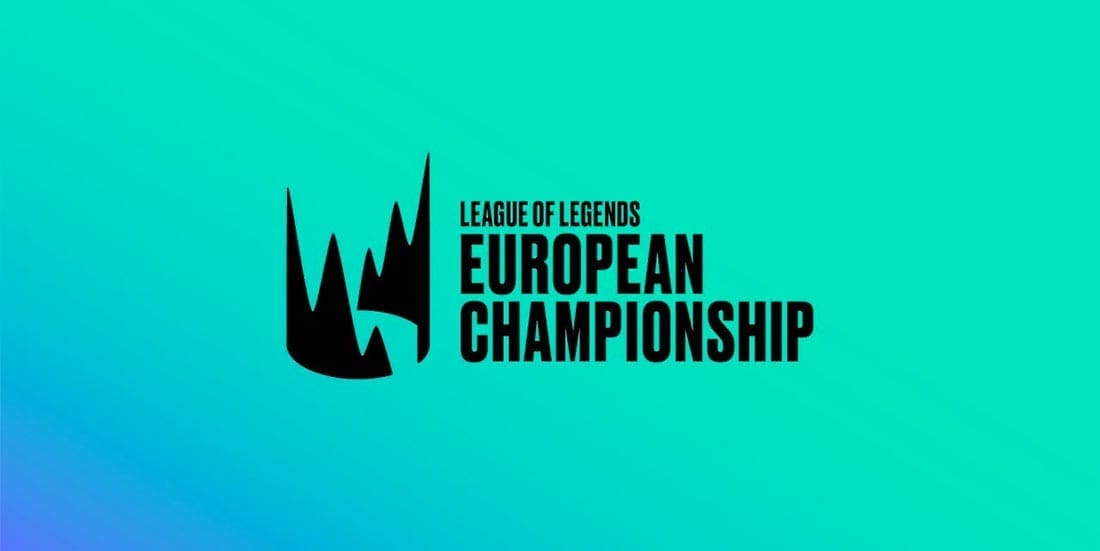 by in
Esportbet returns with another set of free League of Legends betting tips for the LoL European Championship (LEC) 2021 Summer. Here are our best bets for four games played on Friday, July 2, with top odds courtesy of the leading esports bookmakers for gamblers in United States.
---
TEAM VITALITY vs ASTRALIS LoL BETTING & MATCH DETAILS

LoL Betting Odds:
Vitality -333.33 at BetOnline | Astralis +230 at BetOnline
When:
July 2, 2021 at 18:00 CEST
Watch Live:
Lolesports, Twitch

Team Vitality did well last round, but they are persisting with their overly aggressive playstyle that isn't going to work in the long run. However, with the way they've been playing, it seems like this team will work off momentum, which is a positive heading into this match since they are on a 2-0 streak.
Astralis have been performing much better than expected this split, but they have started to show some minor signs of regression. That's not too surprising since this team lacks the top-tier talent to compete for high marks; however, they're adaptable enough to gain edges in the draft and be somewhat competitive.
As good as Vitality have been, they are too volatile to be backed with any confidence as -333.33 favourites. Instead, pick Astralis with a 7.5 kill handicap.
---
SK GAMING vs ROGUE LoL BETTING & MATCH DETAILS

LoL Betting Odds:
SK +382 at BetOnline | Rogue -625 at BetOnline
When:
July 2, 2021 at 19:00 CEST
Watch Live:
Lolesports, Twitch

We don't have a problem with the esports bookmakers pricing SK Gaming as heavy underdogs. They're the weakest team in the league and one of the main LEC 2021 Summer wooden spoon candidates. However, the kill line of +8.5 seems a bit high when you consider that Rogue are not the type of team that will chase big numbers in that department.
Last week, Rogue beat Astralis (14-6) and Schalke 04 (19-4), yet they averaged 15.4 kills and 12.6 deaths per game. The only games in which Rogue accumulate large kill leads are those where their opponents throw themselves at them, and they tend to be close enough for Rogue to win a couple of late-game teamfights.
Rogue are a significantly better team than SK, and we don't expect them to risk too much but instead slowly choke out SK by accumulating neutral objectives. This game can easily end with a low kill score, so it makes sense to take the outsiders with a kill handicap.
---
MISFITS vs MAD LIONS LoL BETTING & MATCH DETAILS

LoL Betting Odds:
Misfits +104 at BetOnline | MAD -138.89 at BetOnline
When:
July 2, 2021 at 20:00 CEST
Watch Live:
Lolesports, Twitch

This is a match that will prove whether Misfits are the real deal or whether their 6-1 run this term has been nothing more than a fluke. The Bunnies have so far lost only against Rogue, albeit they haven't faced any other top team outside of Fnatic at the start of June.
MAD Lions enter this match after suffering a devastating loss to Team Vitality on Saturday. It's not like MAD played poorly, but they simply weren't prepared for the aggressive style of play Vitality brought with them on the day.
With that loss, the reigning LEC champions are now 4-3 on the season, which includes defeats against G2 Esports and Excel Esports. While MAD are individually better than Misfits, they're also far more volatile, especially in their bottom lane.
If MAD Lions can play out this game without their bottom lane flipping the laning phase, they should win. However, considering how 50/50 Norman "Kaiser" Kaiser and Matyáš "Carzzy" Orság have been this split, we have to take Misfits.
---
G2 ESPORTS vs EXCEL ESPORTS LoL BETTING & MATCH DETAILS

LoL Betting Odds:
G2 -588.24 at BetOnline | Excel +363 at BetOnline
When:
July 2, 2021 at 20:00 CEST
Watch Live:
Lolesports, Twitch

G2 Esports are undeniably a more stacked LEC team than Excel Esports. However, with poorly they've been performing this split, G2 shouldn't be priced as such short favourites against anyone.
To put it into perspective how iffy G2 have been so far, their top laner Martin "Wunder" Nordahl Hansen is averaging the lowest kill/death/assist ratio (KDA) in his position at 1.9, their star mid laner Rasmus "Caps" Borregaard Wintheris is averaging the second-lowest KDA in his role (2.3), while Marcin "Jankos" Jankowski ranks sixth amongst junglers (3.7).
Martin "Rekkles" Larsson has been known for having some of the best KDA figures across all major regions, yet he ranks only third among ADCs in the LEC with a 6.5 ratio. On the other hand, Mihael "Mikyx" Mehle's 3.3 KDA isn't as important since a support's KDA heavily depends on which champion he plays and who he is paired with in the bottom lane.
G2 Esports have not been playing well, and while they are still one of the most stacked teams in the league, you can't make a strong case to side with them. Excel won against MAD Lions two weeks back, so they should have the tools to take advantage of G2's iffy form on Friday.