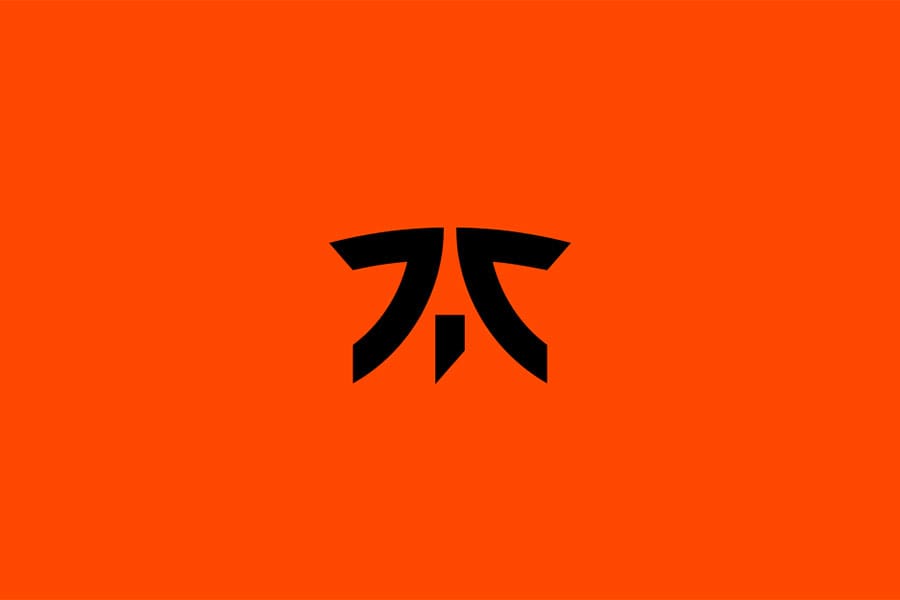 by in
Fnatic completed their Counter-Strike lineup on Thursday, signing Christopher "⁠dexter⁠" Nong and Aurélien "⁠afro⁠" Drapier to the team.
⁠dexter⁠ is set to take on the role of the team's in-game leader, while afro will replace the benched Nico "⁠nicoodoz⁠" Tamjidi as AWPer. The move will see the duo join Freddy "⁠KRIMZ⁠" Johansson, William "⁠mezii⁠" Merriman, and Fredrik "⁠roeJ⁠" Jørgensen on the esports organization's CS:GO lineup.
"With the changes to the CS roster, we're proud to welcome Christopher "dexter" Nong and Aurélien "afro" Drapier to the team, taking on the mantle of IGL and AWPer respectively," Fnatic wrote in a welcome post.
"We can't wait to see them on the server and wearing the famous Black and Orange on stage!"
dexter was signed to MOUZ before the recent move. He was with the team for two years and contributed to achievements like a runner-up finish at Intel Masters Extreme Dallas 2023. dexter also played in the Australian lineup Renegades and Grayhound between 2017 and 2020.
MOUZ's decision to sign academy player Kamil "⁠siuhy⁠" Szkaradek during the off-season led to dexter's exit from the German lineup. The young player dazzled MOUZ with his performance in GamerLegion, where he led the squad to the BLAST.tv Paris Major's grand final. They were eventually beaten by Team Vitality in a two-map series.
afro, on his end, previously played for French esports teams HEET, DBL PONEY, and most recently, LDLC. He was a part of the lineup from January this year until moving to free agency in May when LDLC shut down their CS:GO division.
Fnatic will debut their new lineup in the Intel Extreme Masters Cologne Play-in slated for July 26.