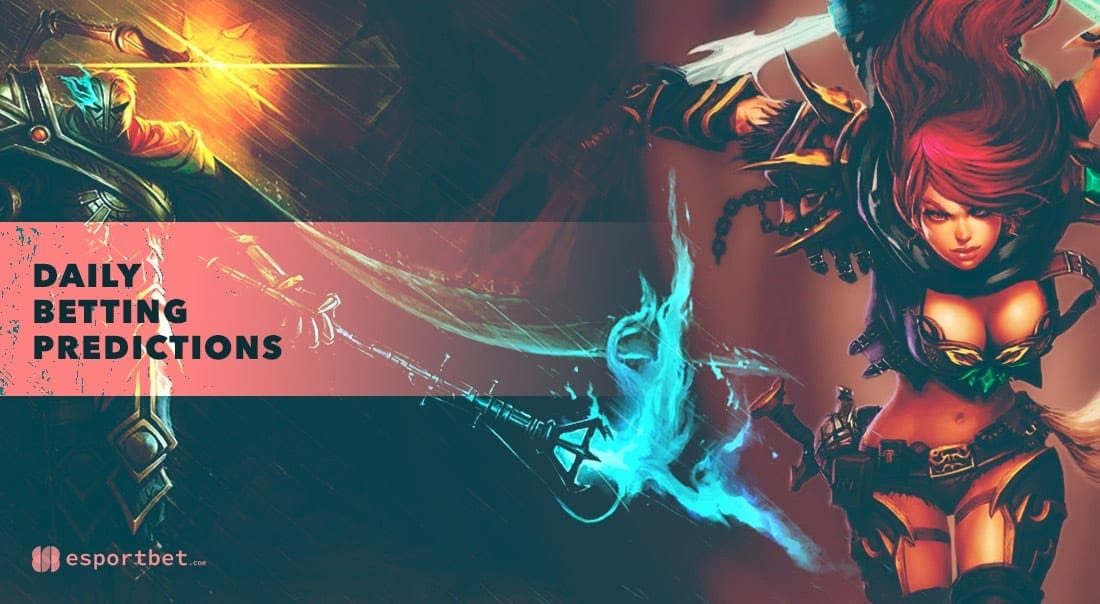 by in
League of Legends Championship Series (LCS) 2023 Spring enters Week 4 of the split on Wednesday, February 15, and these are our best bets for two bouts — Evil Geniuses vs 100 Thieves and TSM vs Golden Guardians.
---
EVIL GENIUSES vs 100 THIEVES LoL BETTING & MATCH DETAILS

Best Odds:
EG -105.26 at BetOnline | 100T -123.46 at BetOnline
When:
February 15, 2023 | 14:00 PST
Watch Live:
Lolesports, Twitch
100 Thieves are doing much better than expected, largely thanks to Yiliang "Doublelift" Peng, who is performing exceptionally well for someone who hasn't competed professionally for two years. And just like how Doublelift is better sooner than expected, so is top laner Milan "Tenacity" Oleksij, who didn't need long to prove his talent.
Holding the same 4-2 record, Evil Geniuses looked good in their win against Cloud9 on Saturday, and their loss against FlyQuest a day prior was painful but avoidable. Evil Geniuses are a good team with issues, mainly in the draft, which is fixable. But until they find a way to draft better, EG will likely start their games at a disadvantage.
Assuming Evil Geniuses draft well here, they should be able to defeat 100 Thieves, so this game comes down to how EG will do rather than what 100 Thieves can show. Either way, this should be a close affair that can drag out for well over 30 minutes.
---
TSM vs GOLDEN GUARDIANS LoL BETTING & MATCH DETAILS

Best Odds:
TSM -138.89 at BetOnline | GG +100 at BetOnline
When:
February 15, 2023 | 18:00 PST
Watch Live:
Lolesports, Twitch
TSM have shown some flashes of greatness this season, and they might be one of the best teamfighting units in the league. But before we can start talking about TSM as one of the top teams, they'll need to improve their early game.
With a -1940 gold differential at 15 minutes, TSM's early game is abysmal, and their tower differential at 15 (-0.3) isn't that much better either. Their next opponents, Golden Guardians, aren't that efficient in the early game either (-711 [email protected], 0.0 [email protected]), but they have shown improvement.
Kim "River" Dong-woo's pathing has improved, and Choi "huhi" Jae-hyun started roaming much sooner in Golden Guardians' recent games, which puts a lot of pressure on the opponents. We would also argue that the way GG play shows that they're much better than what their record (2-4) would suggest.
Esports betting sites have priced TSM as slight favourites, but the eye test will prove that the odds should be reversed. TSM can be deadly in mid-late game, but they often reach that stage with a massive disadvantage.