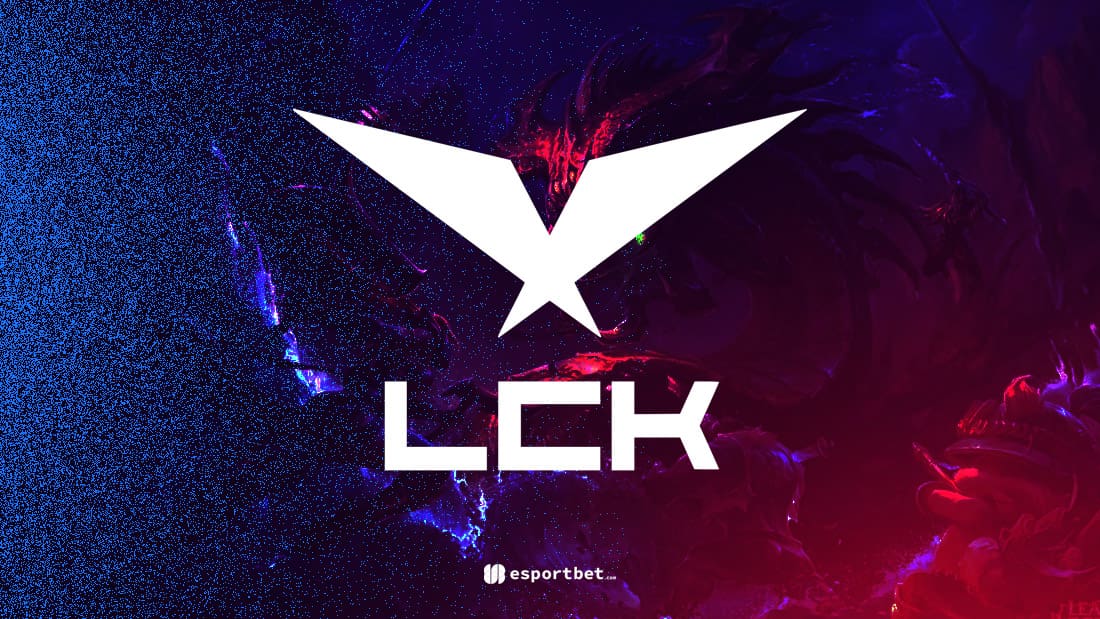 by in
Riot Games has taken decisive action against LCK star Kim 'Clid' Tae-min, issuing a 12-month ban following an investigation into his inappropriate behaviour.
This suspension follows a controversy that emerged during the LCK 2023 summer split, where Clid faced allegations of sending explicit messages of a sexual nature to several women, including a minor.
Riot Games conducted an investigation into this matter, which involved examining the leaked online messages and obtaining a statement from Clid.
It concluded that there were no circumstances to suggest that the women who reported Clid's behaviour encouraged it; instead, it was clear that they rejected his advances.
The investigation also noted that making sexual comments to underage individuals is absolutely unacceptable.
"The LCK Investigation Committee believes that the player's behavior requires strict action due to his recognized status as a professional gamer who must lead by example, and considering the gravity of the matter, the LCK Investigation Committee decided to suspend Kim 'Clid' Tae-min from participation in the LCK and LCK CL for 12 months," the Riot statement read.
Clid now has 14 days to appeal this ban to the South Korean Esports Fairness Committee.
Should no appeal be filed, the suspension handed down by the LCK will become final.
This ban extends to encompass all domestic and international League of Legends esports leagues, effectively preventing Clid from participating in any LoL-related activities for a full year.
Clid, who flourished with T1 and Gen.G, enjoyed a lot of success, winning the LCK twice and going to LoL Worlds in 2019, 2020 and 2021.
Although he wasn't able to secure the ultimate success in League of Legends, Clid was still considered one of the top junglers in Korea.
However, now that Clid is 24 years old and there are uncertainties surrounding his future as a professional player, this suspension raises substantial doubts about his prospects in the competitive gaming arena.
[Official] Following an internal investigation, Kim "Clid" Tae-min will receive a 12-month suspension from participating in all official LoL Esports leagues.

This ruling was carried out in accordance with the LCK Penalty Index and can be subjected to reassessment within 14 days.

— KORIZON (@KorizonEsports) September 4, 2023