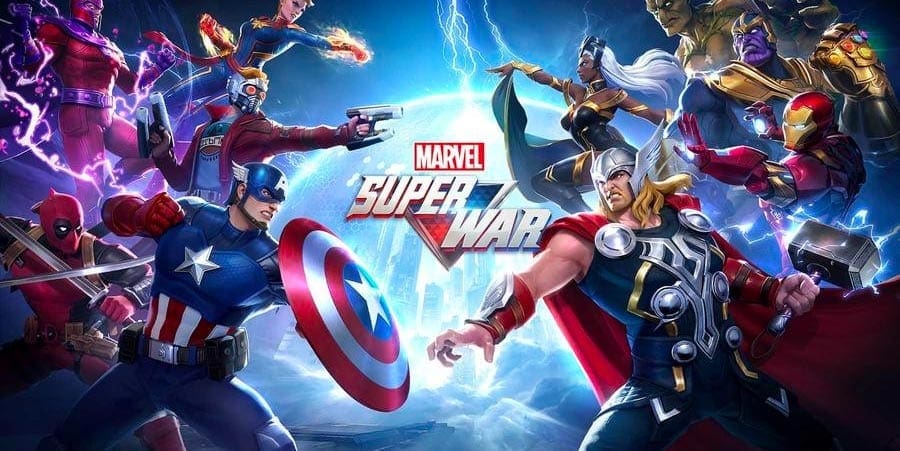 by in
North America
Luke Zelon Launches NXT UP Esports
Luke Zelon, the former Director of Partnerships at Team SoloMid, has launched his new venture, NXT UP Esports. It's a recreational esports platform with a focus on the youth and young players. The biggest aim of NXT UP is to help youngsters develop and improve their lives in-game and out-of-game.
Zelon believes that his experiences as a child, working at TSM, and playing recreational sports will help the platform flourish. He knows how to combine a traditional sports structure with professional esports team practices.
The company's inaugural Fall League opened on September 9, for players aged 13-15. The young gamers can enter provided they're ranked Iron, Bronze, or Silver in League of Legends. The funds from registration will go towards a scholarship program, which will help college students fund their studies towards an industry career.
Asia
kkOma Steps Down as ViCi Coach
Vici Gaming have parted ways with their head coach, Kim "kkOma" Jeong-gyun. Kim decided to return home due to personal reasons and family commitments, as his wife is pregnant. They were in discussion to re-sign in 2021, but they didn't come to an agreement because of the uncertainty surrounding his family commitments.
The coach parted ways on amicable terms, so there's a chance that he'll join them once again. Before joining Vici Gaming, kkOma was crucial in leading his previous team, T1, to three world titles in his seven years with them. Since joining VC, he's helped the team climb the ladder from a lower ranking to a mid-level.
Africa
Red Bull's MEO Open to South Africa
In their third Mobile Esports Open, RedBull is focusing on PUBG Mobile. Fortunately for South African players, the local RedBull branch has opened sign-ups for the National Qualifier. Registration is free, and there should be four players per team.
Qualifiers start on September 26 and conclude with the final on the 27th. The winning squad will have a chance to compete in the 2021 World Finals in Turkey.
Europe
Esports Recognized by Ukraine Government
The Ukrainian Professional Esports Association will hold a conference to outline the strategies and vision for the next five years. The news comes after the Ukrainian government decided to recognize esports as an official sporting code.
Various groups and lobbyists, including the Ukrainian Esports Federation, who submitted an application to the Ministry of Youth and Sports, catapulted the decision. Oleksandr Borniakov, the Deputy Minister of Digital Transformation, commented that it's a historic move for the country, as esports have become a fundamental aspect of the modern digital culture.
Earlier this year, a group including Oleksandr Kokhanovsky bought the Dnipro Hotel in the country's capital city, Kyiv. They aim to turn it into a venue designed and equipped to host esports competitions and events. If they're successful, it'll be the first such location in the world. It will have training and stadium areas, a players' lounge, and rooms for professionals.
South America
Rainbow7 Land in Shanghai for LoL Worlds
Ahead of the League of Legends 2020 World Championship, regional teams are on their way to Shanghai. The first team to arrive is Rainbow7, from the Latin America League, where they departed from Mexico together.
The LoL Worlds will commence on September 25, but teams will start trickling in now. Everyone that enters must abide by protocols and stay in quarantine for 14 days upon landing.
Oceania
Marvel Super War Esports Booms in Oceania
ESL Australia and NetEase have joined forces and released Marvel Super War Esports, exclusive to the Oceania region. It's the first time Marvel has explored a MOBA platform, and it looks to be successful.
They have hope that the release will spark more interest in esports across Oceania countries. It's also an attempt to fill mobile esports ecosystem gaps so that players have an opportunity to play, regardless of the device they use.
ESL Australia will also host two online tournaments to get gamers excited.