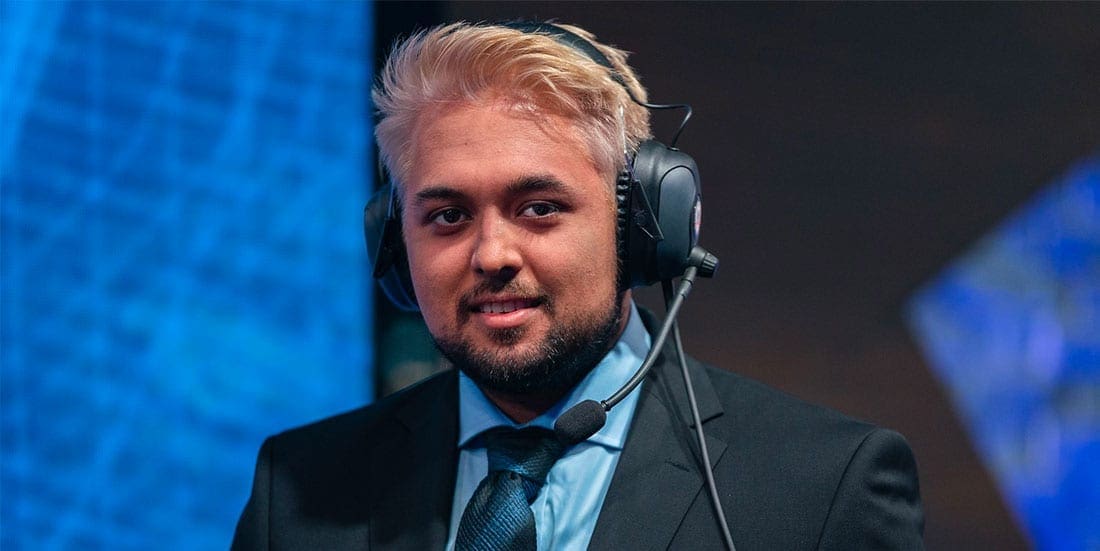 by in
Kublai "Kubz" Barlas has announced he is stepping down as head coach of Immortals Academy and will look to resume his League of Legends esports career in Europe.
Kubz, who joined Immortals Academy in October 2019, cited the team's vision for the future and North American League of Legends culture as the main reasons for his departure. Fortunately for him, Immortals gladly complied with his request to be released from the organisation.
"Coming back to North America has been a wonderful opportunity for me to reconnect with people and forge new relationships, but it's time for me to go back to Europe," said Kubz in his Twitter post.
"During my time on OPT/IMT, I have had the chance to work primarily with domestic players and have had the food fortune to see many of the competition on the LCS Stage."
Kubz also expressed gratitude for having a chance to experience the North American LoL scene and help academy members develop into world-class players. His ambitions are higher, however, and the next step is a move to the League of Legends European Championship (LEC).
The 25-year-old Canadian began his LoL coaching career with compLexity Gaming in March 2014, where he led the current SK Gaming Prime coach, Ram "Brokenshard" Djemal. Kubz later went on to coach CW Academy, Huma, Cloud9, Nerv, Fnatic (and their academy team), Giants Gaming and OpTic Academy before taking charge of the Immortals Academy team in October 2019.
Kubz did not see much success in his short time in North America. During his first year, Kubz led OpTic Academy to a ninth-place finish in the 2019 Spring Split and a seventh-place finish in the Summer Split. His journey at Immortals was just as abysmal, as they had to settle for a ninth-place finish in Spring 2020 despite winning six of their first eight matches.
Although his record as a head coach over the past two years isn't all too inspiring, Kubz is still regarded one of the most skilful tacticians in the scene. Eight years of coaching experience should serve him well as he returns to Europe for the first time since leaving Giants in September 2018.
"This is my 8th full year coaching, I am proud of everything I have accomplished so far and I am looking forward to focusing on results and trying my best to win, something I haven't had the chance to do since 2018," said Kubz.
The veteran gaffer hinted that he might already have a position waiting for him in Europe, although no official announcements have been made in that regard.