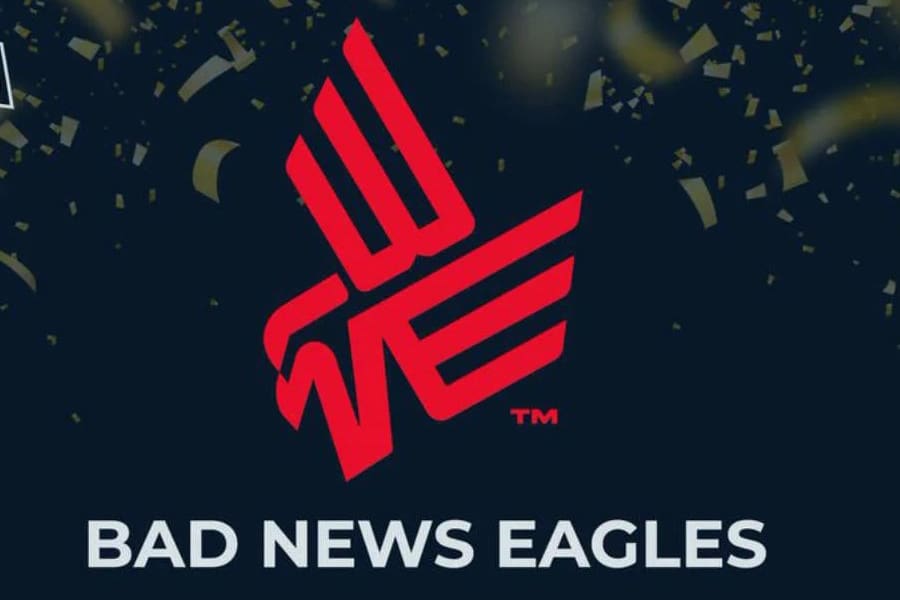 by in
On Wednesday, Bad New Eagles unveiled Kevin "⁠kRYSTAL⁠" Amend as their new Counter-Strike: Global Offensive assistant coach to oversee their activities in the BLAST.tv Paris Major cycle.
kRYSTAL announced the development himself, disclosing that he had helped Bad News Eagles get ready for the Major in the past three weeks. The Kosovar majority squad are set to face off against 1WIN in the opening match of the RMR A on April 6.
"Throughout the RMR and major circle I'll be the assistant coach of @_badnewseagles," the German coach wrote.
"My former coach & friend @DevilwalkCSGOD came to me about 3weeks ago & I've been helping the guys since then. I sink I can make them even better for RMR ;D Thanks for the trust guys!"
The former player is the second addition to Bad News Eagles' lineup this year following the signing of the team skipper, Jonatan "⁠Devilwalk⁠" Lundberg, in January.
kRYSTAL will assist head coach Jonatan "⁠Devilwalk⁠" Lundberg and work alongside fellow assistant coach Kieran "⁠KayJay⁠" Playfair. The trio will coach the following players for the BLAST.tv Paris Major cycle:
● Flatron "⁠juanflatroo⁠" Halimi
● Genc "⁠gxx-⁠" Kolgeci
● Sener "⁠SENER1⁠" Mahmuti
● Rigon "⁠rigoN⁠" Gashi
● Dionis "⁠sinnopsyy⁠" Budeci
During kRYSTAL's time as a pro player, he was with several well-known esports organizations such as ALTERNATE aTTaX, GODSENT, and Sprout. During his stint with PENTA, kRYSTAL was known to make hat-trick Major appearances and led his teammates to the DreamHack Winter 2014 quarter-finals stage as well as the ESL One Katowice 2015.
Prior to joining Bad News Eagles, kRYSTAL worked with CS:GO player Christian "⁠NaToSaphiX⁠" Sillassen's undefined squad for two months as the head coach. Following his departure from pro play and transition to a more behind-the-scenes role in December, he was signed as the head coach in February.
⁠NaToSaphiX's team did not find much success with kRYSTAL at the head of things. They recorded their most impressive feat at the CCT South Europe Series 3, where they finished with a 9-16th placement.
Bad News Eagles will compete in the BLAST.tv Paris Major RMR set for April 6 and try to qualify for the team's third major. The squad's last two Majors include PGL Antwerp and the IEM Rio. The qualifications made Bad News Eagles the first squad to qualify for Majors with organizational backing since dAT did so for the ESL One Cologne 2014.