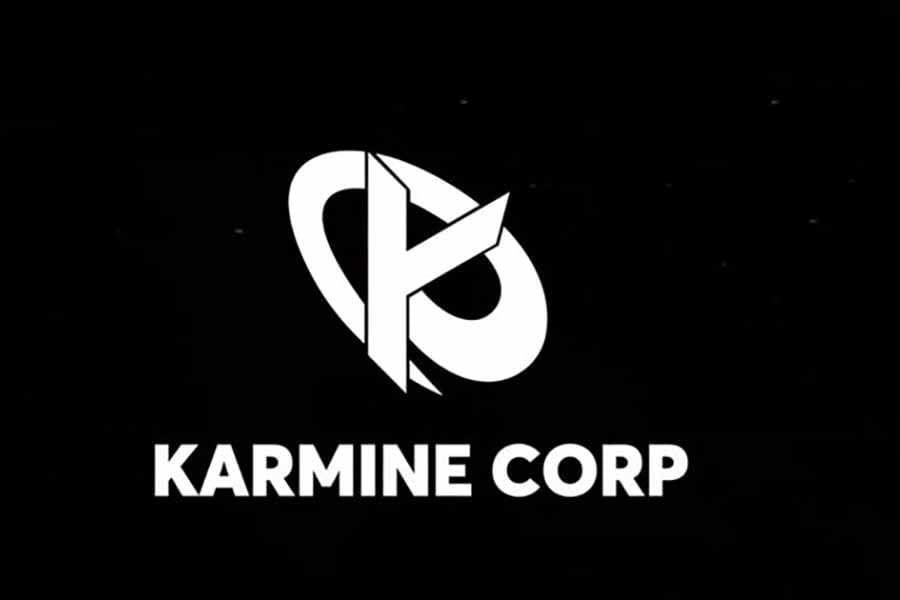 by in
French esports powerhouse, Karmine Corp, has made a splash by unveiling plans to construct an esports stadium named 'Arènes de l'Agora'.
The announcement, which was made during their 'Karmine Corp vs The World' (KCX3) event, states that they aim to welcome fans to new esports-focussed stadium by summer 2024.
Reports circulating via social media say the facility will feature seating capacity for 3,000 people and will play host to different events, including watch parties and esports tournaments.
MORE: FRENCH ESPORTS BETTING
Karmine Korp hinted at a 'subscription-based system' for fans, although specifics of this model remain under wraps.
Karmine Corp founder Kamel 'Kameto' Kebir said they are on the brink of securing a coveted spot in the LEC (League of Legends European Championship), with this expected to happen in October.
Their KCX3 event showcased exhilarating matches spanning several games, including the likes of League of Legends, Rocket League, VALORANT, and Super Smash Bros.
A recent trend in the esports world, led by Riot Games, involves hosting showmatches that are separate from the mainline competitions. One such event, the Red Bull League of Its Own, was fully booked within a mere three hours and will witness South Korea's T1 team go head-to-head with top-tier European teams.
Karmine Corp is not alone in its stadium ambitions. Numerous other esports teams and even some major tournament organisers have opened dedicated arenas. Notably, entities affiliated with League of Legends' LPL and Riot Games have established venues for fan engagement and competitions.