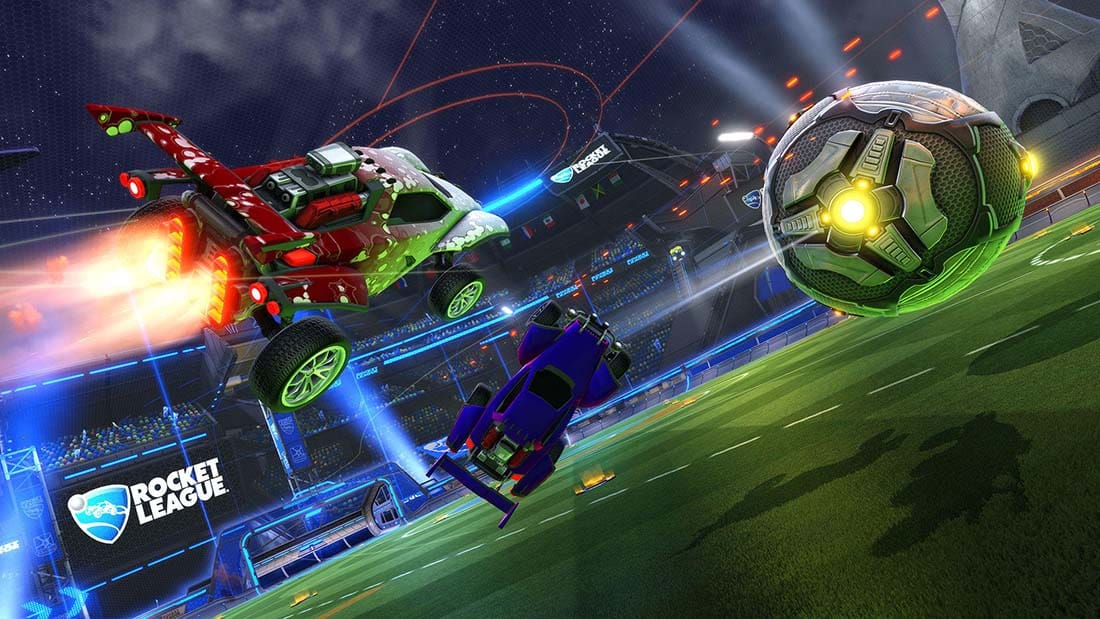 by in
Dignitas have announced the signing of Connor "Jessie" Lansink, who joins the North American esports organisation as both a content creator and a substitute player for their Rocket League roster.
Jessie unveiled his new allegiances on Tuesday during one of his streams, thus confirming the end of his two-month stint with Oxygen Esports.
The 23-year-old Dutch gamer made his first appearance in the Rocket League esports scene in December 2015, when he joined The Flying Dutchmen. He mostly competed in weekly Rocket League tournaments up until August 2016, when he helped his team finish fourth in the Rocket League Championship Series (RLCS) Season 1 Finals.
Shortly after his success in the inaugural season of RLCS, Jessie joined forces with Jesper "Flarke" Johansson and Sebastian "Sebadam" Adamatzky to form Summit. They did not see much success during their three-month spell together, with their best result being an eighth-place finish at the RLCS Season 2 – Europe.
After Summit disbanded in December 2016, Jessie went on to play for some smaller Rocket League teams and continued to impress with his performances, which eventually earned him a spot as the fourth member of FlipSid3 Tactics.
There, Jessie finished in fifth-eighth place at DreamHack Open Leipzig 2018, but it was not until October the same year that he claimed his career-best finish by winning the RLCS Season 6 Europe regular season with Savage!. Shortly after, he left the organisation to look for a team who would offer him a permanent spot on their roster.
After his failed attempts to find a new team, Jessie opted to turn his focus to streaming. His success as a Rocket League streamer earned him a contract with the RLCS Season 8 European champions, Team Reciprocity, who he joined in January 2020 as a content creator. He also represented the organisation at the European Invitational in March 2020.
The COVID-19 pandemic forced Reciprocity to sell the majority of their esports teams at the start of May, which included their PlayerUnknown's Battlegrounds, Rainbow Six Siege, and Rocket League rosters, with the latter two acquired by Oxygen Esports.
By signing for Dignitas as both a streamer and a substitute player, Jessie has now become part of one of the strongest European Rocket League rosters. They are currently the fourth-highest ranked Rocket League team in the world behind G2 Esports, Renault Vitality and NRG Esports.
Even though Jessie joined Dignitas primarily as a content creator and streamer, there is a possibility he will play alongside Jos "ViolentPanda" van Meurs, Maurice "Yukeo" Weihs and Joris "Joreuz" Robben at some stage.
Jessie can be found streaming on his Twitch channel (https://www.twitch.tv/ jessie) generally between 13:00-20:00 CEST, where he is consistently averaging over 1.4k viewers. Jessie's channel is the 12th most-watched Rocket League channel on the platform and the 10th-most viewed English Rocket League channel.