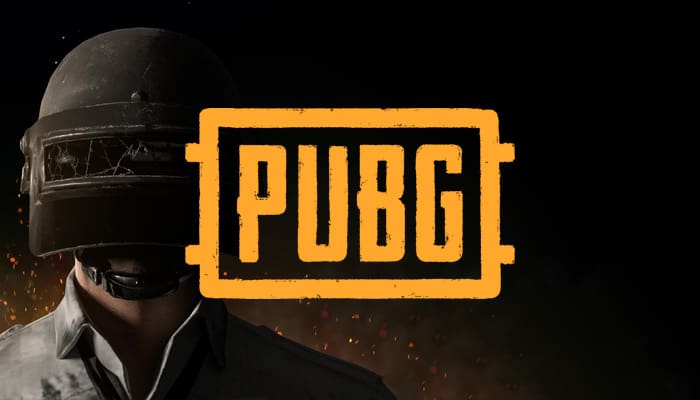 by in
On Thursday, PUBG: Battlegrounds developer Krafton announced the return of its Indian-focused version Battlegrounds Mobile India (BGMI) to the Indian market.
The battle royale game was taken off Google Play Store and the Apple App Store last year, allegedly as a result of the developer's relations with Chinese company Tencent.
In a release, Krafton revealed that it had reached an agreement with the government of India and was set to relaunch BGMI. The game will undergo a three-month trial period, after which the government will decide if BGMI will remain in the Indian market.
Krafton did not reveal the release date for the battle royale game; however, fans can expect an update in the near future.
Hyunil Sohn, Krafton's CEO, expressed his gratitude to the Indian government for allowing them to relaunch BGMI. He also thanked the Indian gaming community for their continued patience and support.
"We are excited to announce that BATTLEGROUNDS MOBILE INDIA will be available for download soon and we cannot wait to welcome you back to our platform. We believe in the power of gaming to bring people together and create unforgettable experiences," Sohn continued.
BGMI was initially released in India in 2021, shortly after the government banned the original game in the country.
Several stakeholders in the Indian gaming and esports industry, including 8Bit Creatives, The Esports Federation of India, Loco, and several others, have all released statements concerning BGMI's imminent relaunch.
8Bit Creatives, representing several BGMI content creators, revealed they were pleased with the game's return. The group's CEO Animesh Agarwal stated that it would "infuse new energy into the Indian gaming industry."
Loco, via its founders Ashwin Suresh and Anirudh Pandita, asserted that the return of BGMI would lead to innovative, collaborative, and community-building relationships within the Indian esports ecosystem. They also said that it would strengthen India's position as a place with a thriving gaming and esports industry for gamers.
"With BGMI's comeback, content creators, streamers, and esports professionals will be presented with fresh avenues to connect with their audience and showcase their talents in the competitive realm," the founders opined.
"We can also expect a significant rise in user engagement, esports viewership, and revenue generation opportunities with this re-entry."
The Director of the Esports Federation of India, Lokesh Suji, extended his appreciation to the Indian government for allowing the game's return. He also said with the government's recent acknowledgment that the country's esports sector would likely experience exponential growth in the coming years.
The Esports Club also expressed its excitement at having BGMI back and revealed that it looked forward to seeing its effects on players, teams, and fans within the country's esports community.
Ishaan Arya, the club's co-founder, said, "It's an interesting step to see a trial period, where they will work with the government to ensure all compliance while the game is live. It shows Krafton's willingness to work with the government and make sure everything is done right for the Indian market once and for all."
SuperGaming's co-founder Roby John stated that he hoped BGMI's return pushed Indian talent towards a vastly improved games industry in terms of esports, content creation, and game development.
"We're glad it's coming back, gaming should be without boundaries. It's yet another signal that gaming and esports are the biggest opportunities in India and now, it comes with the recognition of the government as well," John added.
Indian esports organizations such as Sky Esports, Revenant Esports, Global Esports, Villager Esports, and Reckoning Esports all released statements expressing their delight at BGMI's return.