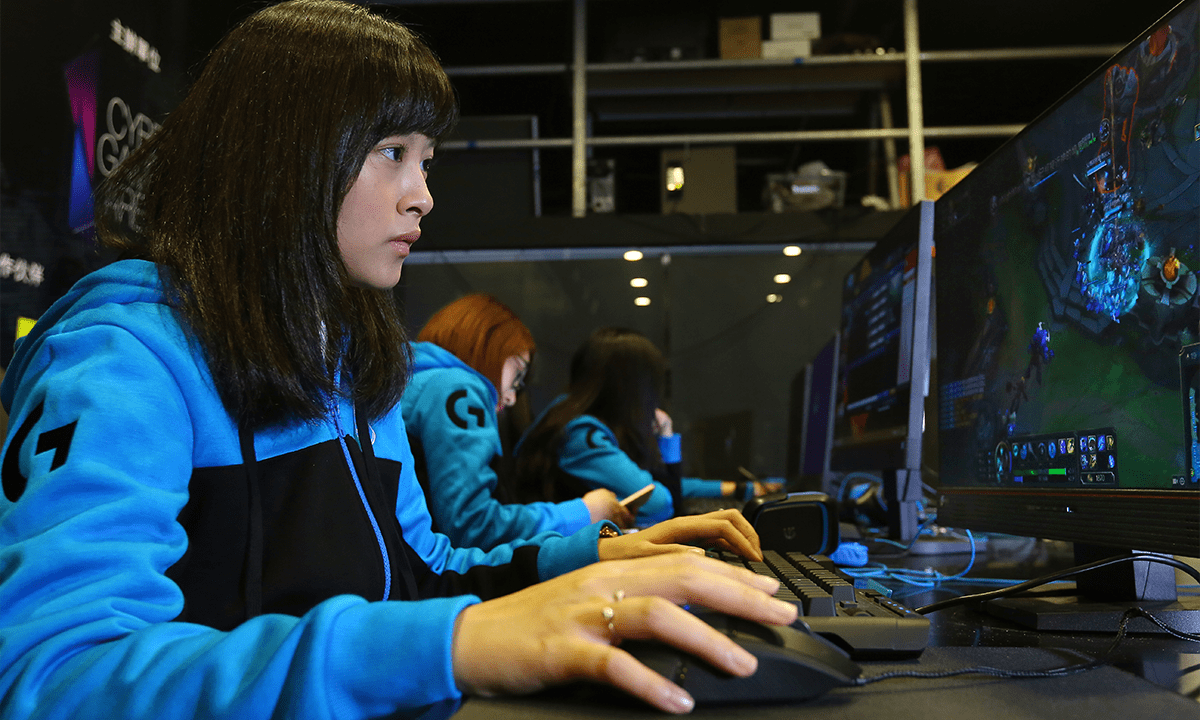 by in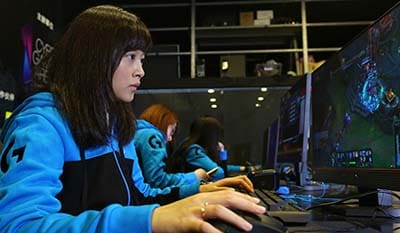 Hong Kong will play host to the world's first women's esports event next week at the four-day long Hong Kong Computer and Communications Festival.
The show officially kicks off on August 25 at the Convention and Exhibition Centre in Wan Chai North and is expected to pull in over 800,000 visitors who will have access to around 600 booths with 200 exhibitors, showcasing the latest developments in the communications, computer electronics, computer software and video gaming industries.
The annual festival will feature seven gaming competitions, one of which is the special women's esport event which will see all-girl competitive esports teams from China, Europe and Korea duke it out in front of their audience in none other than League of Legends.
An "e-sports street" section will also be held next to the competition arena, with an interactive zone and gaming gear on sale for both esports and general video gaming fans to get their hands on.
Along with the gaming competitions, the Hong Kong Computer and Communications Festival will have cosplay competitions, esports tech giveaways and other video gaming-related exhibits.
Founding President of Chamber of Hong Kong Computer Industry Jacky Cheung Yiu-shing believes more e-sports competitions catering towards female players is a good way to get more visitors and further promote the booming esports scene in China.
"Hong Kong's e-sports industry has been lagging others, but the government has started to show support by holding more activities and approving teams for overseas competitions," Cheung told the South China Morning Post.
Chairman of the Hong Kong E-sports Association Ryan Chow said the local esport industry still needs more time to catch up to the rest of the world, but that female participation in professional gaming was increasing and that the festival's "explosive" ticket sales compared to years past point towards a rapidly growing market.
"I expect China to be the world's largest e-sports market in two to three years," Chow told the SCMP.
Chow's comments come after Hong Kong's first ever e-sports and music festival held earlier this month, fully government-backed with over HK$35 million in funding.
Author's opinion: Its always great to see more female players get involved in the global esports scene and more events give the appropriate spotlight all-female teams sometimes don't get in the main competitive gaming circuits. Check out our women in esports article for more information and stats on some of the highest-paid and successful female pro gamers around the world.