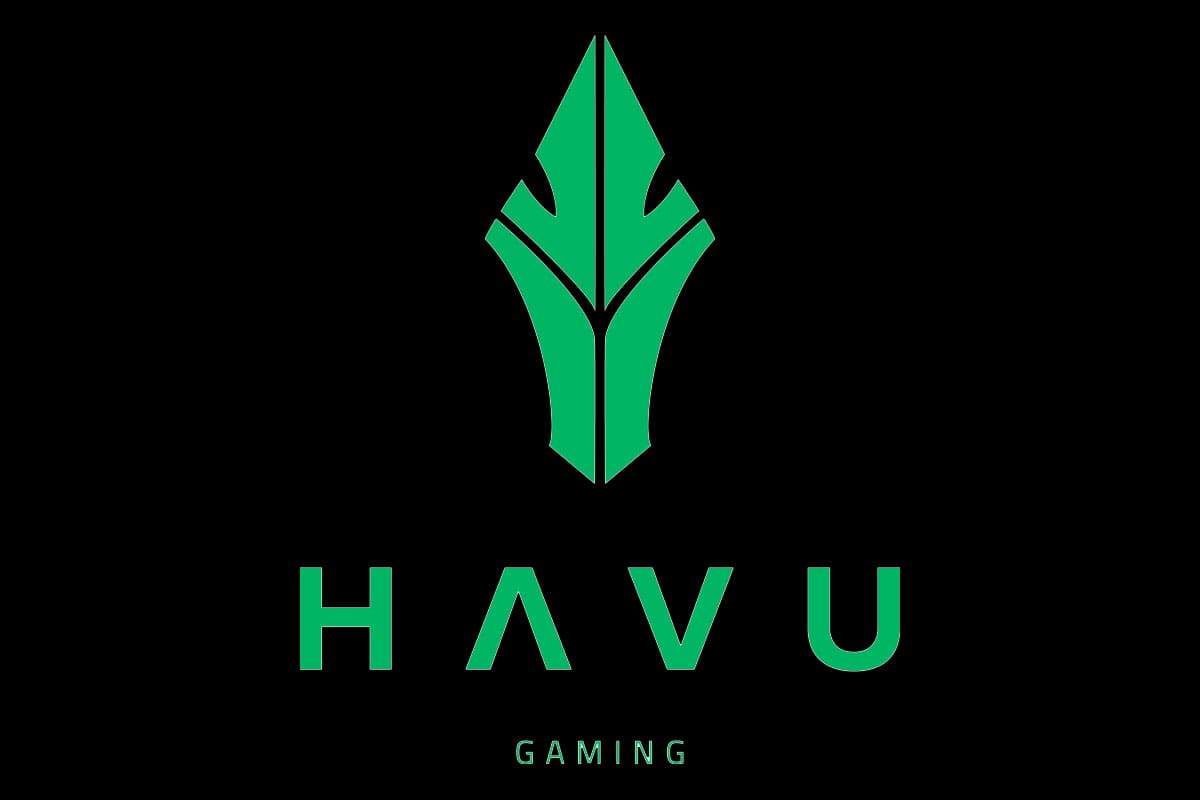 by in
On Monday, HAVU announced that Olli "⁠sLowi⁠" Pitkänen would rejoin their Counter-Strike team on a permanent basis.
The Finnish player joined HAVU a week earlier as a temporary replacement for their long-time player Jani "⁠Aerial⁠" Jussila. Last week, Aerial announced that he was taking time off active play to attend to his health.
In an announcement video on Twitter, sLowi revealed that rather than his previous role as in-game leader, he would take a more low-key position this time and focus on dealing as much damage as possible.
"Last time in HAVU I was in-game leading, this time I don't need to do it. It sure helps me to focus in my own game as my role will be just trying to kill everyone," the player said.
HAVU did not disclose when sLowi's contract would end, nor the date Aerial would return to the lineup.
SLowi previously played with HAVU from 2018 to 2022, counting approximately 1,000 maps with the team in different roles. The player was benched from the squad and eventually released in the second half of 2022.
Following his departure, sLowi signed to Aleksi "allu" Jalli's JANO and played alongside Lasse "⁠ZOREE⁠" Uronen and Slaava "⁠Twista⁠" Räsänen. He posted a 1.04 average rating during his time on the team, ranking second only to allu.
SLowi rejoins HAVU to play alongside Otto "⁠ottoNd⁠" Sihvo, Sami "⁠xseveN⁠" Laasanen, Jussi "⁠Airax⁠" Airaksinen and Matias "⁠Banjo⁠" Kivistö, with Mikko "⁠xartE⁠" Välimaa as head coach.
HAVU were unable to qualify for any major LAN tournament this year. The team previously topped events like the Elisa Open Finland Season 3 Finals, Pelaajat Series Fall 2022, and Pelaajat Series Spring Showoff 2023, while they also reached the CCT North Europe Series 2 finals.
The upcoming CCT 2023 Online Finals 1 will see HAVU tackle the European tier-two circuit. They enter the online event as one of the lowest-ranked teams, earning an invite after placing fourth in the Champion of Champion Tour's Northern Europe section.
HAVU will kick off their CCT Online Finals campaign against FORZE on May 22 at 15:30 EEST. The Finns are priced as +337 outsiders in the match betting, with FORZE paying -188.68 at BetOnline.
---