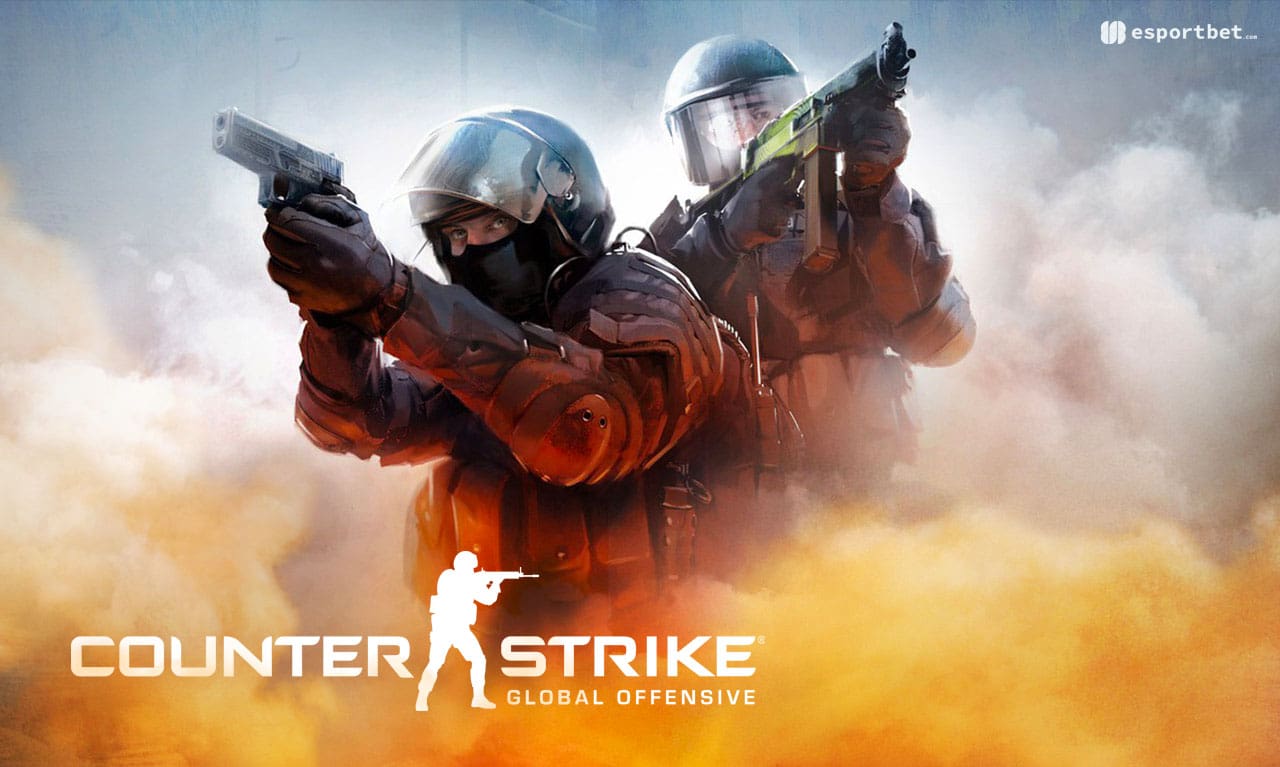 by in
The team list for CCT 2023 Online Finals 1 was announced on Monday, unveiling the remaining participants in the Counter-Strike tournament.
The previously announced invitees comprised Corinthians, Astralis Talent, Sharks, Aurora, BIG, 9INE, Ninjas in Pyjamas, FORZE, and Meta.
The new list bumps up the number of participating teams to 16, including Movistar Riders, Endpoint, Into the Breach, Bad News Eagles, ex-Copenhagen Flames, ECSTATIC, and HAVU.
The tournament will see the 16 CS:GO squads face off from the upper-bracket round of 16 in a double-elimination playoff format. It will begin on May 23, conclude on May 30, and boast a $200,000 prize pool.
This will be the first iteration of five upcoming events in the CCT online series. The event kicked off after the LAN finals were cancelled towards the close of March.
The first matches for CCT 2023 Online Finals 1 are:
Bad News Eagles (-227.27) v ex-Copenhagen Flames (+162)
FORZE (-188.68) v HAVU (+337)
Ninjas in Pyjamas (-10000) v Meta (+1200)
BIG (-5000) v Corinthians (+1000)
Movistar Riders (-120.48) v ECSTATIC (-120.48)
Into the Breach (-120.48) v Aurora (-120.48)
Astralis Talent (-151.52) v Endpoint (+110)
9INE (-1000) v Sharks (+550)
All odds courtesy of BetOnline – the top esports bookmaker for gamblers in United States
---