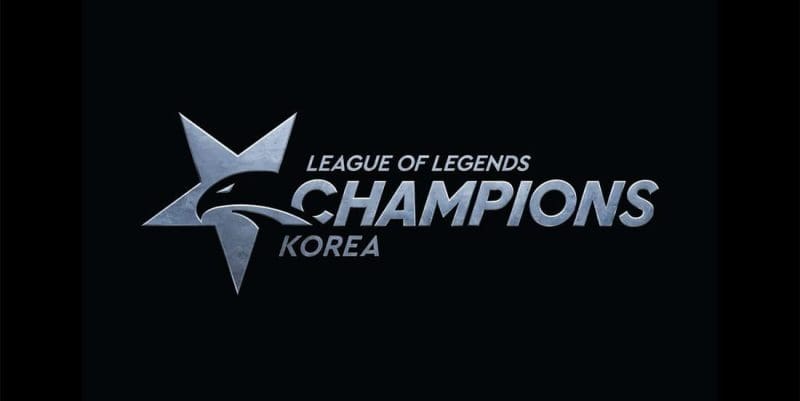 by in
HANWHA LIFE ESPORTS vs T1 LOL BETTING & MATCH
DETAILS

LoL Betting Odds:
Hanwha +681 at BetOnline | T1 -1666.67 at BetOnline
LoL Betting Lines:
Hanwha +1.5 at +137 | T1 -1.5 at -357.14
When:
July 25, 2020 at 17:00 KST
Watch Live:
Lolesports, Twitch
HANWHA LIFE ESPORTS vs T1 LCK SUMMER BETTING PREVIEW
This Saturday, we will see whether T1 can escape their slump when they face Hanwha Life Esports in the League of Legends Champions Korea (LCK) 2020 Summer Split.
T1's situation concerning. Although the three-time LoL world champions are still very much in the race for playoffs, their performances of late spark many more questions than they give answers.
Lee "Faker" Sang-hyeok and co. struggled badly in their recent clashes with Team Dynamics (1-2) and Gen.G (0-2). On a more positive note, they swept SeolHaeOne Prince (2-0) and won the Telecom Derby against KT Rolster (2-0).
Even though a 2-2 record across the last two weeks does not spell disaster, T1's overall performances have left a lot to be desired. Their early game is extremely weak, especially when it comes to completing objectives. If that doesn't improve, the team will continue to struggle in the current meta.
Recommended!
The biggest issue we have with T1 is their drafts, which completely disregard the early-game strength. We must take into account that T1 play for the late game, but teams that fail to get a lead or at least get even in the early game will often struggle to make an impact at the back end.
Talking about struggles, Hanwha Life Esports sit at the bottom of the LCK Summer 2020 standings with a 1-9 record. Park "Viper" Do-hyeon and co. have not been enjoying their journey through this split, but at least they now have a win on the board after taking down SeolHaeOne Prince (2-1) last Sunday.
One thing to take away from that match was the fantastic performance from Hanwha Life's bottom-lane duo of Viper and Son "Lehends" Si-woo, who proved they still have the synergy they built during their time at Griffin.
That is not to say the remainder of the team performed poorly. On the contrary, top laner Lee "DuDu" Dong-ju starred with a 16/6/14 record (5.0 KDA), while jungler Kang "Haru" Min-seung (4.9) and mid laner Jeong "Mireu" Jo-bin (4.2) also impressed.
HANWHA LIFE ESPORTS vs T1 LCK SUMMER BETTING PREDICTIONS
There is no denying T1 have far more individual quality and experience on their roster, but it's hard to be overly optimistic about Faker and his team given their shaky form.
T1's early game is just not at the level needed for us to consider them as a legitimate LCK title contenders. While Hanwha Life Esports don't shine in that department either, we can safely say they have been steadily improving.
Another thing to note is that Hanwha Life have become a kryptonite of sorts for T1. Last split, Viper and co. won the first bout 2-1 and took a map in the rematch. This split, they also won a map against T1 in a 1-2 loss in the opening week.
Hanwha Life Esports are priced at $7.81 to win, which is way too high given T1's struggles. A win for the underdogs is not out of the question, but the +189 for the +1.5 handicap is the safer bet and great value.
Hanwha Life Esports +1.5 maps