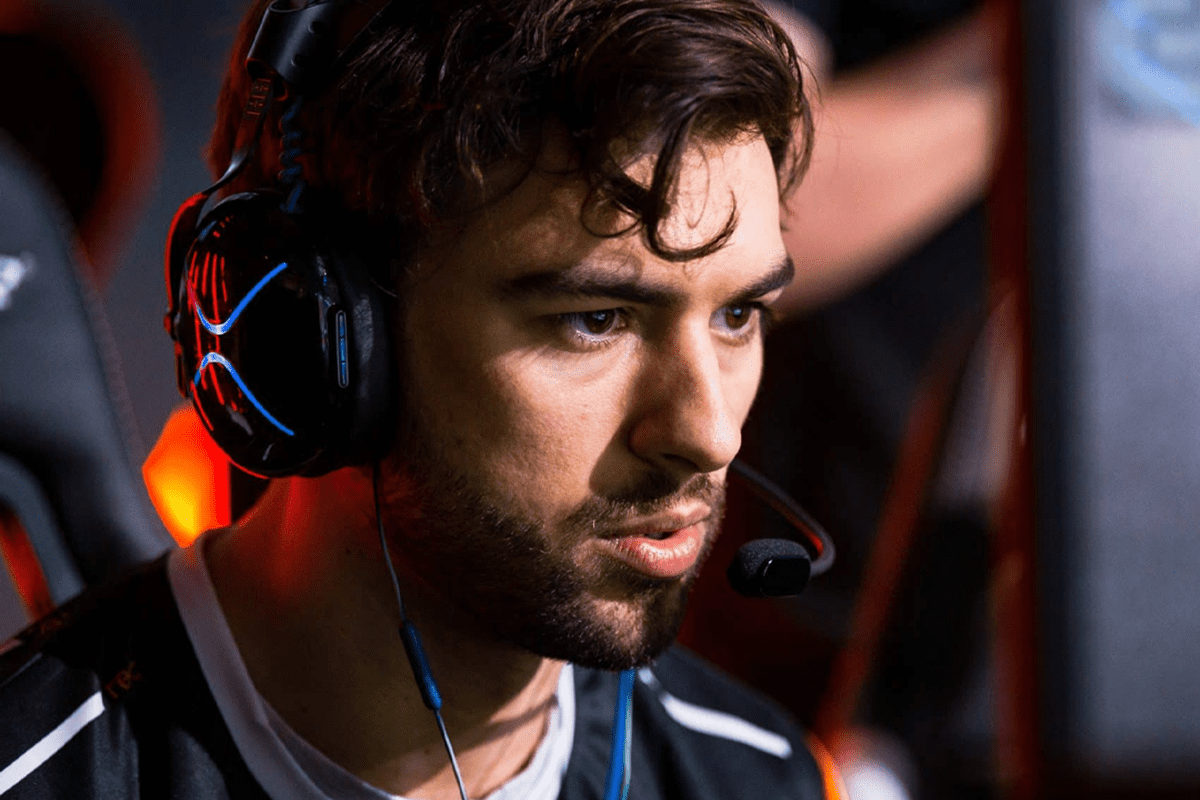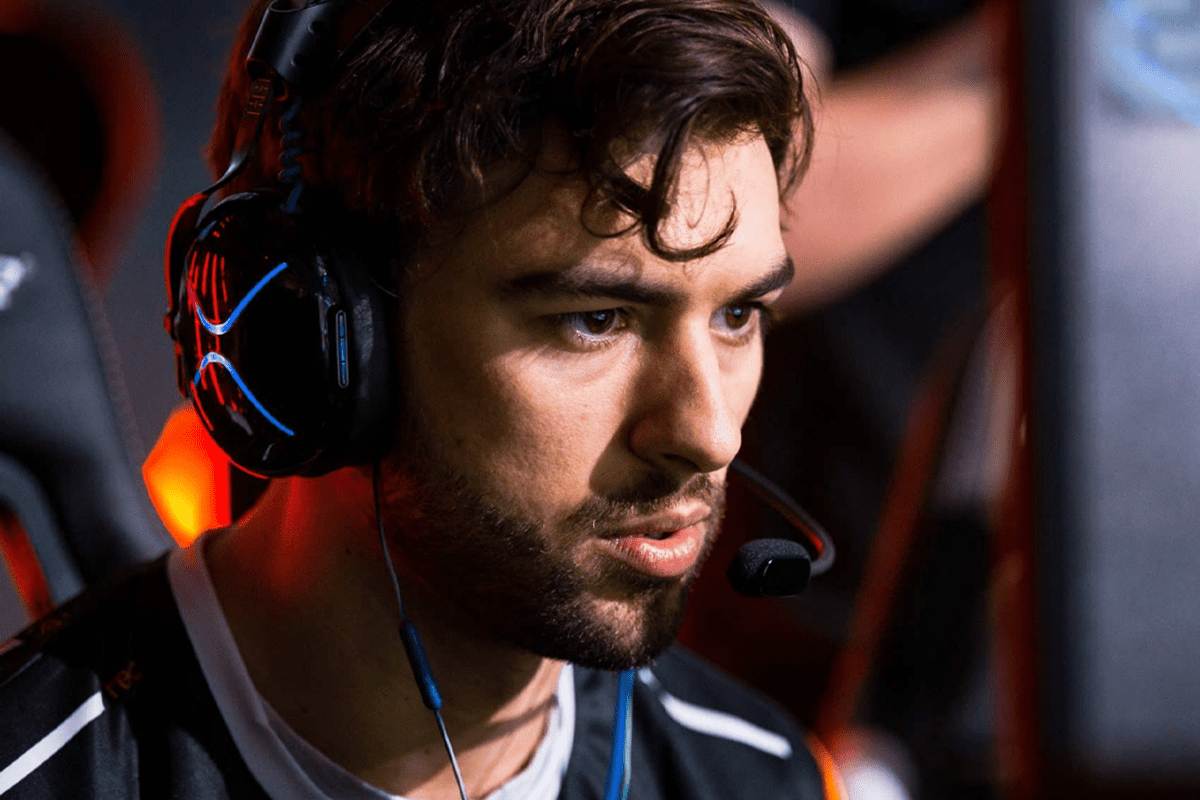 by in
After a decade and a half on the job, Eric 'Snip3down' Wrona is putting an end to his career in Halo. The Halo legend announced his retirement in a lengthy video where he looked back at his career in the esports title.
In the announcement video, Snip3down revealed that competing had been a roller coaster for him, and he was happy with who he was after years of playing competitive Halo.
"I didn't plan on being here, talking about retirement," the player said.
"It's such a strange concept. It's been a rollercoaster ⁠— seeing the ups and the downs, full circle. It's been a long journey, but I'm happy with how it's gone, I'm happy with who I've become through Halo."
"I'm going on a note I can look back on and be proud of."
Snip3down reminisced about his best memories in Halo, including his stints in teams like Str8 Rippin and Evil Geniuses. The player also talked about when he started the game in 2002 on LANs and "big pool parties" with his friends. Despite the good times, Snip3down revealed that moving from team to team made it hard for him to love the game as much.
"It made it more difficult for me to love it as much. I still loved competing, and I was passionate for the wins, but it was a different team dynamic at that point," Snip3down said.
"In 12, 13 years of competing in Halo, I had four years of close relationships, five years maybe. It puts a different perspective on the team environment and makes you realize how important those relationships are."
In the video, Snip3down revealed that the period when Halo Reach and Halo 4 were released tested his devotion to the game enough to precipitate his move to Call of Duty. His love for competing, however, remained alive and spurred him on.
"Competition fueled me the most. I've played sports my whole life," Snip3down said.
"Growing up, I loved every second I played soccer, basketball, tennis, baseball, football. I learned which ones I liked and which ones I didn't. Breaking my arm while playing football threw me headfirst into video games."
"I have never truly felt as passionate about something as competing and gaming, so regardless of whether I was going to compete or not, it was going to be here in this industry. I love it here."
At the end of the clip, Snip3down concluded by saying, "I feel like I'm exiting my childhood. It's this step of what's next. There's no latching on. It's like, alright, where are we headed? You know what they say, one door closes…"
The player is one of the most famous players in Halo esports, and throughout his time as a pro gamer, he has won dozens of tournaments and built a career of dominance. Snip3down previously played under the banner of Str8 Rippin and, with the team, won MLG Halo 3 tournaments.
While he did not get the results he hoped for in Halo Infinite, Snip3down stayed within the top eight positions across multiple lineups. The player signed with FaZe Clan last year, and with him on the squad, they placed a respectable third in the HCS Kickoff Major in Raleigh.
Snip3down left FaZe for eUnited, and while his stint with the team was brief, he helped the squad reach a top-six finish at the HCS Orlando. eUnited was among the top eight squads in the HCS Championship 2022.
Snip3down played through Halo 3, Reach, 5, 2 Anniversary, and Infinite. The player has racked up almost $1.5 million in tournament winnings throughout his Halo career. The Halo legend retires from the esports title as one of the best players in its history.
Towards the end of his farewell video, Snip3down hinted at a possible future in Apex Legends. Previous reports claimed that the player was making plans to join Apex in the upcoming Apex Legends Global Series.
Snip3down was also rumored to play with FaZe Clan for the upcoming Apex season, and if this proves true, he will be joined by several strong teammates on the squad. These include Mac "Albralelie" Beckwith and SlurpeeG. The players have participated in several tournaments over the past months under the banner of ASS, which was derived from the first letter of their first names.