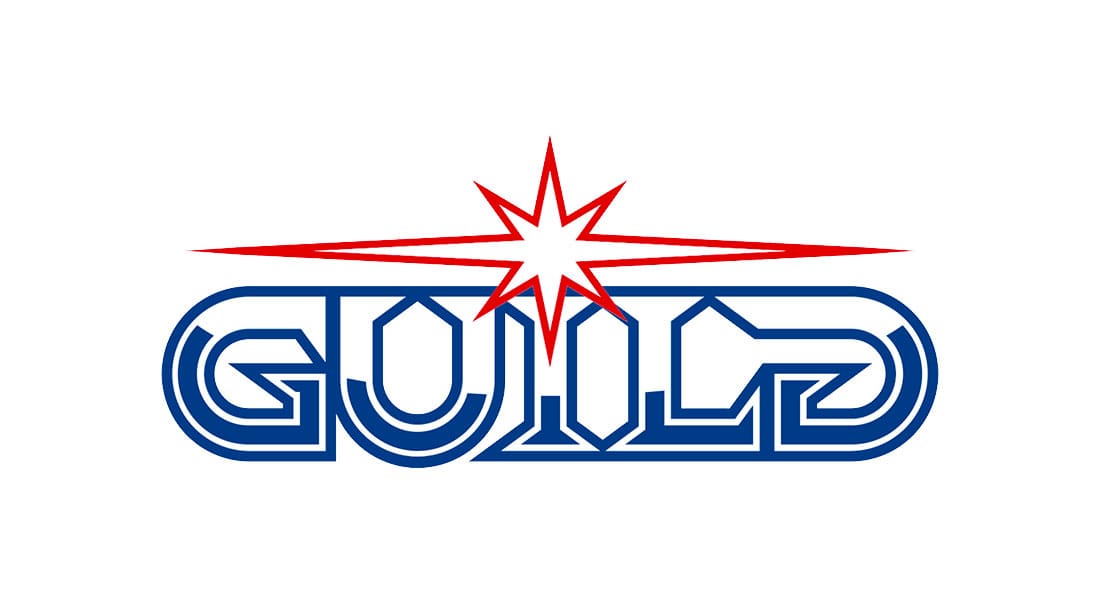 by in
UK-based esports outfit Guild Esports has promoted their Chief Marketing Officer, Jasmine Skee, to the position of Chief Executive Officer.
Guild Esports confirmed Skee will take over from Kal Hourd, who has made the decision to step down from his position with this expected to happen on January 1, 2023.
Skee joined the company in March and has played a significant role in the development of major partnerships. She will bring her 20 years of expertise in the gaming industry to her new role.
The newly appointed executive has already been making headway in the company by participating as a front-runner in the debut of Guild College, in collaboration with SCL Education and also the Sky UK partnership.
Skee was employed by Three, a telecommunications company, before he started working for Guild Esports. Owing to her finesse in managerial roles, she was the Head of Music Sponsorship at the famed O2 UK and also worked as the Marketing Director for Live Nation Entertainment.
Non-Executive Chairman of Guild Espoorts Derek Lew said the new administration will mark the beginning of an interesting era, as they look forward to enjoying the meaningful alliances built this year.
"Jasmine's appointment opens an exciting new chapter for Guild, as we look to continue the positive growth momentum generated by the partnership deals signed with iconic global brands this year," he said.
Lew also expressed his gratitude to the outgoing CEO and recounted his diligent service and delivery during his leadership in the company.
"On behalf of the Board, I would like to thank Kal for his leadership, under which Guild grew from a startup to a leading global eSports brand in partnership with world-renowned brands such as Samsung, Subway, Coca-Cola and Sky, with an engaged audience and headquartered in the state-of-the-art Sky Guild gaming center," he said.
"With Guild's first phase of growth over, he has made the decision to retire."
Former Guild Esports CEO Kal Hourd also gave an insight on the changes in roles in the company. He said he is fulfilled to have carried on his role to the best of his ability and wishes Skee success in her tenure.
"The signing of several major deals this year, including one of the largest in European esports history, marks a significant personal milestone for me," Hourd said.
"Having established a strong revenue base and a tighter cost structure, the goal set out when I became CEO to build a top global esports organisation has now been accomplished. It is therefore time to pass on the baton. I am thrilled by Jasmine's appointment and will be cheering her on from the sidelines."
In other news, Jocelin Caldwell was selected to fill the role of non-executive director for Guild after Mike Edwards revealed he was leaving. Unlike Skee's role, Caldwell will be resuming her new position as soon as possible.
Caldwell is also a co-founder of the UK esports outfit, alongside the famed footballer David Beckham. She has also been an executive at WCG Services, where she served as the VP of Operations.