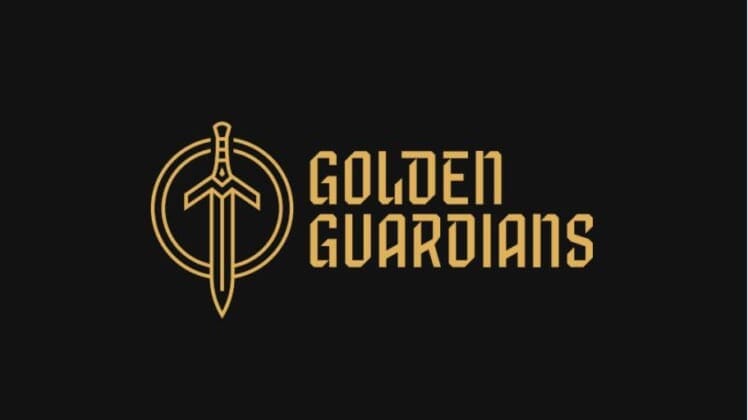 by in
In an announcement post on Thursday, Golden Guardians unveiled the newest addition to their Super Smash Bros. Melee lineup, Masaya "aMSa" Chikamoto.
AMSa is currently ranked second in the world, having previously held the top seat on the Japan SSBM Rank 2018. His move to Golden Guardians signals the player's first time playing for an esports organization away from Japan.
While the move will not end his relationship with Red Bull, it will conclude aMSa's decade-long record as a VGBootCamp player. He signed with VGBootCamp in May 2014 and was a part of the team for more than nine years.
Besides aMSa, Golden Guardians added another famous name in the Melee community, Brandon "HomeMadeWaffles" Collier, to their lineup. The player has been in the pro scene since 2018 but is mostly popular for his content creation and commentary.
HomeMadeWaffles was ranked 77th on the 2017 SSBMRank and is known for his prowess with a majority of the cast, including Dr. Mario. His addition will help cement Golden Guardian's growing influence in Melee.
READ: Top Esport Games To Be On
AMSa started playing Super Smash Bros with Yoshi as far back as 2013 and, in little time, climbed up the ranks to become one of the best players in the world. He recorded impressive performances at Apex, where he finished ninth and fifth in the event's 2014 and 2015 iterations, respectively. AMSa also finished in top 32 at the EVO 2013, 2014, and 2015 and ninth during the 2018 GENESIS 5.
The player's prowess extended to the Japan SSBM Rank 2018, where he ranked first, and the 2019 MPGR which aMSa finished in seventh place. He regularly won tournaments like the Battlegateway #30 in 2020, but aMSa's hard work paid off in a big way in 2022. He bagged several Smash Major titles last year and won a Major at The Big House 10, becoming the first player to do so with Yoshi.
Golden Guardian's move indicates the organization's intention to continue being a force in the Melee community following the departure of their top-ranked player, Zain "Zain" Naghmi, earlier this week. The signing also allows the team to retain their place in the top five conversations within the community and promote their content even further.
Other players on Golden Guardian's lineup include Kevin "PPMD" Nanney, Edgard "n0ne" Sheleby, and Kris "Toph" Aldenderfer.