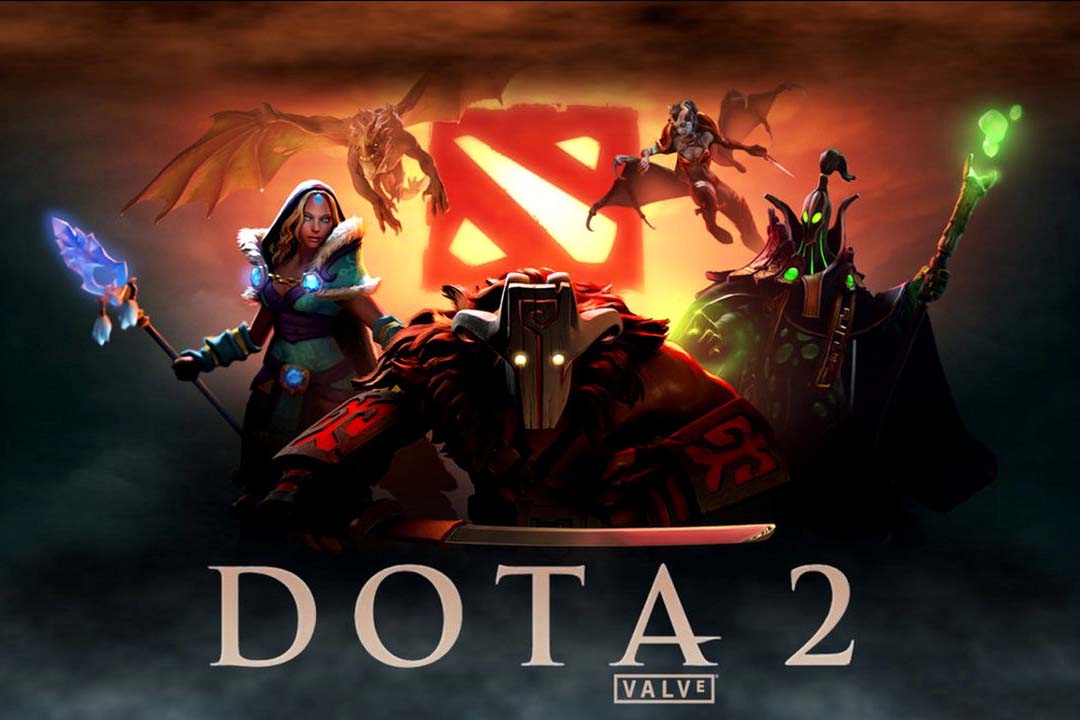 by in
THE United Kingdom will host its first ever Dota 2 Major in May, with ESL announcing Arena Birmingham as the host.
The tournament will run from May 23-27 and will be worth $1m in prize money and 1500 qualifying points for the Invitational 8 in a massive boost for esports in the UK.
The event, which will see 12 of the best teams in the world battle it out, will have six teams invited automatically while another six will find their way through online qualifying taking place in China, North America, Europe, CIS, South East Asia and South America.
Dota 2 events all over the world have been awash with UK fans, who are known to travel, and the opportunity to host an event is a dream come true for organisers, according to ESL UK Managing Director James Dean.
"This is a dream come true for the ESL UK team and a fantastic win for the UK scene," he said.
"Dota 2 was the very first tournament we ran just after starting up in 2012.  We are honoured to have this opportunity and hope to make the Dota 2 community extremely proud. We look forward to being an integral part of the success of this event, and to the potential of having ESL One back in Birmingham next year."
Birmingham hosted other ESL UK events, such as ESL Arena, which was the biggest esports activation ever held in the UK, but the decision to host ESL one in England is set to give the sport another welcome boost in publicity and boost participation rates across the country.
"It's tremendous news for the city to be playing host to such a prestigious international esports event," Mayor of the West Midlands. Andy Street said.
"Birmingham is renowned for major sporting events such as the World Indoor Athletics Championships and Commonwealth Games, so we very much look forward to welcoming the Dota 2 community. As the second largest city in the UK, Birmingham has a huge amount to offer and hosting the UK's first Dota 2 Major adds to the city's fascinating history."
ESL One Birmingham will feature a wider festival celebrating Dota 2, as well as opportunities for fans to get involved in making the major special. More details will be coming soon.
Tickets for the event go on sale on March 15 and range in price from £19 to £139.