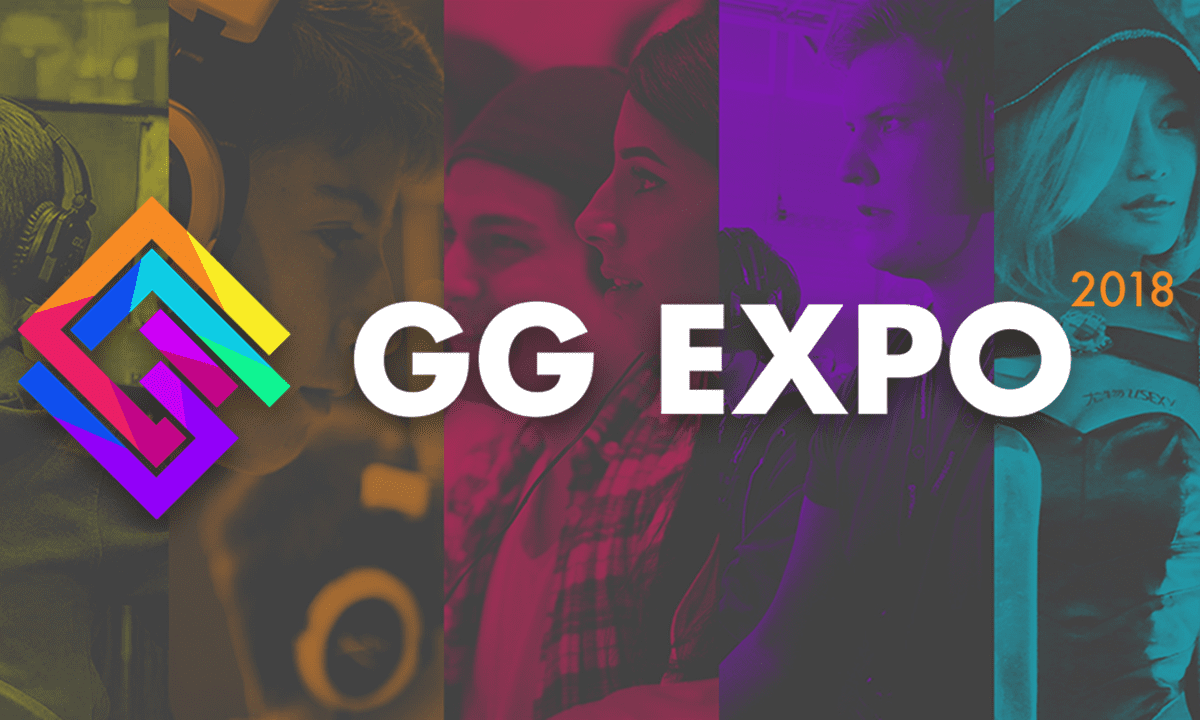 by in
An all-new "player-focused" esports expo is set to open in Seattle during Memorial Day weekend in 2018.
GG Expo 2018 is a three-day event run jointly by esports experts and community members and will feature casual and organised esports competitions, cosplay contests, gameplay strategy walkthroughs, developer panels other video-game related exhibits in the Meydenbauer Center in Bellevue, Washington.
The expo is being marketed as "the first dedicated esports convention" and will host its programs across multiple stages, zones and exhibits, as follows:
Center Stage and Gaming Stages: Exhibition tournaments, gameplay demonstrations and panel discussions with professional players
Contests and Fan Experiences: Participate in GG Expo's "Tricked Out PC," "Best in Cosplay" and "Best of GG Expo" contests
Esports Triceleron: University and professional players compete to be crowned best all-around esports triathlete
Expo & Fan Zone: Experience new games, products and services
GG Discover Theater: Top players, teams, streamers, students and industry experts discuss trending topics in esports
Top esports players and teams will be on-site to play with fans, show off their pro gaming skills and discuss current trends in the industry. Names for the Esports Triceleron will be announced by organisers closer to the date.
Companies representatives from Curse Media, Intel, RumbleMonkey, Splyce Gaming, and Stimulant are helping run the show as part of the board of advisers.
"We've set out to build something that we as esports players and fans will want to attend," said GG Expo director Joe English in a press release. "We envision an event in which the attendees play the latest games, meet with experienced players, and learn how to be successful in esports. Our aspiration is to create something truly unique for the players."
Playable games on the floor will include popular and up-and-coming esports titles from a number of different genres, including first-person shooters, sporting titles, real-time strategy, fighting games, MOBAs (multiplayer online battle arena), card games and more.
"GG Expo 2018 is where esports communities come together to share their appreciation for what they love," said GG Expo founder Jacob Rapoport. "'GG' is shorthand for "good game," something that's immediately recognizable to players and fans of esports alike, and highlights the community focused mission of GG Expo. It's about creating the show fellow gamers and esports enthusiasts want to see."
You can buy single-day passes, three-day passes or VIP passes for the May 26 – 28 event early next year. Additional details and ticket pricing will be announced on the official GG Expo website.