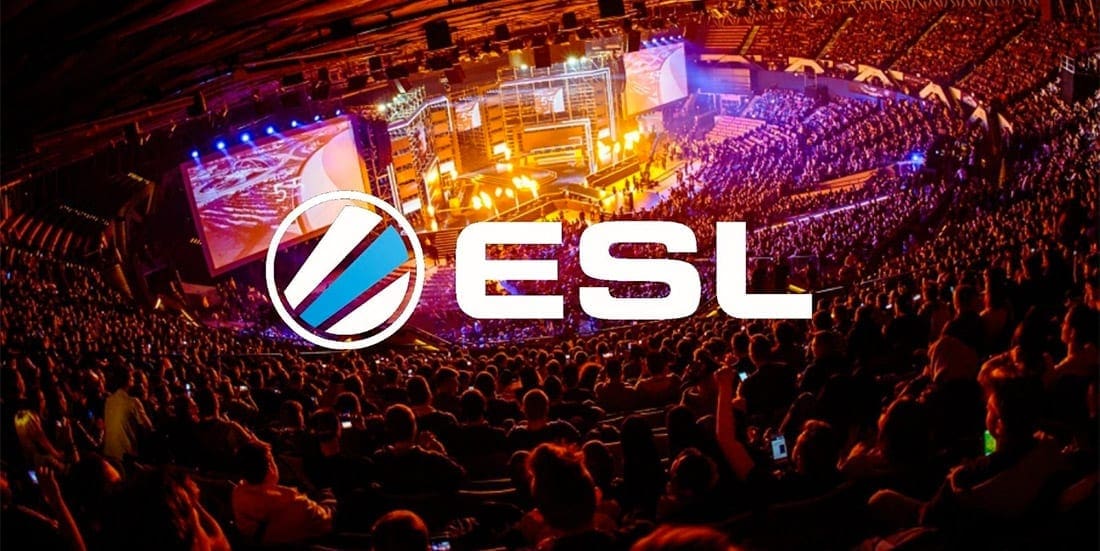 by in
GAMBIT YOUNGSTERS VS TEAM SPIRIT CS:GO BETTING & MATCH DETAILS

CSGO Betting Odds:
Gambit +177 at BetOnline | Spirit -238.1 at BetOnline
CSGO Betting Lines:
Gambit +1.5 at -169.49 | Spirit -1.5 at +127
When:
April 30, 2020 at 15:00 CET
Watch Live:
Twitch (https://www.twitch.tv/esl_csgo)
GAMBIT YOUNGSTERS VS TEAM SPIRIT ESL ONE: ROAD TO RIO – CIS BETTING PREVIEW
Gambit Youngsters and Team Spirit will clash for the fourth time this year when they meet this Thursday in the opening fixture of Group A at the ESL One: Road to Rio CIS tournament.
Youngsters have lost all of their previous three meetings with Team Spirit, so the outlook is rather bleak. The most recent of those fixtures came in February at the FLASHPOINT Season 1: European Qualifier, where Spirit secured a clean sweep.
Gambit Youngsters have looked solid at LOOT.BET/CS Season 6, where they secured a third-place finish and a spot in the playoffs with strong performances against SMASH (2-1), Endpoint (2-0) and Nordavind (2-0). They also took a swing at #HomeSweetHome: Week 2 but without much success, as they lost their opening two fixtures against Copenhagen Flames (6-16) and SKADE (1-2) to wind up in last place.
While Youngsters were scrapping for wins here and there, Spirit were putting together a very good start to the year. They claimed the SECTOR: MOSTBET Season 1 title in January, followed up with a gold medal at WESG 2019 Russia at the end of February, ran second at #HomeSweetHome Week 1 earlier this month, and enjoyed successful qualifying runs for FLASHPOINT Season 1, ESL Rio 2020 and DreamHack Spring Masters 2020.
The only flat spot for Team Spirit so far this year was their disappointing 13th-15th finish at ESL Pro League Season 11: Europe. They look to be in great shape overall and well on track to break into the top 20 in the CS:GO esports world rankings.
GAMBIT YOUNGSTERS VS TEAM SPIRIT ESL ONE: ROAD TO RIO – CIS BETTING PREDICTIONS
Team Spirit enter this bout as firm favourites due to their 3-0 head-to-head record, superior form and higher ranking. That advantage is even greater when you compare the map pools.
Gambit Youngsters will look to ban Nuke, while Spirit will almost certainly ban Vertigo. That leaves us with Mirage and Dust2 as the two most likely maps, and Spirit hold a significantly higher win rate (72%-55% and 75%-57% respectively) on both. Spirit also have the edge on Inferno (65%-64%) and Train (67%-56%), whereas Gambit's 78% win rate on Overpass is inflated due to their meetings with some weaker sides.
All things point in Team Spirit's favour. While Gambit Youngsters are not a team anyone should ignore, we have to side with Spirit to start their Road to Rio campaign with a clean sweep.