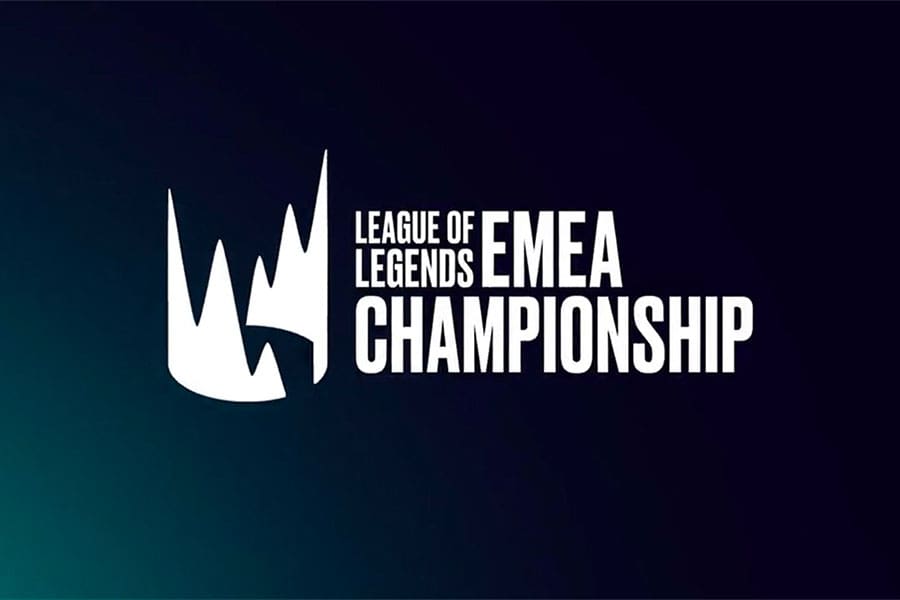 by in
G2 Esports have kicked off their 2023 League of Legends season by taking out the inaugural League of Legends EMEA Championship (LEC) Winter split, defeating MAD Lions 3-0 in the grand final.
🏆 @G2LEAGUE ARE THE 2023 #LEC WINTER CHAMPIONS 🏆 pic.twitter.com/F235vDl5HN

— LEC (@LEC) February 26, 2023
After an off-season full of drama and roster changes following a disappointing group stage exit at LoL Worlds 2022, the now 10-time LEC champions couldn't have asked for a better start to their 2023 season.
G2's mid-lane star Rasmus "caps" Winther took home the LEC Winter MVP award after a standout performance throughout the playoffs.
Your #LEC Winter Finals MVP: @G2Caps! pic.twitter.com/wxRYDotKXJ

— LEC (@LEC) February 26, 2023
G2 only dropped one map during the playoffs, against KOI in the upper-bracket final, before they went on to destroy MAD Lions, winning three straight maps to clinch the LEC Winter title.
The result is sweet revenge for G2 after they were knocked off their LEC perch by the Lions in 2021 when they took out back-to-back titles, seeing G2 Esports miss the 2021 League of Legends World Championship for the only time in their history.
Now that G2 have taken out the LEC Winter split, they have booked the first place at the 2023 Mid-Season Invitational, which will be held in London in May.
There won't be a lot of time for G2 to celebrate, nor for MAD Lions to feel sorry for themselves, as the LEC Spring split kicks off in just under two weeks' time, on March 11.