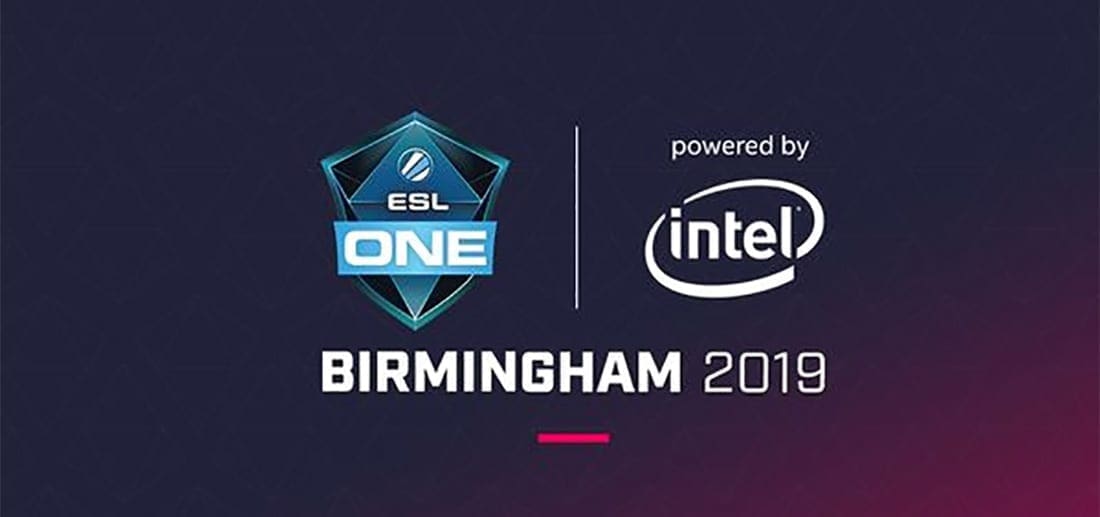 by in
Forward Gaming savoured the taste of revenge in the weekend's battle with Complexity Gaming in the finals of North America Qualifier in ESL One Birmingham 2019.
Two weeks ago Complexity stole their slot at the MDL Disneyland Paris Major after beating Forward Gaming in a 2-1 thriller, but this time the tables were turned as Forward Gaming finally took down Complexity and advanced into ESL One Birmingham 2019.
The match-up was certainly the most intense final among those played in the North America, SouthEast Asia, Europe and CIS and China Region qualifiers.
Complexity Gaming started the final with a one-point advantage because they didn't lose a single game in their previous tournament.
In contrast to that form, Forward Gaming climbed their way back to the finals after losing to TEAM TEAM.
SEE ALSO: LATEST ESPORTS BETTING TIPS
Forward Gaming started off the series with classic combo picks, Magnus and Phantom Assassin. Without any doubt, these duo picks are insane in the current meta, especially when Phantom Assassin is buffed with Magnus' Empower.
Complexity Gaming called GG in game one after they realised Phantom Assassin was unstoppable.
Complexity banned Magnus early in game two and every single game thereafter. However, Forward Gaming still dominated game two with Obsidian Destroyer and Nyx Assassin.
Limmp, the position two player from Complexity, was being harassed heavily and zoned out from the lane by Obsidian Destroyer in the laning phase. He only had net worth of 13700, while Obsidian Destroyer accumulated net worth of 32200 when Complexity surrendered. CCnC, the mid-laner and the user of Obsidian Destroyer in that game, was the chief architect of that win.
In game three, Forward Gaming picked Obsidian Destroyer too early and Complexity drafted Pugna to counter him.
Although Obsidian Destroyer was still able to farm in the game, he was not able to deal much damage to enemies thanks to Pugna's nether ward.
Meracle, the carry player from Complexity Gaming, was the highlight of game three. His Morphing killed 13 heroes, 72 per cent of the team's entire number.
The series was levelled at 2-2 and Forward Gaming refrained from picking Obsidian Destroyer again in the first four choices, but selected him last in game five so Complexity Gaming could not pick Pugna to counter him.
Complexity understood that they had to control Obsidian Destroyer, so they put a lot of effort into killing him and allowed Troll Warlock, the carry hero from Forward Gaming, to purchase Sange and Yasha, Battlefury, and Black King Bar by the 30-minute mark.
The game's winner was determined when Troll Warlock also bought Satanic at the 36-minute mark.
Although Forward Gaming made roster changes on March 24 by brining CCnC, SneyKing and Kitrak to replace Resolution, Universe and SVG, their synergy and drafting abilities improved throughout the three weeks of playing together.
In time, we expect Forward Gaming to match other tier one teams from their region.