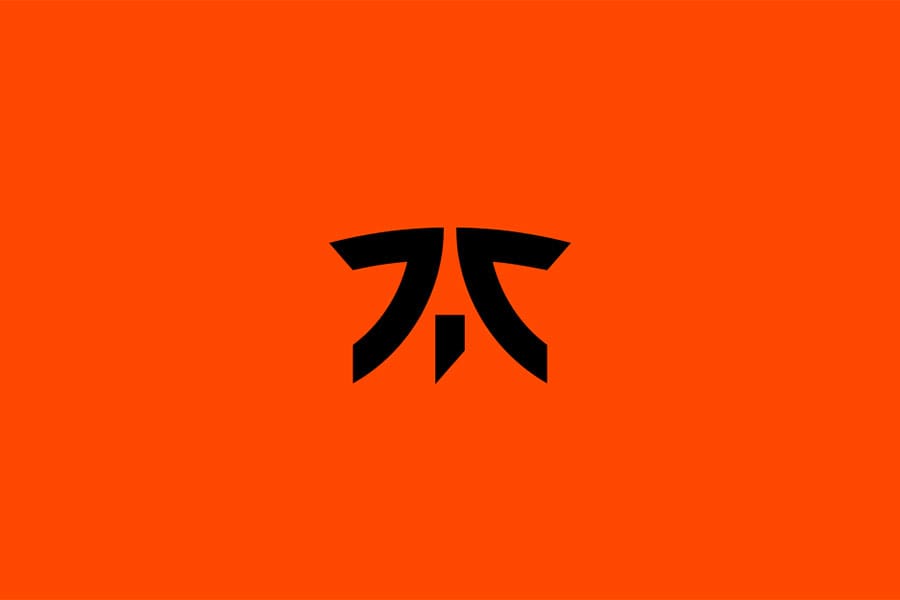 by in
Fnatic secured their second consecutive Valorant Champions Tour title on Sunday, beating Evil Geniuses 3-0 in the final to win VCT Masters Tokyo.
Following up their success in the VCT LOCK//IN, Fnatic have now cemented their position as the No.1 Valorant team worldwide and punched their ticket to the Valorant Champions 2023 in August.
The best-of-five series kicked off on Lotus, where Fnatic started strong but ended the map half with a tied 6-6 scoreboard. In the second half, Evil Geniuses won only two rounds while Fnatic cruised to a 13-8 victory.
On Split, Fnatic pushed into the lead with four round wins. The teams were tied for most of the map until round 23, when Nikita "Derke" Sirmitev got in four kills and secured Fnatic another win.
Evil Geniuses needed a win on the third map, Bind, to continue the series. They jumped out of the gates well and took Fnatic by surprise, reaching 8-4 by half time and then winning a second pistol round to lead 12-7.
Fnatic seemed unfazed by the onslaught, however, and pushed the map to overtime. There, they won two rounds to clinch their second Valorant title of the year.
After the match, Fnatic player Timofey "Chronicle" Khromov shed light on how they were able to win the game.
"It was kind of rough for us at the start of Bind, but we realized it was just like LOUD on Icebox in the last finals," Chronicle said.
"We just had to focus on the comeback, focus on our attack side, and it went just as we expected. I'm happy we stayed focused."
With that result, Fnatic have earned another spot for the EMEA region in the much-anticipated Valorant Champions 2023. The region will now have five teams participating at the tournament, which will run from August 6-26 in Los Angeles, USA.
The remaining participants will be chosen via the EMEA last-chance qualifier, which will be held from July 19-23. The qualifier will only feature six squads, following Team Vitality's decision to withdraw from the event after the passing of Karel "Twisten" Ašenbrener.
Valorant Champions 2023 EMEA teams
Fnatic
FUT Esports
Team Liquid
EMEA last-chance qualifier winner
EMEA last-chance qualifier runner-up