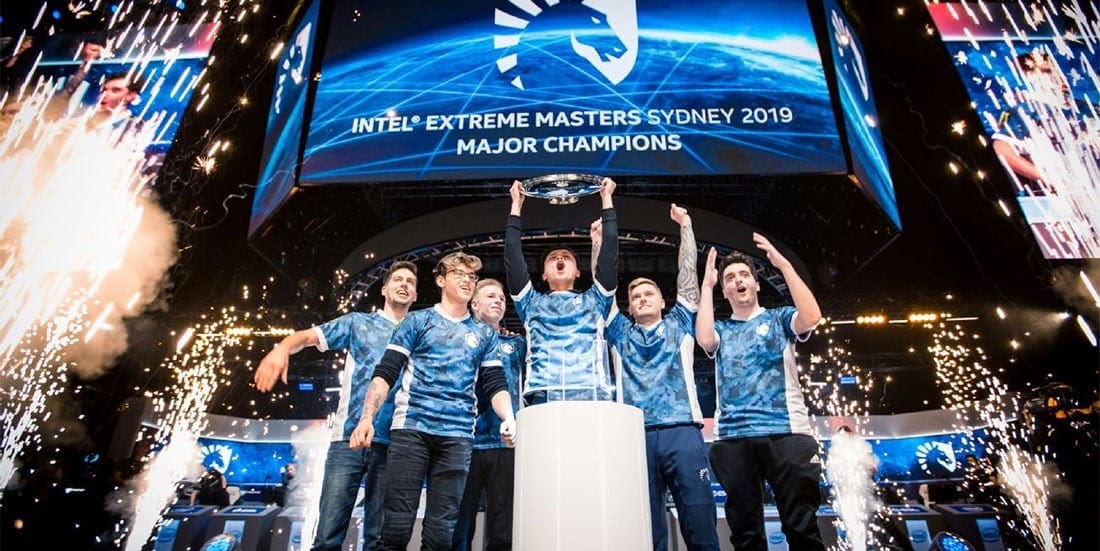 by in
Team Liquid have finally won a major Counter-Strike: Global Offensive event after defeating Fnatic at IEM Sydney 2019 in an exciting final, which at one point looked like a replay of ESL One New York.
After years and years of failing to perform on the grand stage, it was generally agreed that Team Liquid were under some kind of curse that prevented them from winning a "big event". They have finished second in 10 high-profile esports tournaments since ESL One Cologne 2016.
It's not only the defeats, but also the way Liquid lost some of those finals. Numerous times before have we seen Liquid in an excellent position to win it all, but they always found a way to "choke" and drop the title out of their hands.
SEE ALSO: INTEL EXTREME MASTERS ESPORTS
One of the most memorable defeats came in the ESL One New York 2018 finals against mousesports, when Liquid went from a 1-2 lead to a 3-2 defeat. But that is in the past and after three long years, the time has finally come for the NA team to lift a trophy.
Looking back at the group stage of IEM Sydney 2019, Team Liquid had a fairly easy time with their opponents. They started off with a 16-9 win over B.O.O.T-dream[S]cape, to which they added 2-0 wins over BIG and NiP to secure a place in the playoffs.
Due to the format of the tournament, Team Liquid did not have to appear in the quarter-finals but were directly promoted into semi-finals, where they got paired with the seventh-ranked team in the world, MIBR. Despite facing their toughest opponents thus far, Liquid approached the match without any fear and not only won, but dominated the Brazilians, who stood no chance against them.
After an impressive 2-0 win against MIBR, Team Liquid entered the finals as the only team that had not lost a single map at IEM Sydney. On the other side stood Fnatic, who had a much tougher road to the finals, as they had to go through the lower bracket after being knocked out by NRG in the group stage.
Teams kicked off the finals at Cache, which belonged to Fnatic (10-16). The next map (Overpass) was a closely fought one; however, it ended 16-14 for Team Liquid. The North American outfit dominated the third map (Mirage) to win 16-8 and move within one of the title.
The fourth and potentially the final map, Dust II, ended in a historical way. Liquid lost 6-16 and gave their opponents a fighting chance to steal the crown from them. But Team Liquid pushed through on the fifth and final map (Inferno) to win 16-9, thus securing their first major trophy in three years.