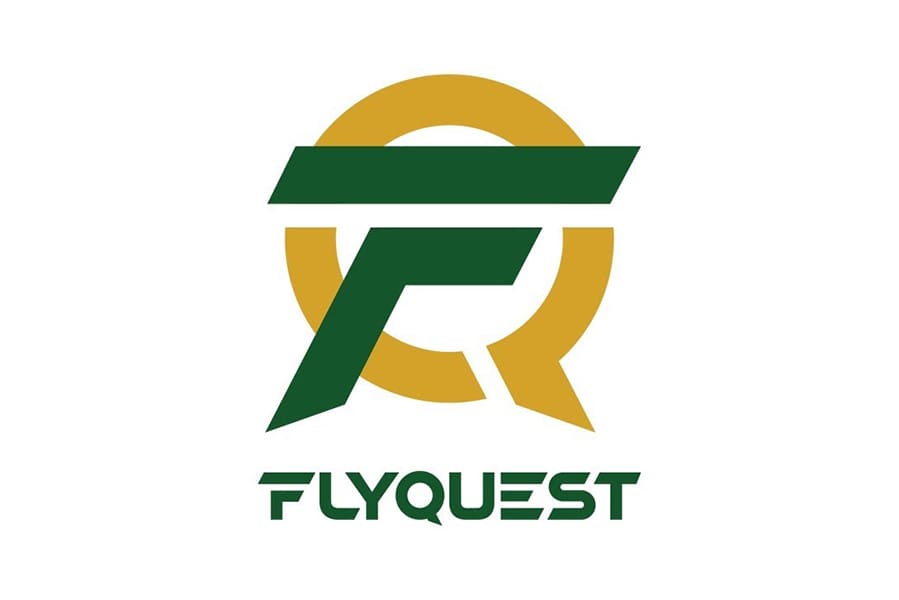 by in
On Friday FlyQuest announced veteran League of Legends player Philippe "Vulcan" Laflamme as their new support going into the 2023 LCS Summer Split.
The team decided on the move shortly after the 2023 Spring Split season, where their LoL team failed to secure FlyQuest's first international appearance in over two years.
In an earlier Twitter post, FlyQuest revealed that following the results of the Spring Split, they intended to make changes to their lineup.
"FlyQuest takes great pride in our commitment to competitive performance and talent development. After the outcome of the 2023 Spring Split season we will be making roster changes that fully align with this commitment," the statement read.
"We will continue to share updates as we look forward to building up our team and preparing for Summer Split."
In a second post hours later, FlyQuest announced they had let go of Bill "Eyla" Ngyuen, the team's support player. Eyla had faced issues with his U.S. athletic visa in the past months, mostly keeping him away from the lineup.
In his stead, FlyQuest fielded Kim "Winsome" Dong-Keon, who played with them towards the conclusion of their Spring Playoffs run. Winsome's addition to the lineup proved advantageous for FlyQuest as the team recorded more success with the player around.
With Vulcan as the new support, Winsome will likely stay on in a substitute role as FlyQuest have opted to remain in the NACL. The organization are one of the few that decided to stay on after Riot Games made fielding an academy lineup optional.
Vulcan was initially rumored to be leaving the LEC during the mid-season transfer period when he signed with Achieveminds, an European talent agency. His addition FlyQuest's lineup straightened out the rumors and revealed that the player would continue in active play at least until the end of the 2023 season.
Vulcan's contract with FlyQuest will expire toward the end of the 2023 season unless the organization extends it. He will play his first game as part of the lineup in the Summer Split slated for June 1.