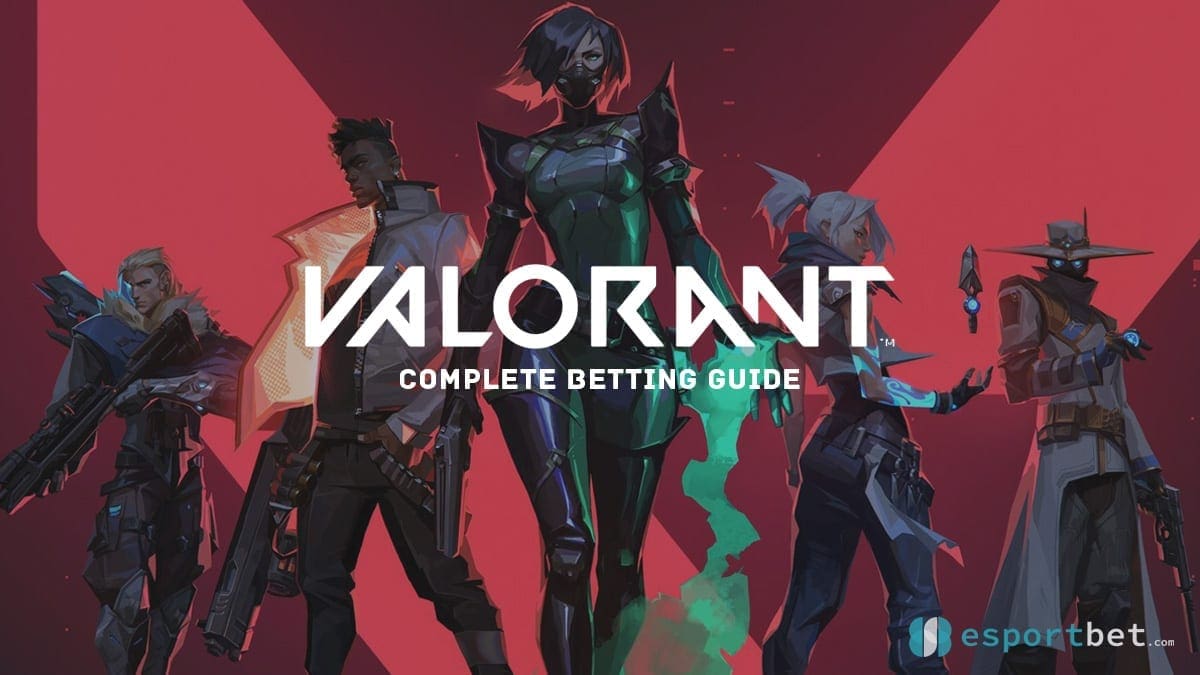 by in
FaZe Clan have announced former Overwatch player Zachary "ZachaREEE" Lombardo as the third member of their VALORANT esports roster.
The news was confirmed on Saturday and sees ZachaREEE join Corey "corey" Nigra and Jason "jasonR" Ruchelski in migrating to Riot Games' tactical first-person shooter title.
ZachaREEE made his debut in the Overwatch esports scene in 2017 with Renegades, where competed in the North American Overwatch Contenders league. He soon gained renown as one of the most promising American Overwatch talents and did not need long to earn a spot in the top-tier Overwatch League (OWL), where he represented Dallas Fuel from December 2018 to June 2020.
During his 18-month stint in the OWL, ZachaREEE helped Dallas finish fifth- eighth in the second season and led his team to a top-eight result at the OWL 2020 May Melee. In 2018, ZachaREEE also represented his country at the Overwatch World Cup, where the United States wound up in a share of fifth-eighth place after losing to the United Kingdom in the quarter-finals.
ZachaREEE parted ways with Dallas Fuel on June 3 this year when he announced his departure from the Overwatch scene, citing his desire to transition to VALORANT as the main factor in his decision.
A little over three weeks later, FaZe Clan gave ZachaREEE a chance to prove himself as a stand-in player ahead of the organisation's first VALORANT tournament, the T1 x Nerd Street Gamers Showdown.
There, the stand-in squad of Rory "dephh" Jackson, Johnny "Marved" Nguyen, Harrison "psalm" Chang and ZachaREEE helped FaZe reach the third round of the lower bracket playoffs, where they lost to Immortals. While the fourth-place finish was nothing special, ZachaREEE's team-best 184/196/111 record was enough to earn him a permanent contract with one of North America's largest esports organisations.
"Transitioning from Overwatch to VALORANT… has been pretty smooth in my opinion," said ZachaREEE.
"A lot of the ability usage is really similar. It kind of carries over really easily. The big difference from VALORANT and Overwatch is the aim style, so I've been working on my aim and making sure my crosshair placement's good and just focusing on flicks."
FaZe Clan recently pulled out of the US $25,000 PAX Arena Invitational, most likely due to the fact they have an incomplete roster with two spaces still to be
filled.