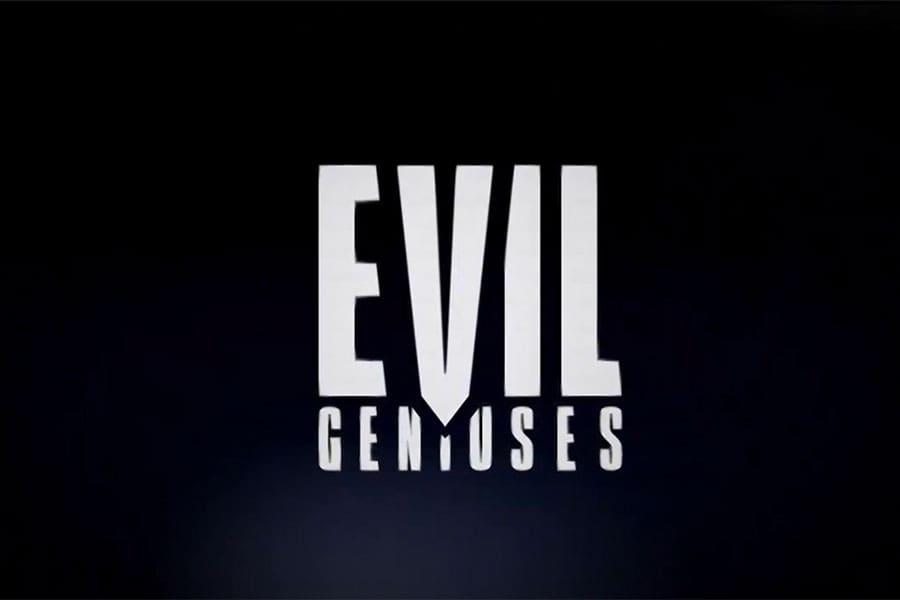 by in
Evil Geniuses are reportedly set to part ways with up to four players from their League of Legends lineup following a disappointing run in the 2023 LCS Spring Split.
Evil Geniuses finished in fifth place in the regular season and were dealt an early playoff elimination after losing to Golden Guardians 0-3 in the lower-bracket semifinal.
"Evil Geniuses takes great pride in our commitment to competitive performance and talent development. After the outcome of our 2023 Spring Split season, we will be making roster changes that fully align with this commitment," the team said in a Twitter post on April 22.
The esports organization promised to update fans on the changes while preparing a team for the LCS Summer Split.
According to a follow-up report on Evil Geniuses' announcement, the four players to be cut off are jungler Kacper "Inspired" Słoma, top laner Kim "Ssumday" Chan-ho, support Philippe "Vulcan" Laflamme and AD carry Victor "FBI" Huang.
If the information proves factual, Joseph "Jojopyun" Pyun will be the only member left from Evil Geniuses' LCS trophy run in 2022. The player's contract with the team is set to expire in November 2024.
There was no mention of potential replacements for the four LCS players; however, it is being reported that Evil Geniuses have a "mega-budget" for the fast-approaching 2023 Summer Split.
The four players are some of the top names in the league and will likely not face issues signing with a team this summer. Each player has significant experience in tier-one tournaments, and potential suitors could include teams with designs on the 2023 LoL World Championship in South Korea.