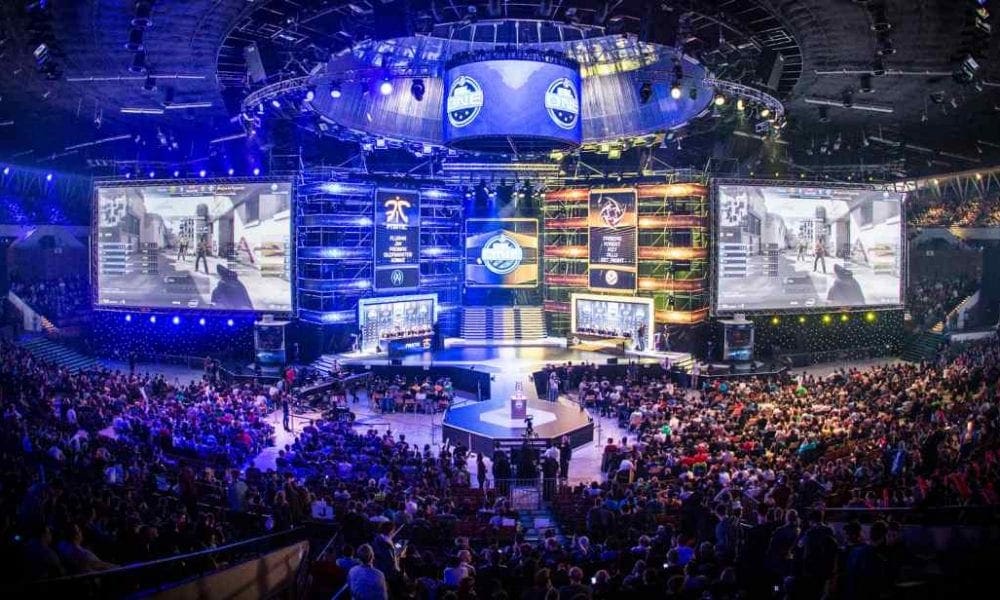 by in
The European Union has passed a landmark resolution which recognizes esports and its burgeoning industry as "an integral part of Europe's cultural heritage". The resolution puts the spotlight on the value of esports while encouraging funding, regulation and a long-term strategy that would benefit all involved.
The global esports industry has enjoyed astronomical growth over the past decade, yet any form of regulation is still largely handled by the publishers and developers of popular games such as Call of Duty, League of Legends, Overwatch, and many more. However, with the just passed resolution, there is the hope of standardization of the industry, specifically within Europe.
The resolution was a long time coming, as the processes leading to it started a year ago when the EU parliament called for research on the industry as part of its sports policy. Reports on esports analysis and policy recommendations were submitted earlier this year.
The final and amalgamated report shed light on issues such as definitions, the role of esports in education, culture, media, technology, provision of a legal framework, amongst many others. After several amendments, adoption of the report by the Culture and Education committee (CULT) and an eventual debate by members of the parliament, the resolution was passed after it garnered 560 votes in favour and 34 votes against.
The resolution raised questions concerning the ambiguous state of the industry, calling attention to the immense possibilities lying within it. The resolution highlighted the need for funding, creation of legal frameworks, development of a charter with game publishers and developers in light of data privacy and cybersecurity, and many more. In terms of betting, the resolution called for safeguarding the industry from issues such as doping, match-fixing, illegal gambling and other vices through player education and the promotion of positive values and skills.
While commenting on the achievement, Tomasz Frankowski, EPP Group coordinator in the European parliament, noted: "Videogames have a huge economic potential in the creative and cultural sectors. The European Union has more than 80,000 people working in the sector and is home to some 5,000 development studios, some of which are world leaders. It is also one of the few cultural and creative industry to have experienced turnover growth during the COVID-19 crisis."
Nepomuk Nothelfer, a legal researcher for the EU on esports, also expressed enthusiasm for the resolution. He said: "The resolution alone is a gigantic recognition of gaming and esports. [But] I get the feeling the real work will begin after the resolution. Most of the time it's before the resolution because now you have a plan, and you can act on it. But in esports it's still so complicated. … I get the feeling that the stages afterwards will take a long time."