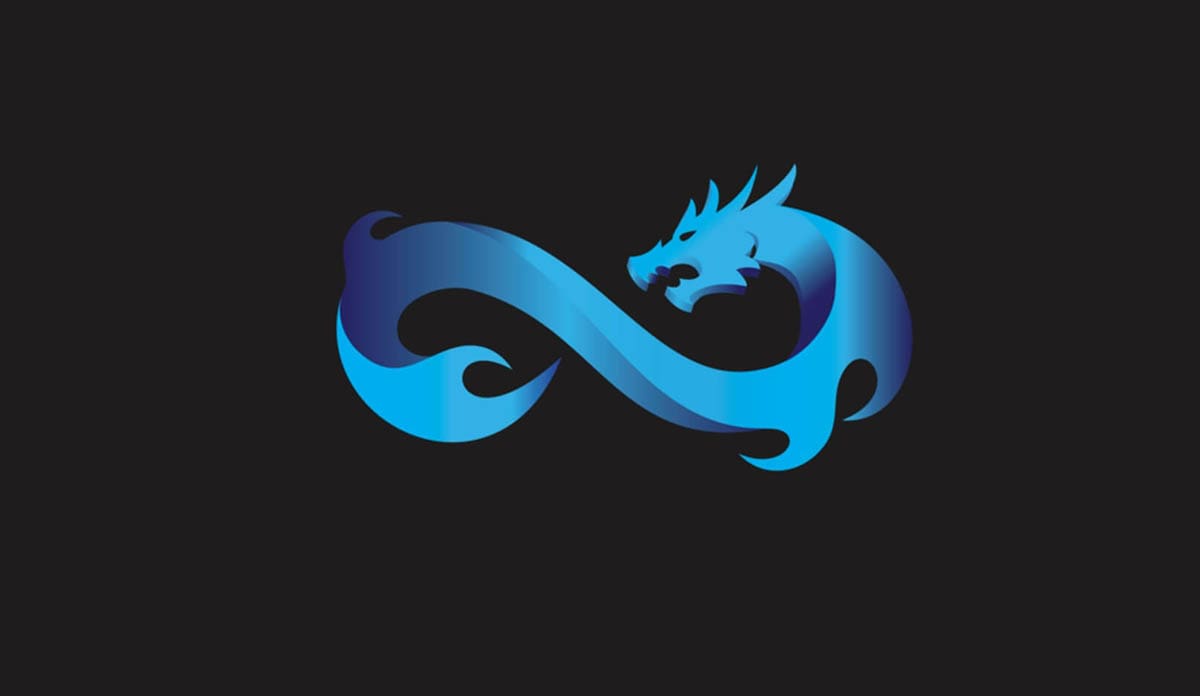 by in
Eternal Fire announced on Monday that they had moved Counter-Strike: Global Offensive player Yasin "⁠xfl0ud⁠" Koç to the bench following the team's poor showing in the BLAST Paris Major Europe RMR B.
The esports organization announced in a Twitter post that in addition to xfl0ud's departure from the active roster, the player was also placed on the transfer list. Eternal Fire's Academy player Ali Haydar "Wicadia" Yalçın will take his place on the lineup in the meantime.
"Our CS:GO main roster member Yasin "xfl0ud" Koç is being removed from the active roster and has been moved to the bench. He has also been added to the transfer list. During the process, our young player Ali Haydar "Wicadia" Yalçın will be playing in the active roster as a stand-in," the post read.
"We would like to express our gratitude to xfl0ud for all the great moments he's given us and wish him the best in his career."
With the announcement, Eternal Fire's lineup now consists of Engin "⁠MAJ3R⁠" Küpeli, Buğra "⁠Calyx⁠" Arkın, Ismailcan "⁠XANTARES⁠" Dörtkardeş, Ömer "⁠imoRR⁠" Karataş with Wicadia as a stand-in and Sezgin "⁠Fabre⁠" Kalaycı as the team's coach.
xfl0ud's move to Eternal Fire's inactive lineup comes just a little over a week since the team were eliminated from the BLAST Paris Major Europe RMR B. The squad failed to secure a place in the BLAST Paris Major in the process, recording only one victory against Astralis.
xfl0ud joined Eternal Fire for the third time seven months ago. The player initially signed with Eternal Fire in October 2021 and was on the team for five months before his move to the inactive roster for a month due to a broken arm.
He rejoined the squad following a rehabilitation period; however, after six months with Eternal Fire, xfl0ud was taken off the lineup. The CS:GO player was replaced with Ahmet "⁠paz⁠" Karahoca in July 2022.
xfl0ud eventually returned to Eternal Fire's active roster in October 2022 after the organization carried out several changes that resulted in Özgür "⁠woxic⁠" Eker being taken off the squad.
xfl0ud recorded his most significant achievement in his third stint with Eternal Flames during the CCT Central Europe Malta Finals 1. The team faced off against and beat Bad News Eagles in the tournament's finals and snagged the trophy.
Eternal Fire recorded several disappointing plays after that, however, finishing in 17th-20th in the ESL Pro League Season 17 and failing to qualify for the BLAST Paris Major. This pushed the team to another round of changes that resulted in letting xfl0ud go.
Wicadia is set to make his debut on Eternal Fire's lineup on Wednesday in the team's opening match against Apeks at Brazy Party.