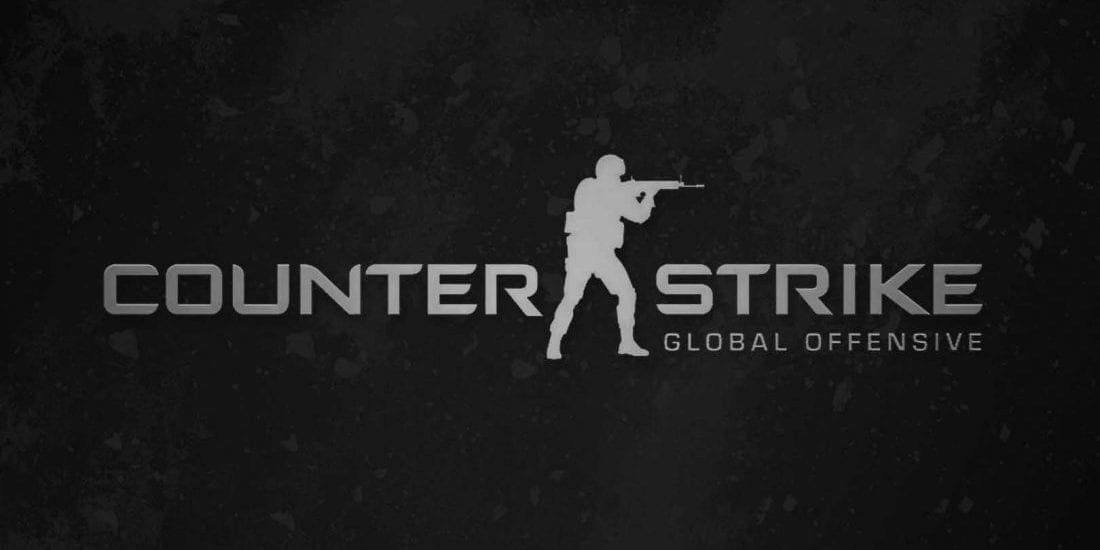 by in
A reality show, featuring potential CS:GO professionals, called GAMERZ will be exclusively live streamed on Mixer.
The partnership means Gamingzone Entertainment's world first show will be streamed by Microsoft's streaming service, with it to first air on March 5, 2018, from 9pm CET time at Mixer.com/Gamerz.
GAMERZ will gather the best Counter-Strike players in all of Europe and they will have an opportunity to become esport professional players and make their dreams come true.
The reality show is going to be produced in Skövde, Sweden, and the participants will have to compete for 20 days until one team wins. The winning team's players will have the opportunity to join FNATIC, a pro academy team.
Richard Winn, Mixer's Director of Programming, said: "Since joining Mixer, I've been tasked with building and supporting a healthy catalogue of content streamers that our viewers enjoy, across a multitude of platforms and experiences – including esports.
"Supporting GAMERZ through this partnership helps bring valued, new esports content to the Mixer catalogue for all to enjoy."

Fans will have the opportunity to interact while seeing the show, with the ability to vote in a variety of polls and enter raffles, interacting directly with the protagonists and influencing the show.
CEO of Gamingzone Entertainment Karl Mikael Cakste said the opportunity to work with the technology's giant's streaming service was exciting for the CS:GO community.
"To partner with Microsoft, one of the world's largest corporations, is a true milestone for any company," he said.
"We were pleasantly surprised when visiting Microsoft's HQ in Seattle, a site larger than any average Swedish city, to meet the Mixer team and find true entrepreneurs as passionate as we are on bringing qualitative esports entertainment to the fans."
Mixer was launched in 2017 by Microsoft and is a live streaming service offering viewers participation and influence in game streams. Mixer allows streamers and viewers to connect on a level they believe is unique. It is compatible with Xbox One, PC, Android and iOS.