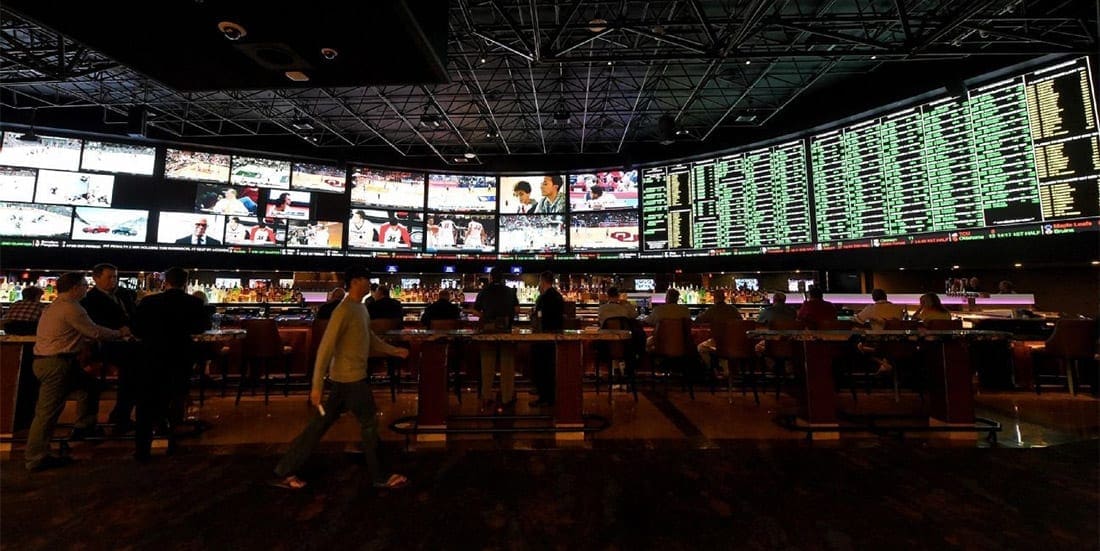 by in
Electronic sports are going from strength to strength worldwide, but that trend is not necessarily reflected in the gambling industry.
At a time when the United States is embracing sports betting like never before, only a very small fraction of wagers are going towards esports.
Part of the problem is that licensed sportsbooks are reluctant to go all-in for what they see as a fledgling and volatile sector of the industry.
Sandra Douglass Morgan, Chairwoman of the Nevada Gaming Control Board (NGCB), revealed earlier this week that only four Nevada betting operators have made requests to process esports bets since 2017.
SEE ALSO: USA ESPORTS BETTING SITES
She compared the situation to a similar issue surrounding skill-based slot machines.
Although such games are now legal in Nevada, only three manufacturers have gained licences.
"Similar to skill-based gaming, there seems to be public interest in esports but not a significant demand from licensees to offer wagers on esports events," Morgan said in her speech at the UNLV Gaming and Hospitality Education Series.
"As the esports evolve and oversight and sanctioning organisations emerge, the board expects an increase in the amount of esports style wagering."
Eight US states have legalised sports betting since May last year, while Arizona and New York are close to joining the list.